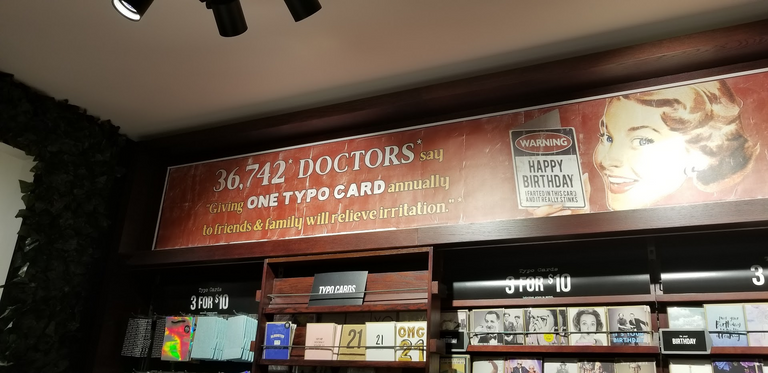 Hilarious Advertising
So while I was walking around Spectrum and checking out the TYPO store, I noticed this poster up on the wall. The main quote was pretty typical. Basically, some false claim that TYPO is trying to make, but what gave me the laugh was the disclaimers they actually bothered including! Talk about honesty with a twist!
Disclaimers...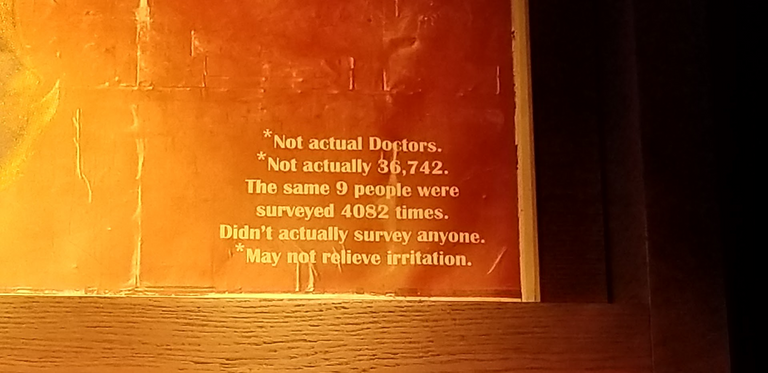 If you upvote this post, you'll get good luck for the rest of your life.*
No guarantee. But I'll appreciate it very much*.
** I might not even notice it.