Sunday what a wonder day, restart for the week.
Went on my hike today to enjoy some SoCal sun ☀️ and some herb.
I've been hiking a lot 🥾 and taking pictures here and there trying to find a good one to post up in lensy.
I hope you all are ready for a productive week.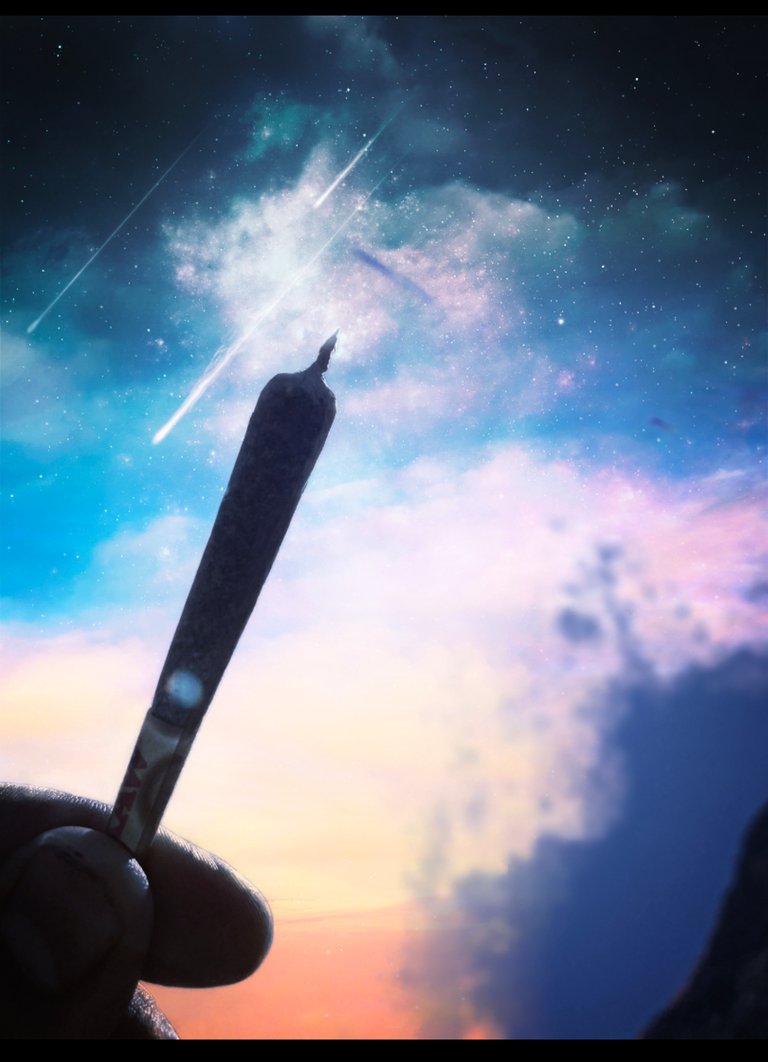 Edit using my photo that I took and enhanced it with some editing gains!!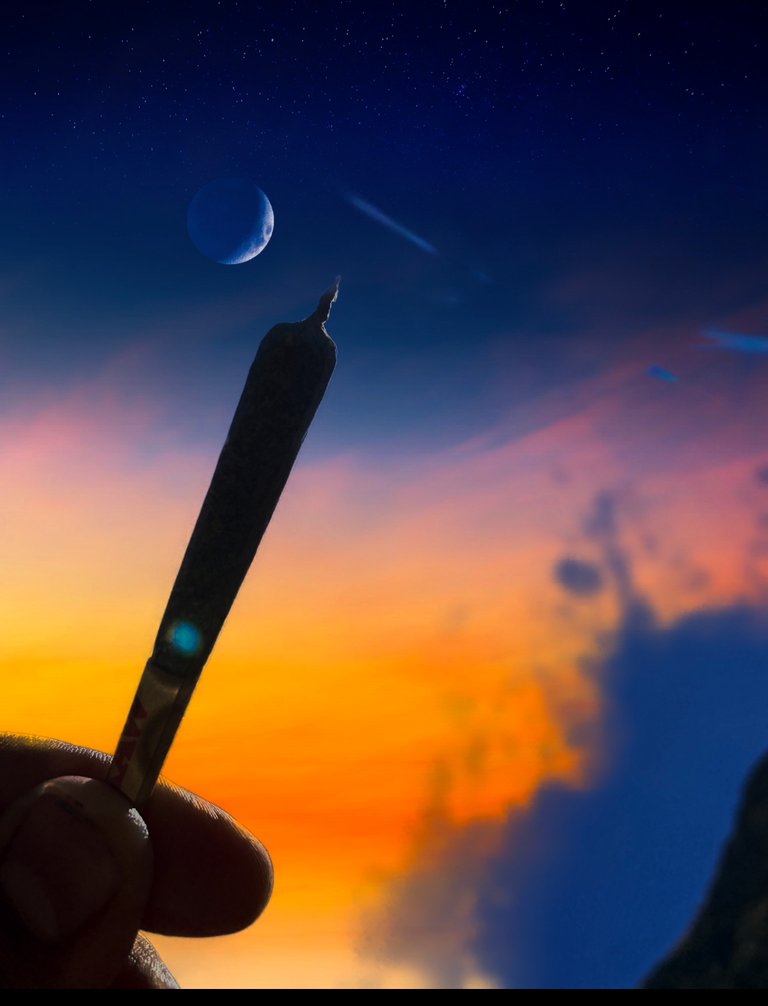 Straight up some alien 👽 stuff going in here this Indica hit hard and I wanted to share with you the scene that popped into my head.