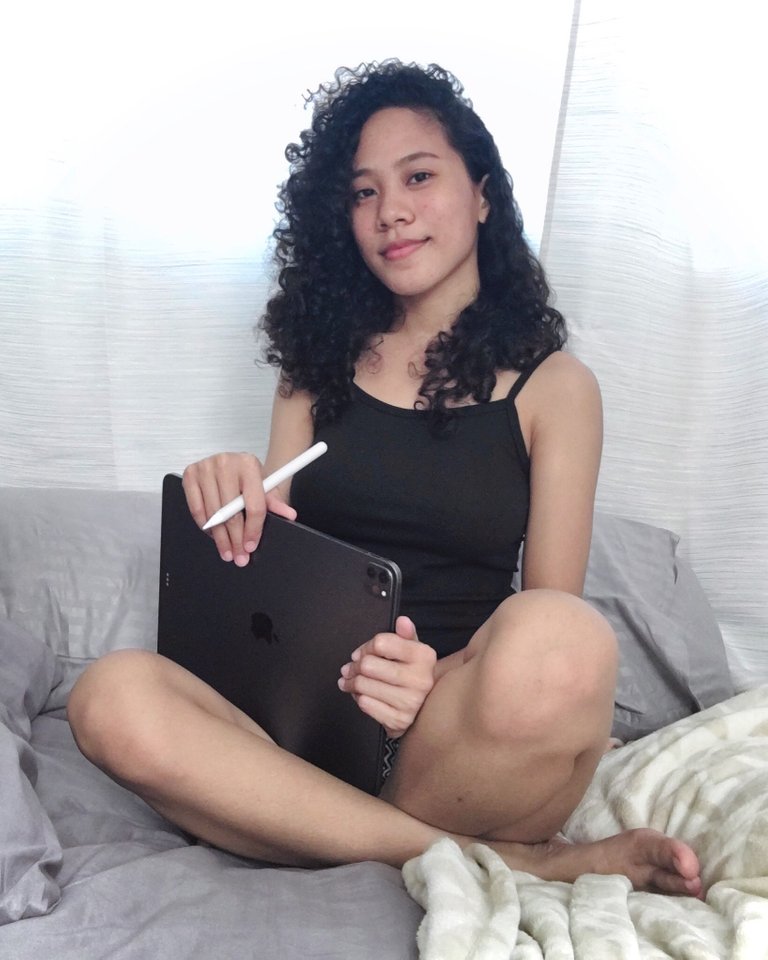 When I was a teenager, I kinda cared about followers. I kept on posting my selfies and stuff mainly on Facebook (ugh, lol) and I enjoyed when I have a little spotlight on my photos. You know, just likes and comments from friends and some strangers on the internet. I wasn't famous, but there were times that I would walk somewhere and someone will be like "Hey, are you [my name]? You're my idol!". It was kinda weird but I get flattered cos as a teenager, it's my only sort of validation. As I grew up, I stopped caring cos privacy. Just so weird if you're just enjoying your peace somewhere and later you'll receive a message that they have seen you etc..
Going out of my teenage years, I started making my life a bit more private and only just connect [on social media] with those who I know or the important connections like gallery owners, curators, and those people who I know will be so helpful for my career as an artist. I mean, work-related connections lol. I started to just share what I think is substantial and not talk-shit on the internet. I just started to slowly not give a fuck about what other people would think about my appearance or my personal life.
As an artist, connection is really important
If not for these connection that I've been maintaining, I would have deleted my Facebook by now. Or just stop caring about social media in general. But let's face it, it is really helpful.
We artists treat ourselves as businessmen and marketing is really important to a business. That's why social media is very useful for us, who should continually seek for connections not only locally but internationally as well.
Followers = money
Before, likes meant validation. I don't rely on validation anymore, so I don't need it. But now, as someone who treats myself as a businesswoman, I should start seeking for followers.
We all know random people can become a big one in just one moment (thanks to the internet) and a lot become celebrities now because of social media. They don't make money directly (unlike Hive) but because of those fame, they get connections that's why it is equivalent to money and opportunities.
And yah, I should start being more active on social media and aim for more followers. Obviously I don't mean posting some drama or whatever shit desperate for likes and followers but I mean get them organically. Be more involved. Get those engagements going. Look at analytics more often, etc.. Now that I'm seeing its use, I should take advantage of the internet.
---
WORK IN PROGRESS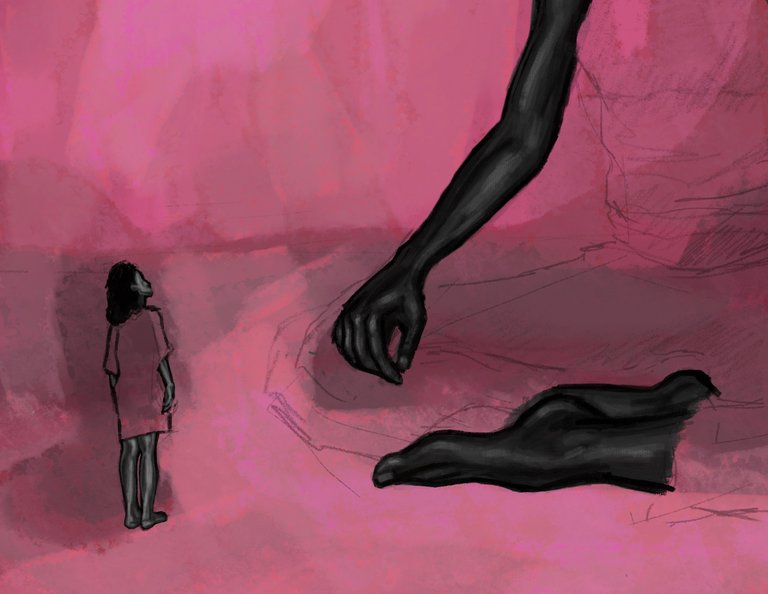 With that said, here is something that I'm currently working on. I will be posting some short updates about everything on Twitter and Instagram and obv blog posts here on Hive. Follow me if you likey!
Hope your day goes well!