Ich bin das Gesetz. Großdemo in Berlin gegen Masken und Corona-Maßnahmen, nicht sehr gescheit, aber verständlich.
In Österreich ist die Situation noch paradoxer, Masken in Supermärkten, wo es bis jetzt keinen nachgewiesenen Fall gab, aber keine Maskenpflicht in Krichen, wo es bereits zu mehreren Hotspots gekommen ist.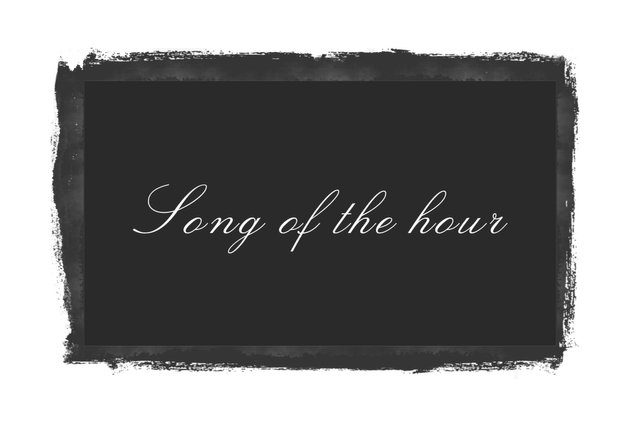 English
I am the law. Big protest in Berlin against mask mandate and corona measures, not very clever, but understandable.
In Austria, the situation is even more paradoxical, mask mandate in supermarkets, where there has been no proven case until now, but no mask obligation in churches, where there have already been several hotspots.
Live your Secrets and Hive Prosper 🍯
xx Viki @vikisecrets