Hola queridos amigos de esta comunidad, espero que se encuentren muy bien todos esta tarde, nuevamente yo con un nuevo post sobre la semifinal de mi equipo de kickimboll.
Hello dear friends of this community, I hope you are all very well this afternoon, me again with a new post about the semifinal of my kickimboll team.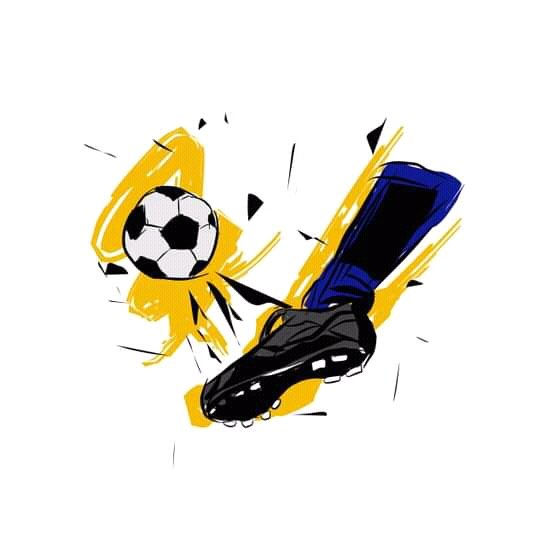 Este es un deporte que no es conocido a nivel internacional, y pocos lo conocen. Sin embargo lo llevo practicando Desde hace 18 años, Desde que estaba en la escuela, tenia aproximadamente 8 años cuando eso y me gusta muchísimo, es parecido al béisbol, pero es vez de una pelota pequeña, es una pelota grande y se patea con los pies.
This is a sport that is not known internationally, and few know it. However I have been practicing it for 18 years, since I was in school, I was about 8 years old and I like it very much, it is similar to baseball, but instead of a small ball, it is a big ball and you kick it with your feet.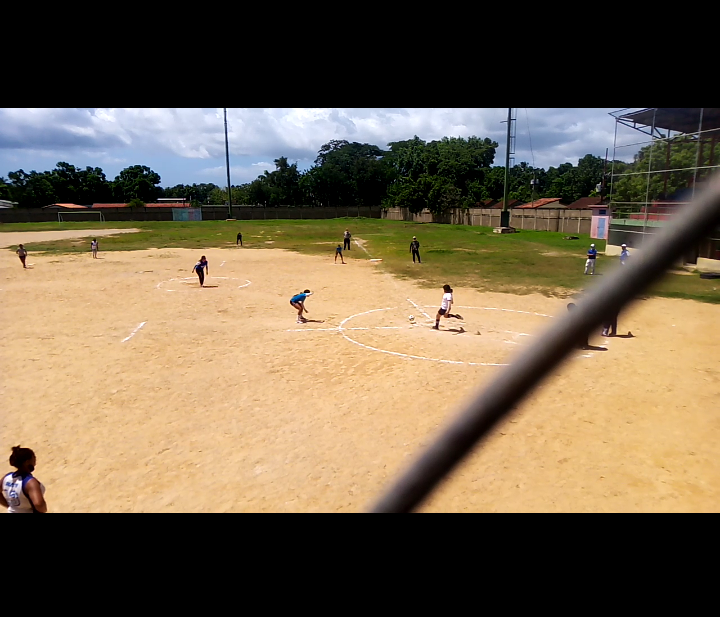 Desde hace dos meses empezamos el 3er campeonato de kickimboll, nuestro equipo se llama( LAS GUERRERAS DE RIBERO) el nombre viene porque le hemos echado muchas ganas para llegar a donde estamos, y RIBERO" Por nuestro municipio a quien representamos con mucho amor.
Since two months ago we started the 3rd championship of kickimboll, our team is called (LAS GUERRERAS DE RIBERO) the name comes because we have put a lot of desire to get to where we are, and RIBERO" For our municipality who we represent with much love.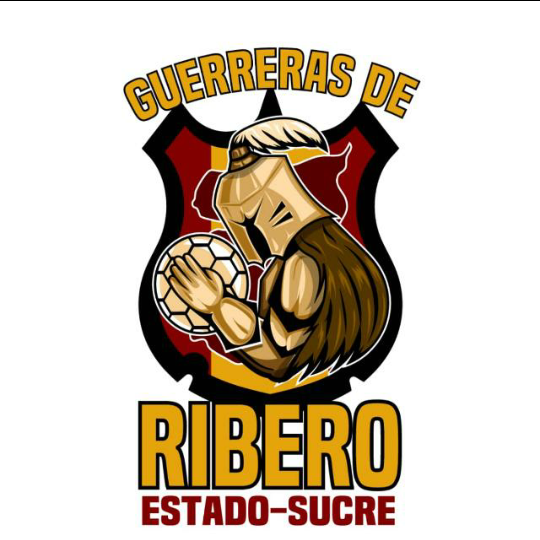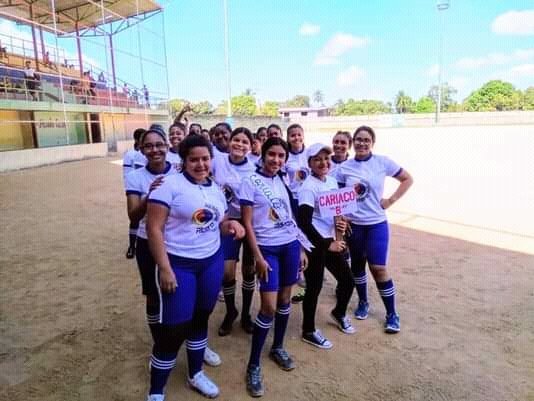 Estamos jugando con equipos de varios municipios de nuestro Estado Sucre, venezuela) el año pasado tuvimos dos campeonatos, el primer campeonato quedamos de 3er lugar, el segundo de campeonato de 2do lugar y bueno esperamos que para este 3er campeonato quedemos de primer lugar.
We are playing with teams from various municipalities of our state of Sucre, Venezuela) last year we had two championships, the first championship we were 3rd place, the second championship we were 2nd place and we hope that for this 3rd championship we will be first place.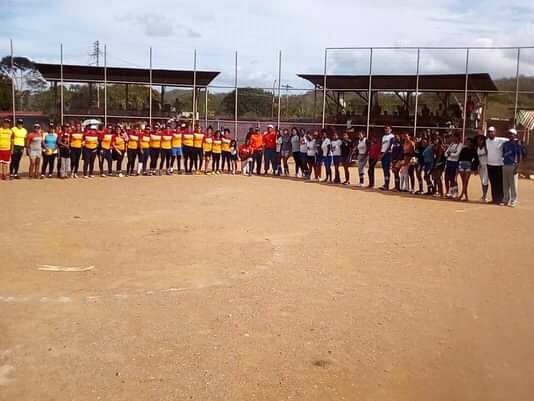 Solo jugamos cuando es semana flexible, ya que no se pueden todas las semanas por la situacion que estamos viviendo por esto de la cuarentena' y pues debemos tomar las medidas, ayer tuvimos nuestra semifinal y mis compañeras y yo estamos muy emocionadas porque ganamos el juego. Ya nos tocaría la final en dos semanas, y tenemos mucha fe en que vamos a ganar porque hemos entrenado mucho para mejorar como equipo.
We only play when it is flexible week, since we can't play every week due to the situation we are living because of the quarantine' and we have to take measures, yesterday we had our semifinal and my teammates and I are very excited because we won the game. We will be playing the final in two weeks, and we have a lot of faith that we will win because we have trained a lot to improve as a team.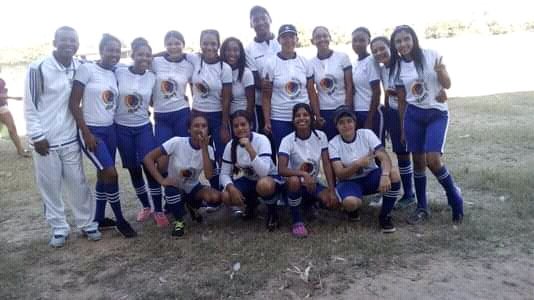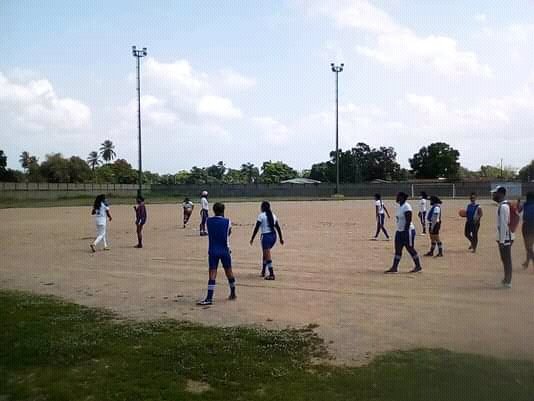 Cuando tomas la responsabilidad de entrar a un equipo sea cual sea el deporte, se convierte en parte de tu vida y esas persona pasan hacer parte de ella. Son parte de tu familia porque convives con ellas casi que a diario, igual que tus entrenadores, que gracias a ellos es que sabemos lo que sabemos y más que entrenadores son esa figura que deseas seguir.
When you take on the responsibility of joining a team, whatever the sport, it becomes part of your life and those people become part of it. They are part of your family because you live with them almost daily, just like your coaches, thanks to them is that we know what we know and more than coaches are that figure you want to follow.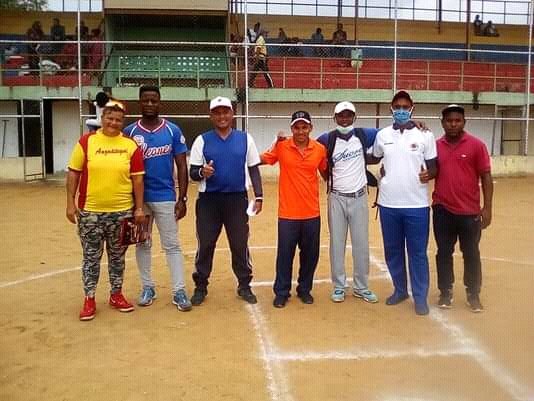 Bueno amigos hivers, esto a sido todo por el día de hoy y gracias por tomar de su tiempo para leer mi post. Hasta una nueva oportunidad, se les quiere. Un abrazo
Well friends hivers, this has been all for today and thank you for taking the time to read my post. Until a new opportunity, you are loved. Best regards
Translated with www.DeepL.com/Translator (free version)