Hola apreciados amigos Hivers, aquí estoy de nuevo con más en torno a Marvel y sus interesantes producciones tanto fílmicas como seriales..!!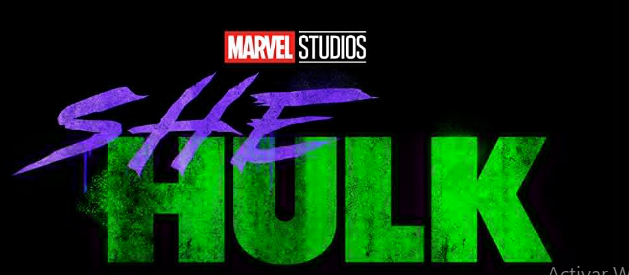 Para ser franco, cada vez que el CEO de Marvel Sstudios habla, siempre se esperan grandes detalles. Aquí está uno nuevo, veamos...
Después de haber dado a conocer nuevos proyectos para Marvel durante la San Diego Comic-Con del 2019 y más recien, durante la D23, en ese instante el UCM se ampliaba con tres series, ellas son: 'Ms. MARVEL', 'SHE-HULK' y 'MOON KNIGHT'. Hablando de la primera, este proyecto ya se encuentra en grabaciones, mientras que las dos restantes sólo se han confirmado sus protagonistas; Tatiana Maslany y Oscar Isaac respectivamente.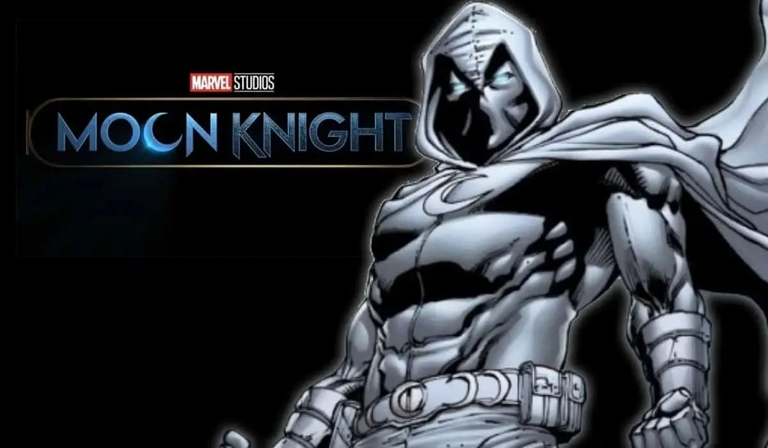 El presidente de Marvel Studios se sirvió en dar detalles al site 'The Companion', acerca de las dos ultimas, 'She-Hulk' y 'Moon Knight', afirmando que sus respectivos rodajes están cercanos a iniciarse. He aquí palaras del Sr. Feige:
"El 19 de marzo, como saben, 'The Falcon and the Winter Soldier' debutará en Disney+. El 11 de junio será la fecha de debut de 'Loki' y por supuesto, poco después de eso, tendremos nuestra primera serie animada, que es 'What If…?'. Estamos terminando 'Ms. Marvel' y también estamos filmando 'Hawkeye' actualmente. En unas pocas semanas, comenzamos 'She-Hulk' y una semana después de eso, comenzamos 'Moon Knight', todo ello además de nuestras funciones".
(traducción mejorada)
Y esto siginifica que estaría muy próximo el inicio de grabaciones de ambas series, sin embargo ando inadagando sobre una posible fecha de estreno. Eso sí, tomando en cuenta el calendario de Disney+ y Marvel Studios.