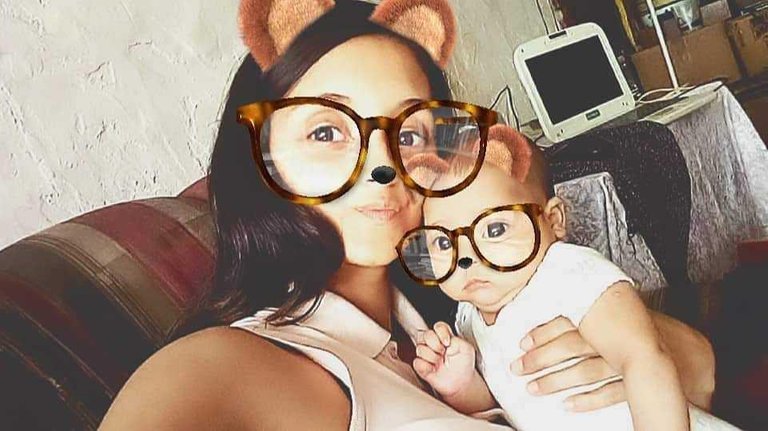 One knows true love when you have children and a beautiful family.
Uno conoce el verdadero amor cuando tienes hijos y una hermosa familia.
Mis hijos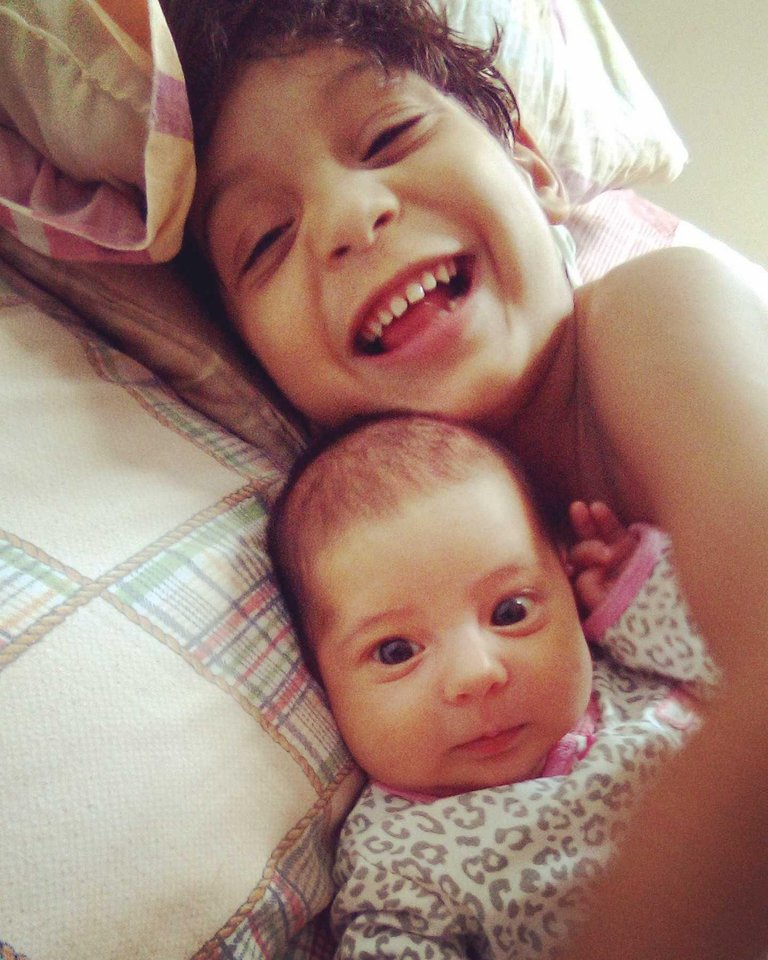 Marco was born on 06-07-15 that day it was amazing why he was my first child😍, he was super excited, happy, he had millions of feelings together.
Marco nació el 06-07-15 ese día fue increíble por qué era mi primer hijo😍, estaba súper emocionada, feliz, tenía millones de sentimientos juntos.
Now he is almost 4 years old my prince☺️
Ahora tiene casi 4años mi príncipe ☺️.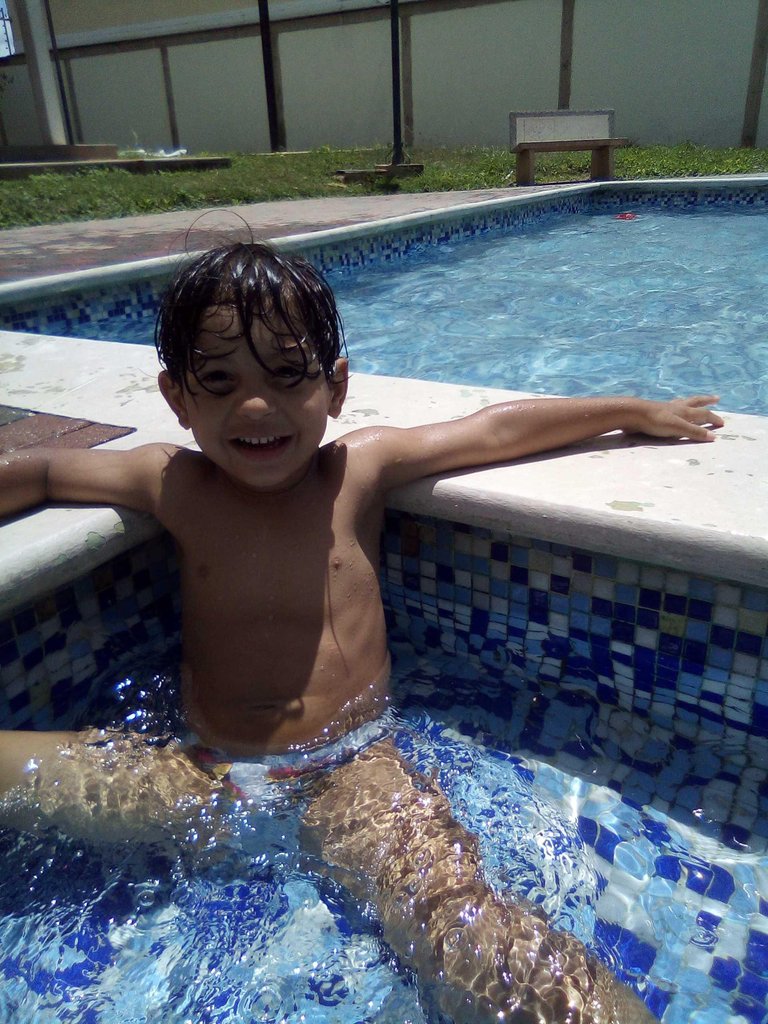 He loves to eat too much, he does not separate from the fridge
Le encanta comer demasiado, no se separa de la nevera 😂😂.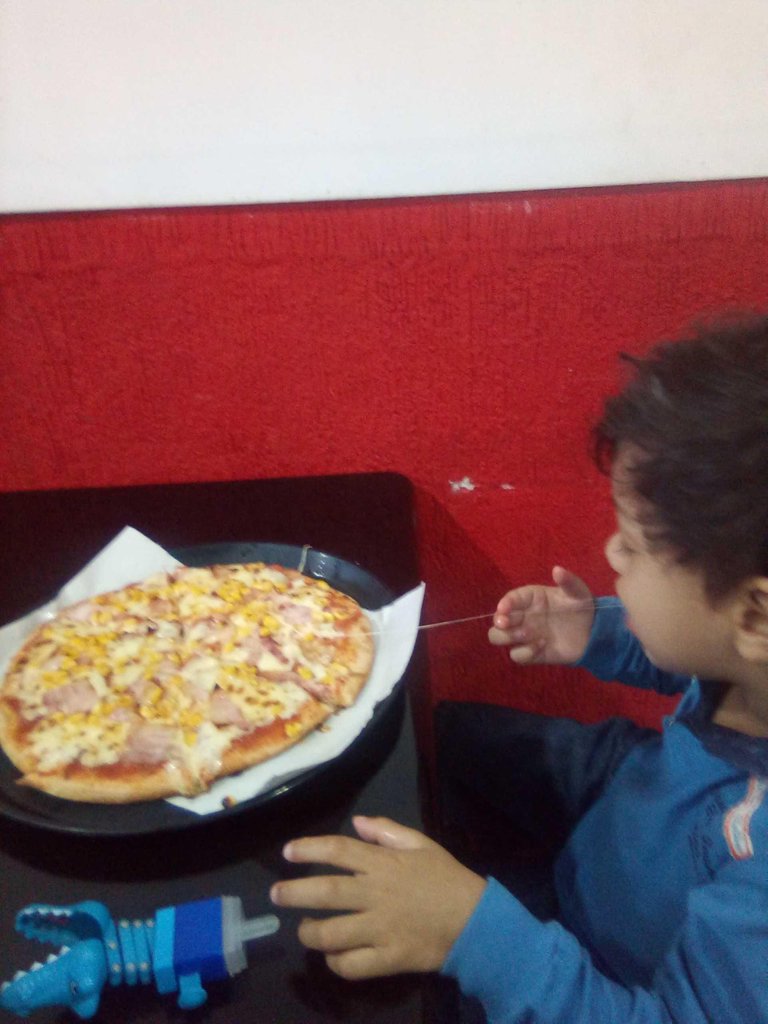 He says he is very strong like his dad💪👊
Dice que es muy fuerte como su papá💪👊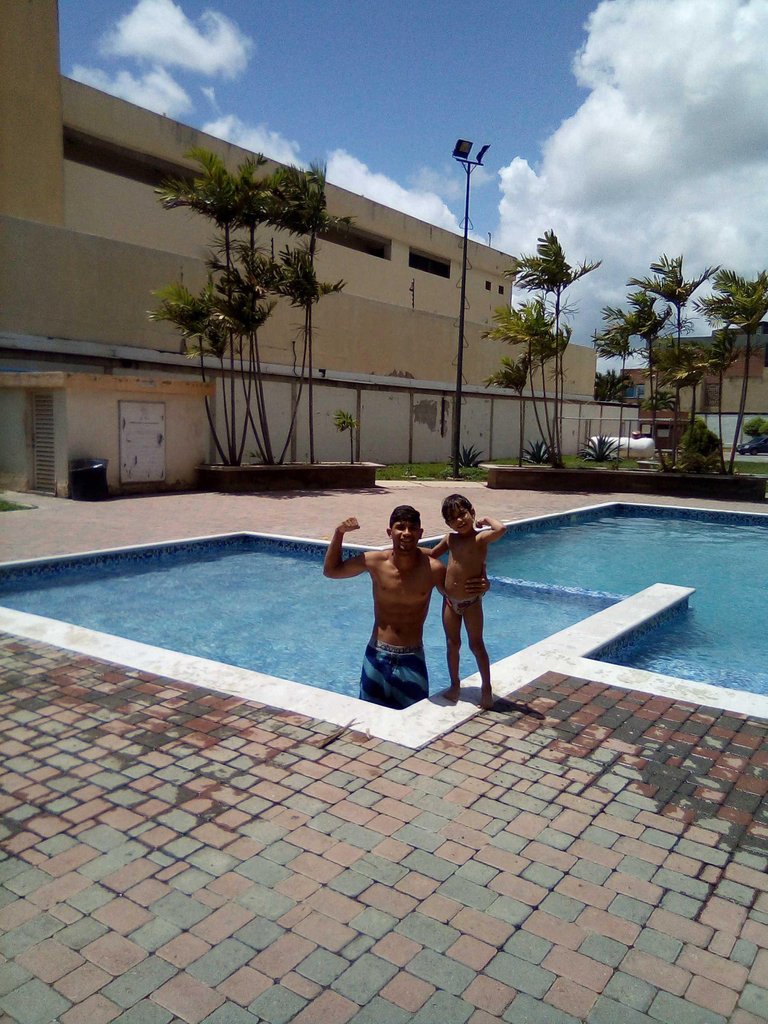 My princess anthonella valentina was born on 04/27/19 the most nervous and wonderful day of my life😍😂
Mi princesa anthonella valentina nació el 27-04-19 el día más nervioso y maravilloso de mi vida 😍😂
**I had some hiccups with tension, but thank God my daughter was born healthy 😍🙏 **
Tuve algunos problemitas con la tensión, pero gracias a Dios mi hija nació sana 😍🙏
My girl is already going for two months right now on 27th💕👧.
Mi niña ya va para dos meses ahorita el 27💕👧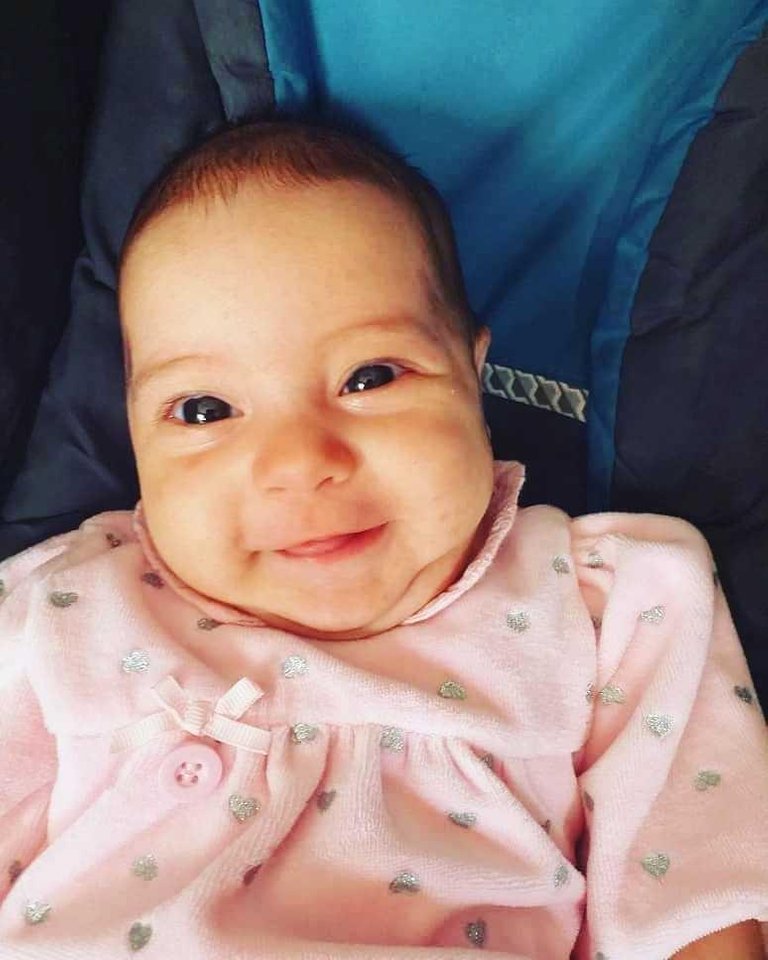 **I love taking pictures with my children 😍💕🧑👧 **
Me encanta tomarme fotos con mis hijos 😍💕🧑👧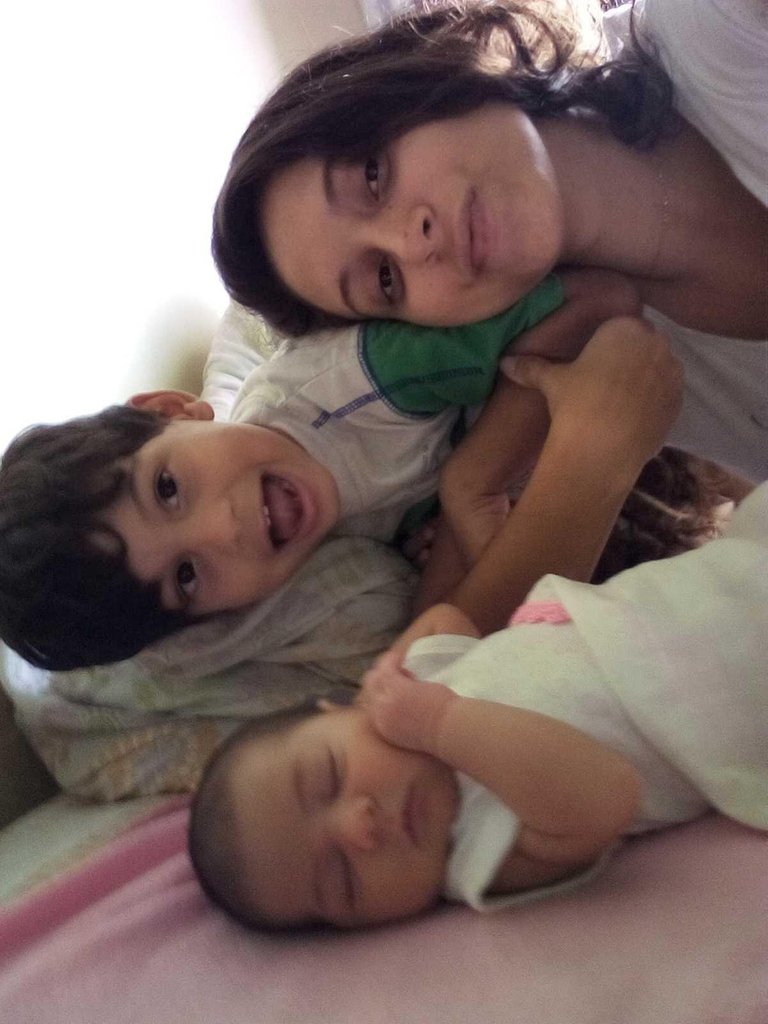 ###I am happy and proud to have the beautiful family that I have.