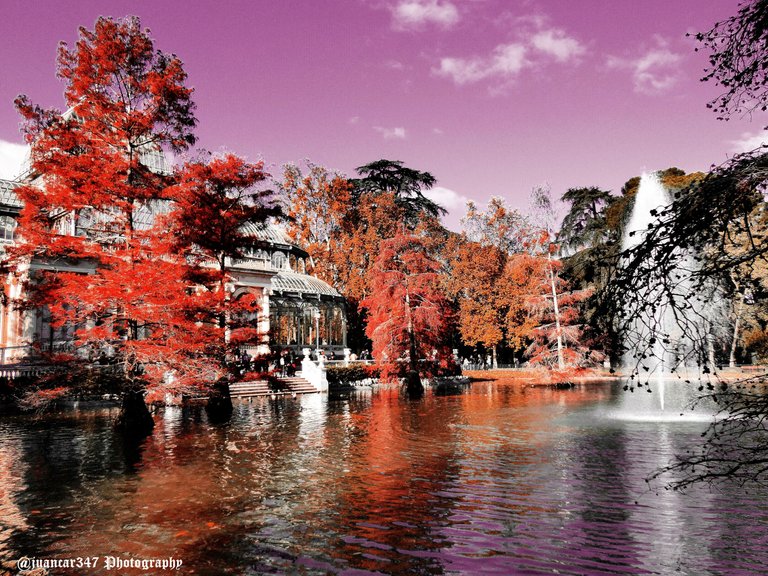 Son muchos los biógrafos de Whitman, que lo señalan como una persona llena de frustraciones, desengaños y esfuerzos sin compensación.
[There are many biographers of Whitman, who mark him as a person full of frustrations, disappointments and efforts without compensation].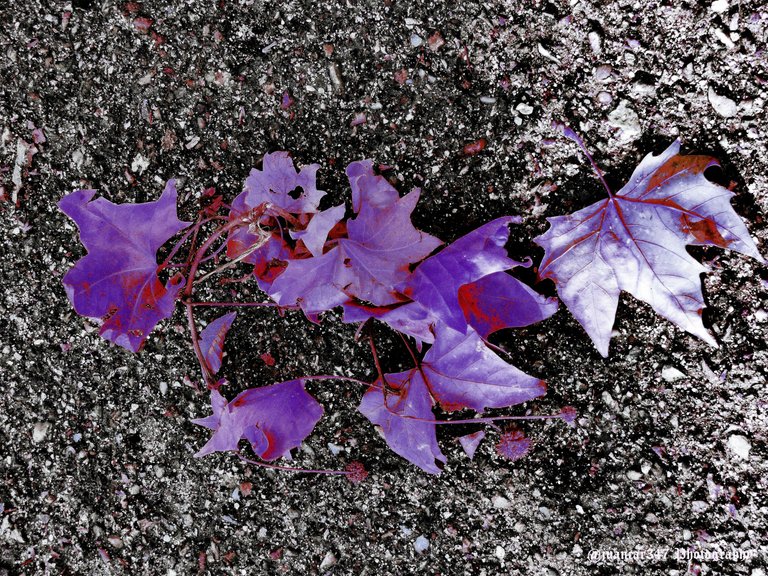 Lo que después de todo, viene a describir, más de un siglo del fallecimiento de aquél célebre poeta norteamericano que se celebraba a sí mismo, las carencias de una sociedad, como la actual, más preocupada del éxito fácil y sin escrúpulos que de desarrollar sus propias facultades y rendir culto al esfuerzo.
[What, after all, comes to describe, more than a century after the death of that famous American poet who celebrated himself, the shortcomings of a society, like the current one, more concerned with easy and unscrupulous success than with developing its own faculties and worship the effort].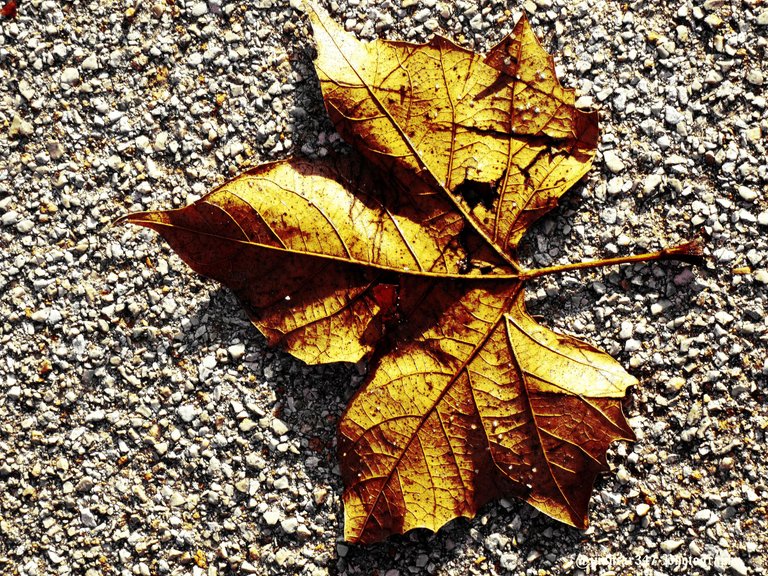 Sin tener en cuenta, como esas mismas hojas que en otoño se vencen hacia ese centro de gravedad que es el suelo, que en la balanza de la vida, éxito y fracaso son las dos caras de una misma moneda, cuya cara y cuya cruz dependen siempre de esa veleta, que después de todo continúa siendo la Rueda de la Fortuna.
[Without taking into account, as those same leaves that in autumn are defeated towards that center of gravity that is the ground, that in the balance of life, success and failure are the two sides of the same coin, whose face and whose cross depend always from that weather vane, which after all continues to be the Wheel of Fortune].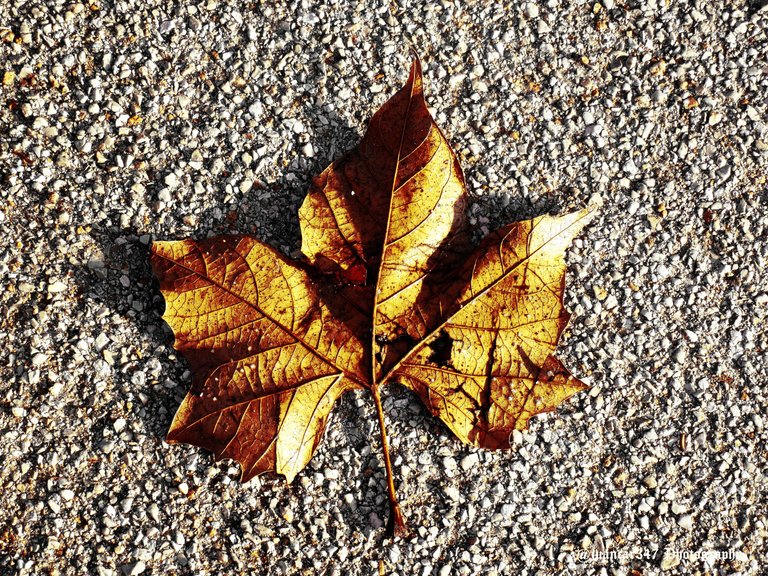 AVISO: Tanto el texto, como las fotografías que lo acompañan, son de mi exclusiva propiedad intelectual y por lo tanto, están sujetos a mis Derechos de Autor.
NOTICE: Both the text and the photographs that accompany it are my exclusive intellectual property and therefore are subject to my Copyright.