Feliz inicio de semana comunidad hivers.
El día de hoy le dedico este post al jobo de la india enano.
El Jobo enano de la india es una fruta tropical típica del oriente de Venezuela,específicamente del estado Monagas,pertenece a la misma familia del jobito y de la ciruela frutas que también se dan en nuestro país.
Happy start of the week community hivers.
Today I dedicate this post to the dwarf Indian jobo.
They dwarf Jobo from India is a typical tropical fruit from eastern Venezuela, specifically from the Monagas state, it belongs to the same family of jobito and plum fruits that also occur in our country.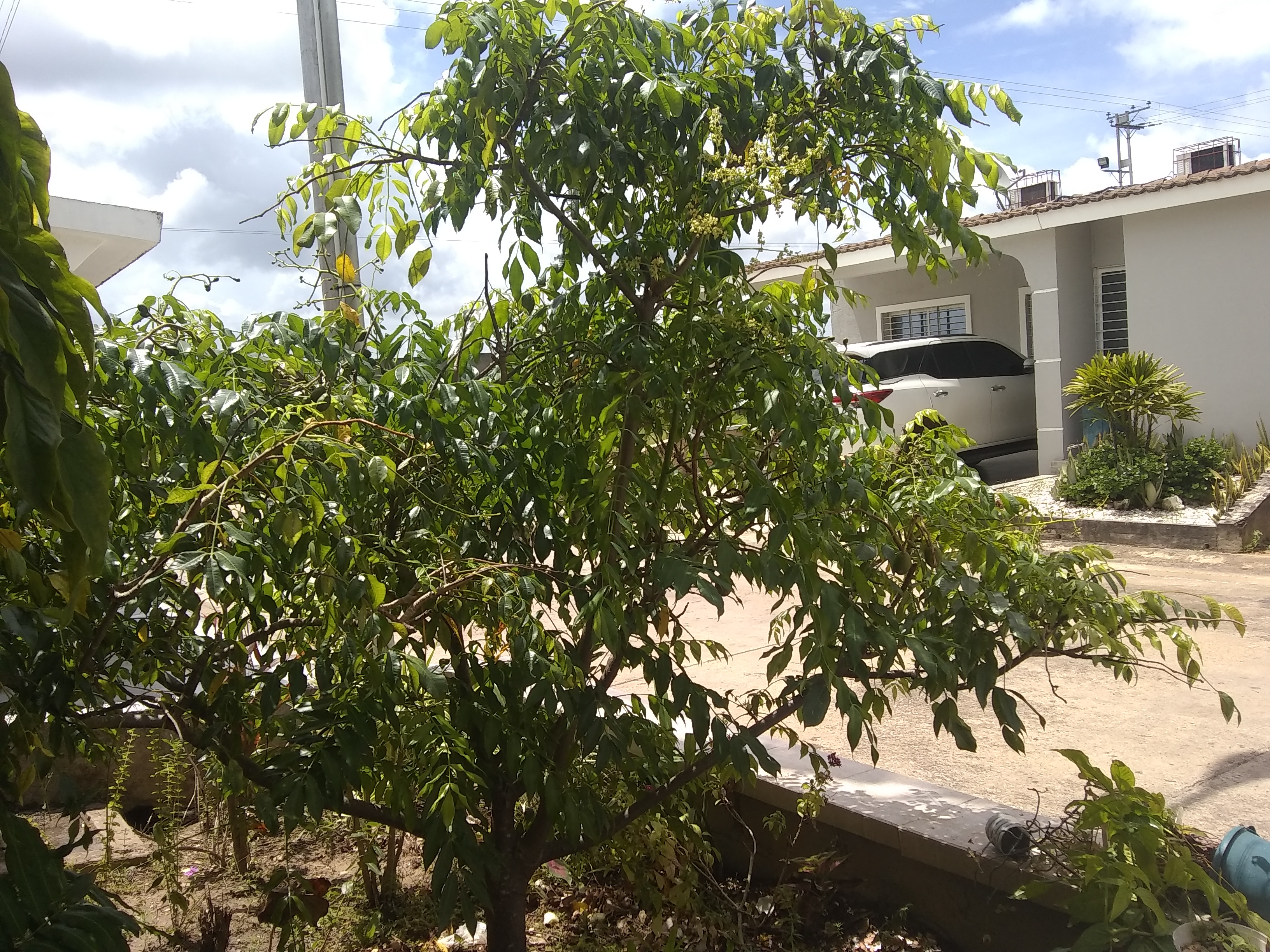 Está variedad de Jobo es una planta que no requieren de mucho espacio físico para poder desarrollar sus raíces, tronco,ramas,flores y frutos crecen más o menos metro y medio de altura.
This variety of Jobo is a plant that does not require much physical space to be able to develop its roots, trunk, branches, flowers and fruits grow more or less a meter and a half in height.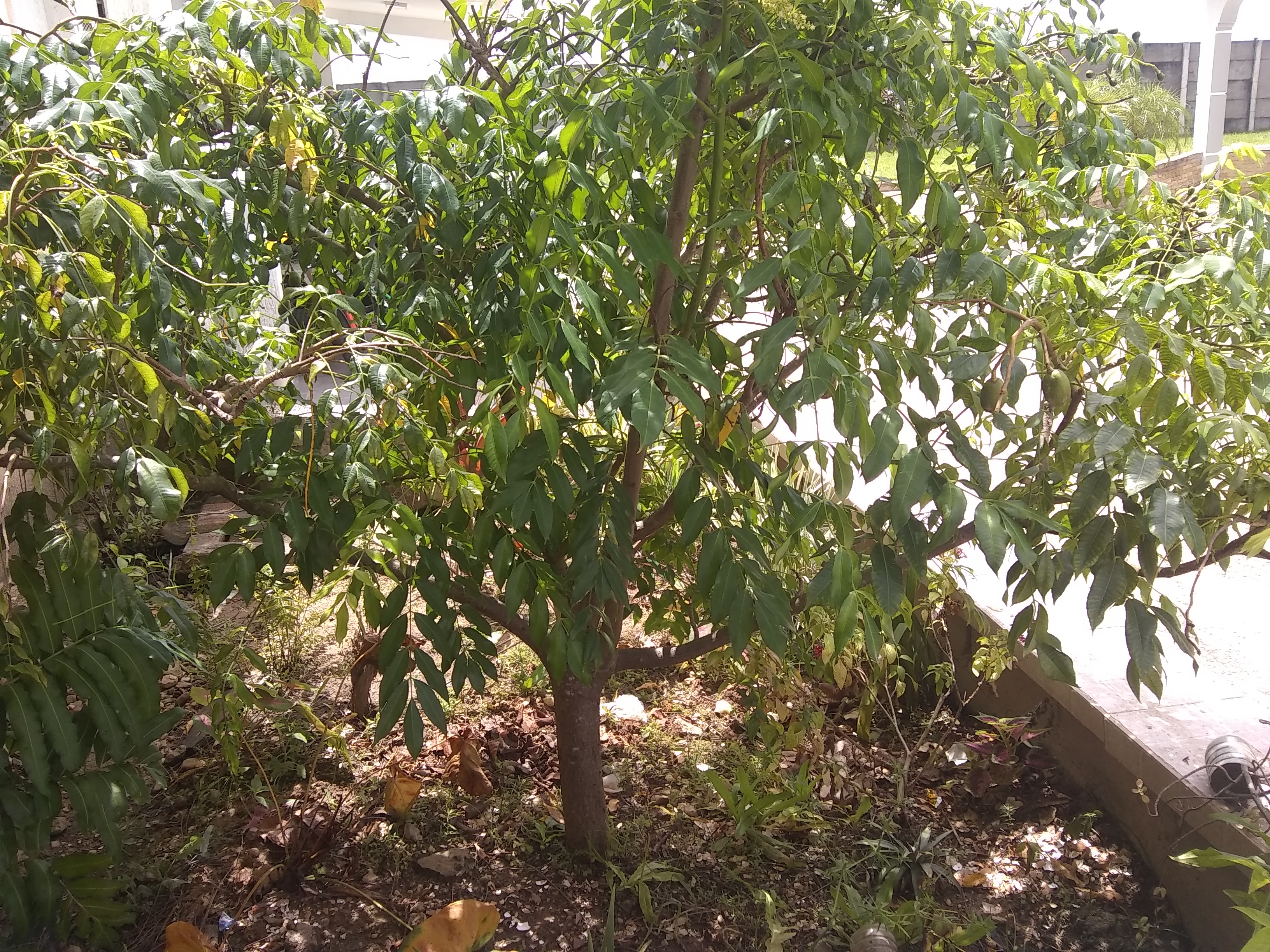 Son plantas que pueden desarrollarse en jardines pequeños,porrones o masetas y dan sus frutos igual que plantas de mayor tamaño, durante todo el año sin ocupar espacio,solo necesita un suelo Fértil, humedad y un Sol radiante para dar sus frutos.
They are plants that can grow in small gardens, pots or pots and bear fruit the same as larger plants, throughout the year without taking up space, it only needs a fertile soil, humidity and a radiant sun to bear fruit.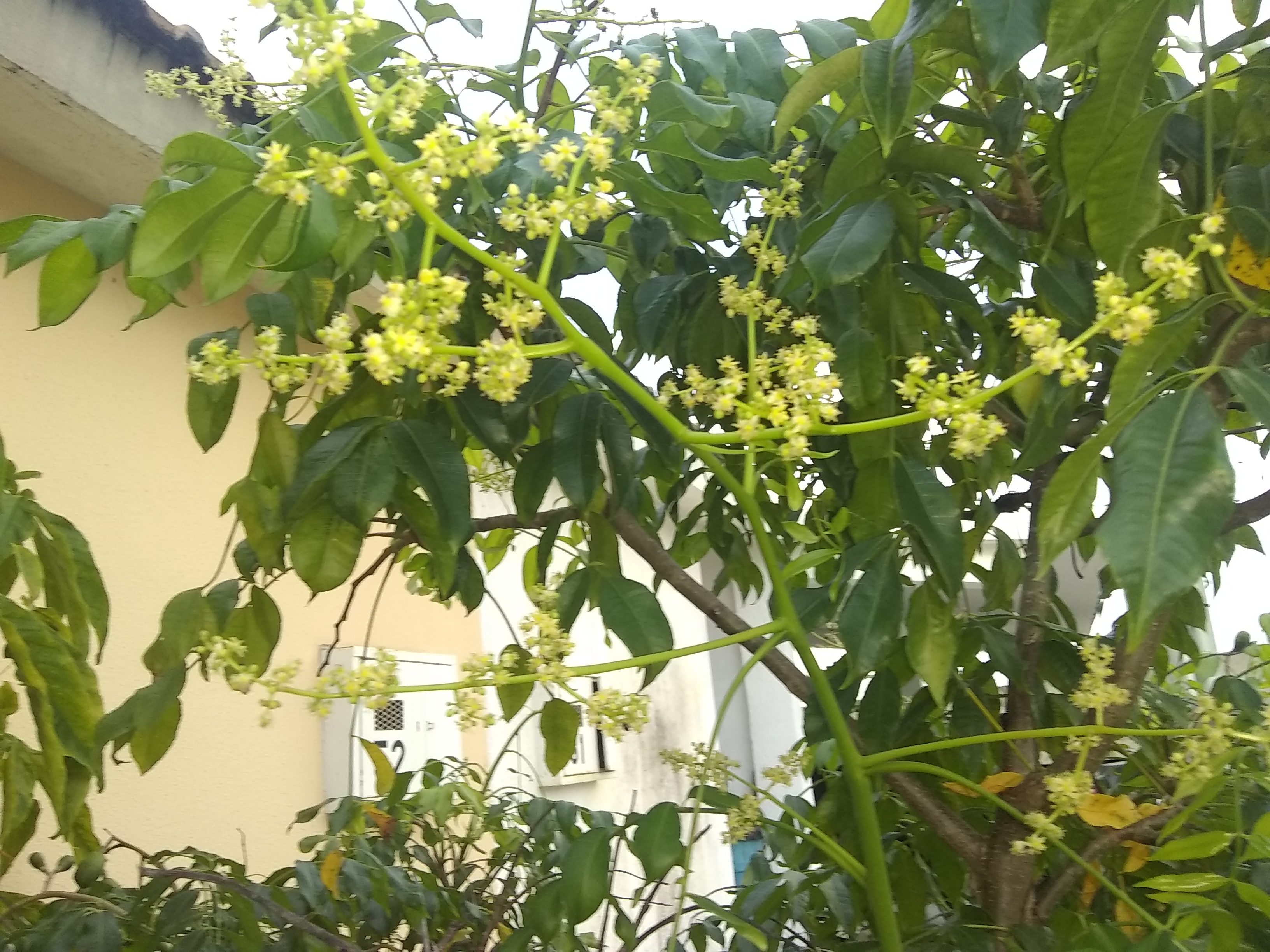 De hoja perenne que tiene una corona piramidal.verdes y grandes de 18 a 43 centímetros.
Evergreen that has a pyramidal crown green and large 18 to 43 centimeters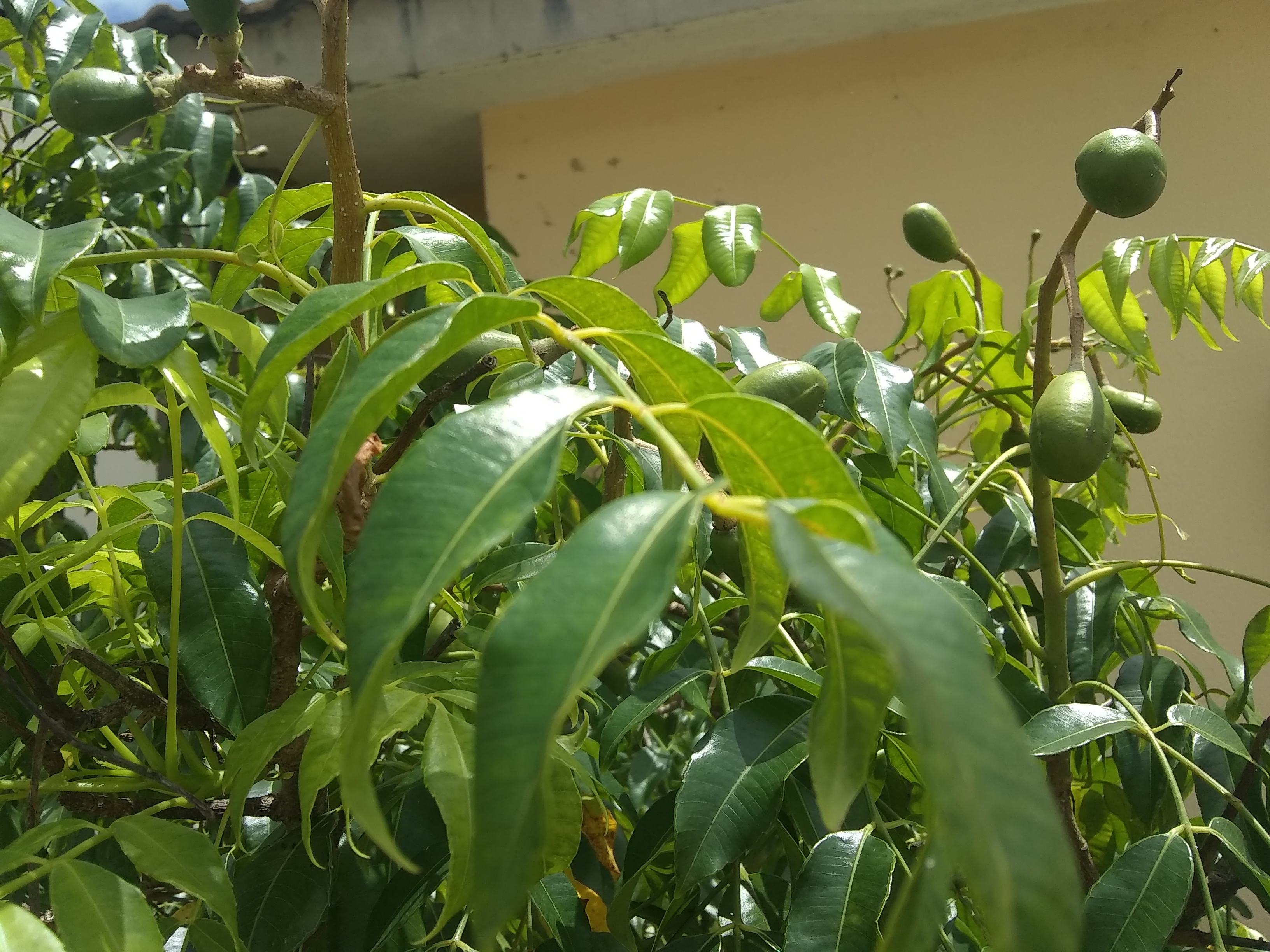 Las flores se agrupan en un mismo tallo cubiertas de vellos, de color crema o blanco.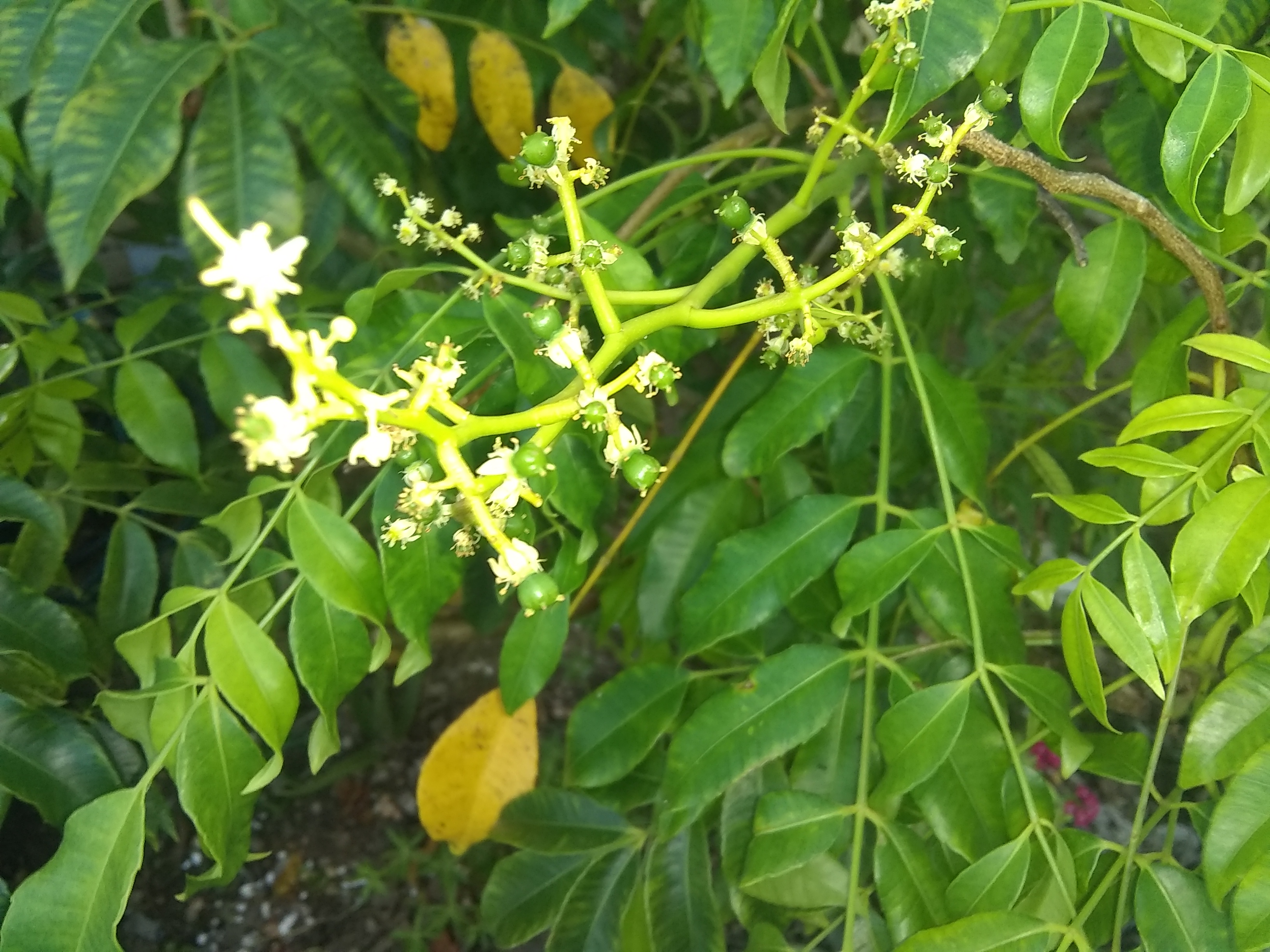 Las frutas nacen en racimos que dan 4 o más frutos, dependiendo del tiempo que tenga dando frutos,las primeras cargas siempre son pocas, son de forma cilíndrica u oblongo es decir más largos que anchos. Al nacer son de color Verde claro a oscuro, cambiando a amarillo cuando empiezan a madurar.
The fruits are born in clusters that bear 4 or more fruits, depending on how long they have been bearing fruit, the first loads are always few, they are cylindrical or oblong, that is, longer than wide. At birth they are light to dark green in color, changing to yellow when they begin to mature.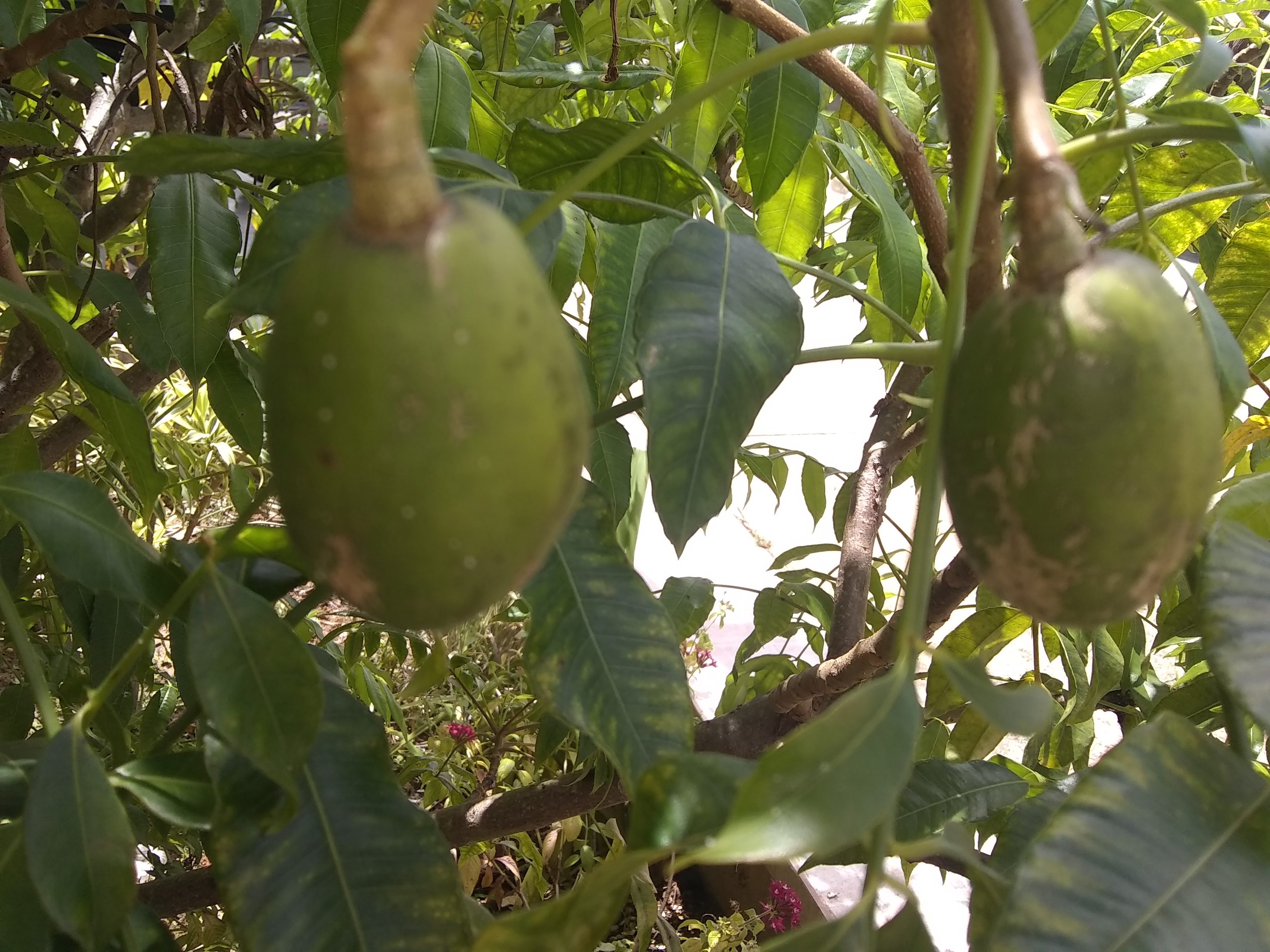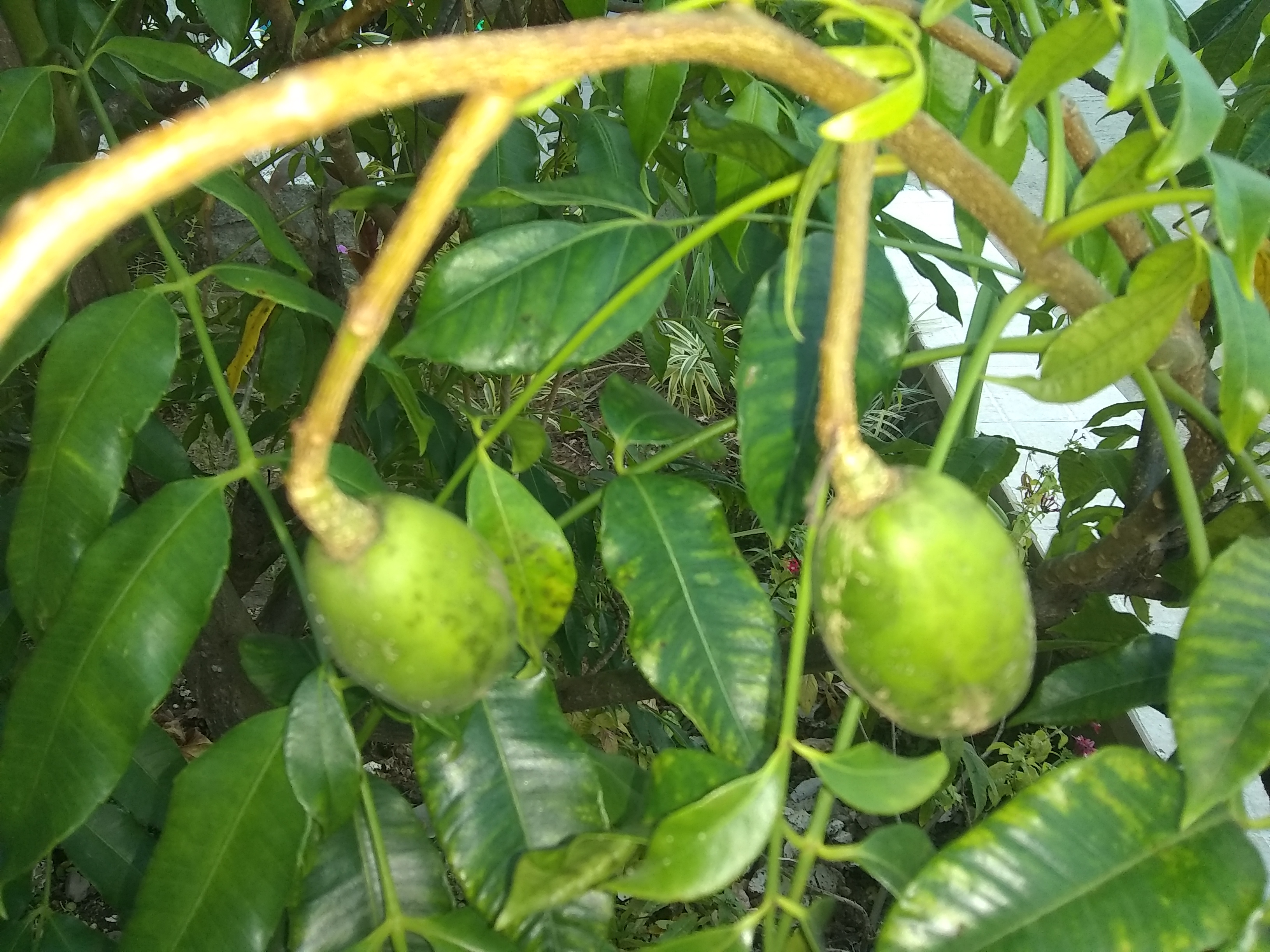 El jobo de la india es una fruta rica en nutrientes y vitaminas A y C, con múltiples propiedades curativas y preventivas, su pulpa es crujiente, jugosa, con agradable sabor agridulce.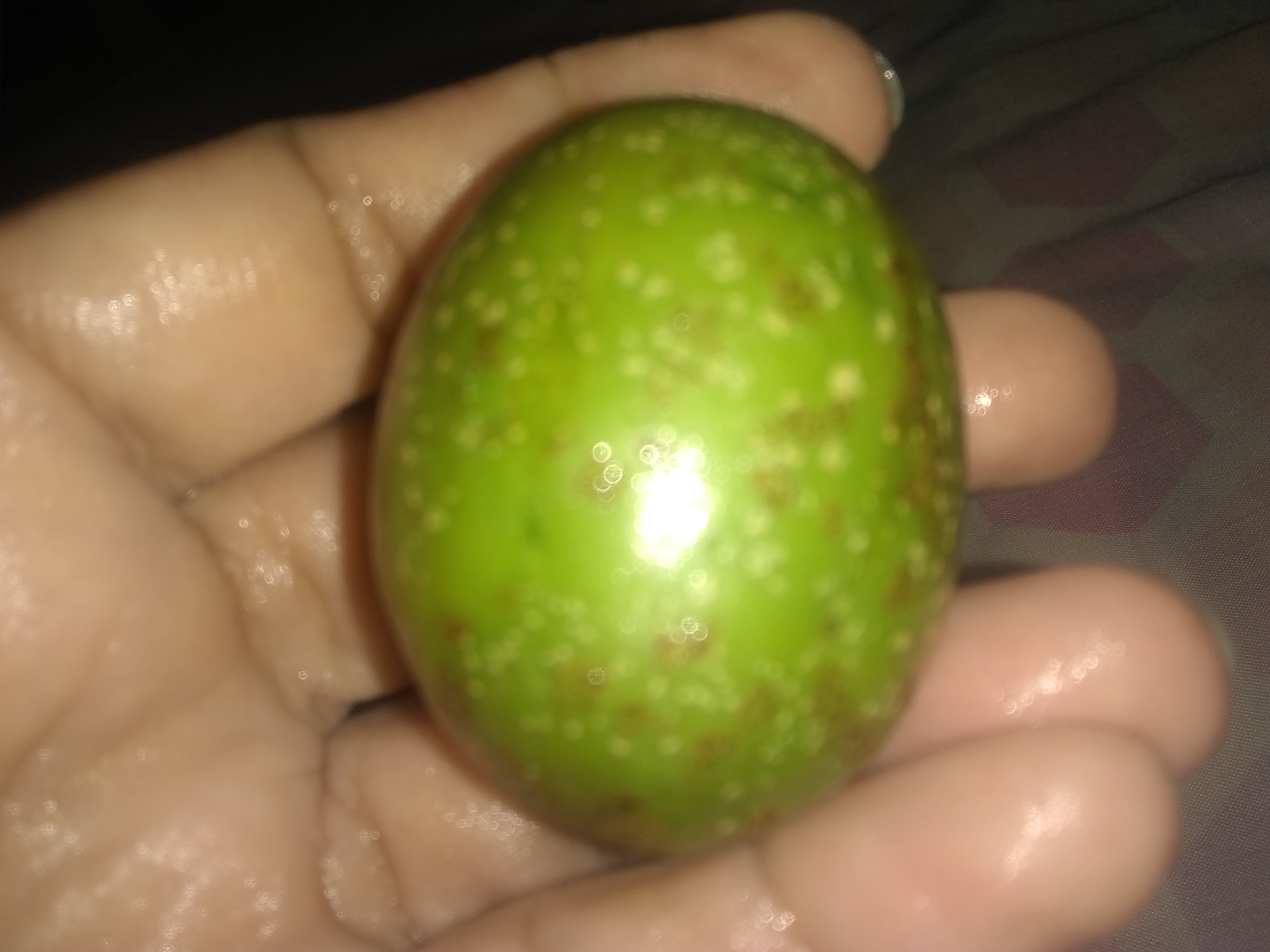 El Jobo enano de la india es de esas plantas sencillas,nobles,agradecidas y poco exigente,que produce frutos rápidamente, sólo basta año después de sembrado para que comience a ofrecer sus flores y frutos.
Cruda o cocida, verde y madura de cualquier manera es una delicia su consumo.
The Indian dwarf Jobo is one of those simple, noble and grateful plants that produces fruits quickly, only a year after sowing is enough for it to begin to offer its flowers and fruits.
Raw or cooked, green and ripe in any way, its consumption is a delight.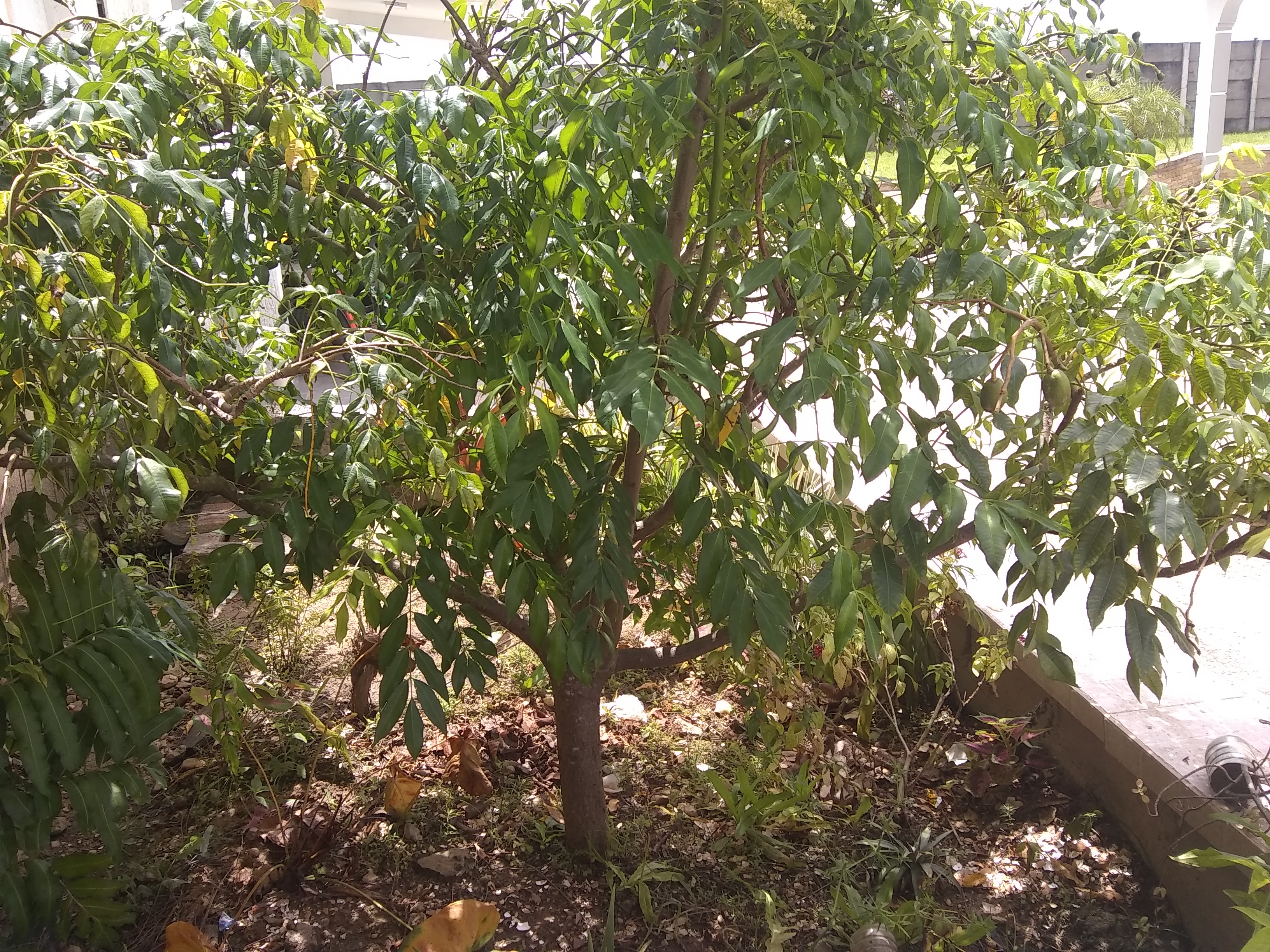 Jobo de la India enano, más pequeño que el Jobo de la India normal y con frutos de menor tamaño pero con un sabor muy sabroso, sin nada que envidiarle a otros frutos de plantas similares y lo mejor es que se puede cultivar en la casa.
Dwarf Indian Jobo, smaller than the normal Indian Jobo and with smaller fruits but with a very tasty flavor, with nothing to envy to other fruits of similar plants and the best thing is that it can be grown at home.
¡Gracias por leer!




Todas las fotografías mostradas son de mi propiedad.
_ Thanks for reading! _




** All the photos shown are my property. **