Hola Hivers. Bienvenidos a mi espacio. / Hello Hivers. Welcome to my spac
---
Les cuento que la hemos estado pasando muy bien, en familia como debe ser y haciendo algunas labores del hogar, además como tenemos un horario ahora se nos facilita mas organizar el tiempo así que al finalizar el día decidimos ir a comernos algo, cerca de casa pero para pasar un rato diferente. Por lo que fuimos a un restaurante que está muy cerca de casa y que a los niños y a mí nos encanta, porque venden un pollo con papas fritas, que a mí gusto, son los mejores que he comido.
I tell them that we have been having a great time, as a family and doing some housework, also as we have a schedule now it is easier for us to organize the time so at the end of the day we decided to go to eat something, close to home but to spend a different time. So we went to a restaurant that is very close to home and that the kids and I love, because they sell a chicken and French fries, which I like, are the best I've ever eaten.
---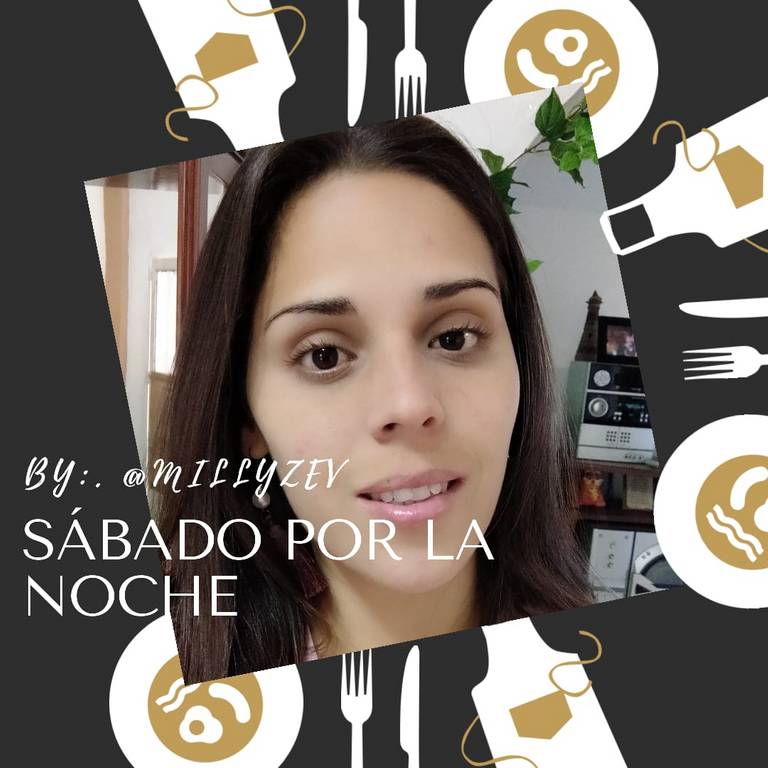 ---
Salida de sábado por la noche / Saturday night outing
---
Así que nos alistamos y salimos con la tropa como le decimos a los niños por cariño, cada uno con sus tapabocas y emocionados, primero porque teníamos días sin salir y segundo porque aman ese pollo frito jajajaja. El lugar no estaba muy lleno, lo que fue bueno porque evitamos el contacto con mucha cantidad de personas, estaba solo una pareja comiendo y nosotros.
So we enlisted and went out with the troop as we tell the kids out of love, each one with their mask and excited, first because we had days without going out and second because they love that fried chicken hahaha. The place was not very crowded, which was good because we avoided contact with many people, there was only one couple eating and us.
---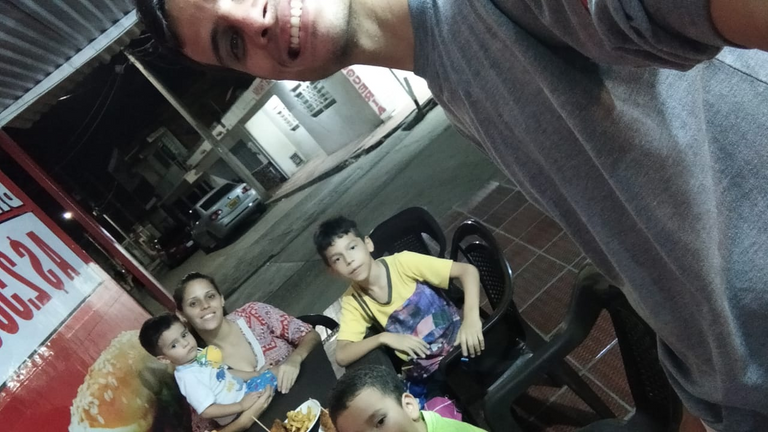 ---
La pasamos muy bien nos reímos, tomamos algunas fotos y por supuesto saboreamos la comida que nos fue servida por una señora muy amable, que estaba encantada con los niños y sus ocurrencias, sobre todo con el bebé (Dereck) porque se comió un plato el solo, así que ella casi ni lo creía y estaba muy emocionada de verlo comer.
We had a great time, we laughed, we took some pictures and of course we tasted the food that was served to us by a very nice lady, who was delighted with the children and their occurrences, especially with the baby (Dereck) because he ate a plate by himself, so she almost didn't believe it and was very excited to see him eat.
---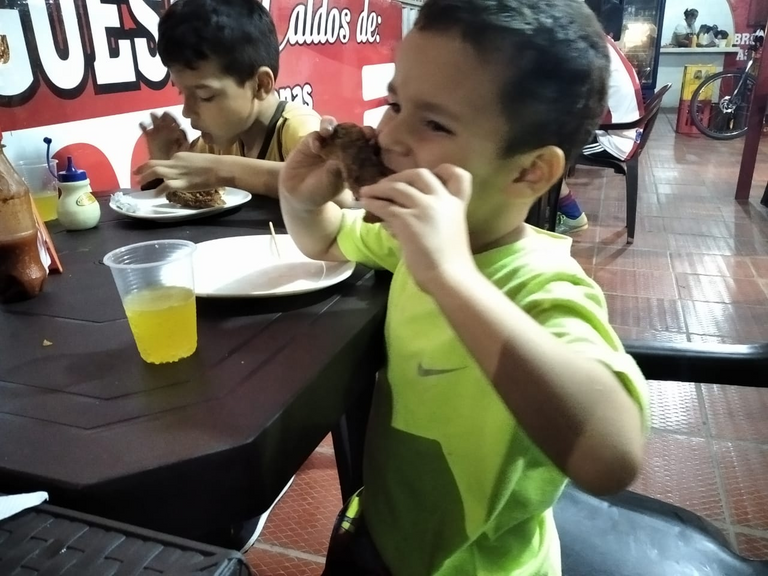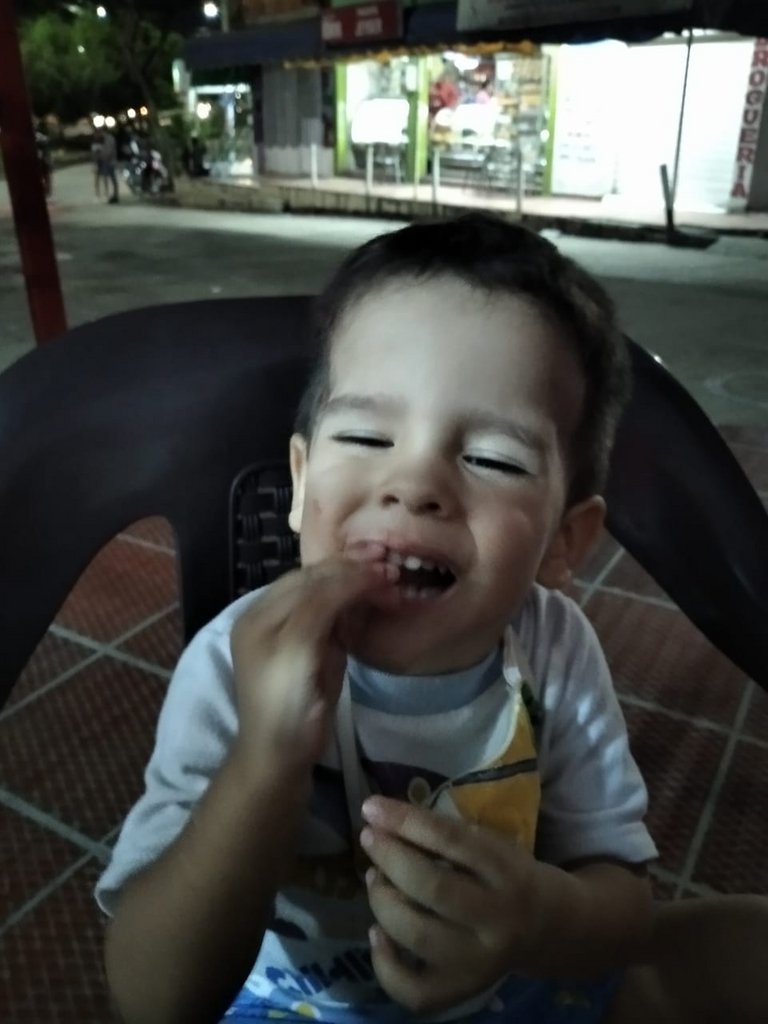 ---
Luego de comer nos encontramos con mi mamá, quien había ido de compras y les trajo unas pelotas de colores a los niños, con lo que se volvieron literalmente locos el resto de la noche y terminamos yendo a casa todos juntos con mi mamá, como estábamos bastante cansados tomamos un baño y nos fuimos a nuestros cuartos a descansar, pero para mí pareja y para mí no termino la noche allí, porque comenzamos a ver una serie de Netflix.
After eating we met my mom, who had gone shopping and brought some colorful balls for the kids, which literally drove them crazy the rest of the night and we ended up going home all together with my mom, as we were pretty tired we took a bath and went to our rooms to rest, but for my partner and me the night did not end there, because we started watching a series of Netflix.
---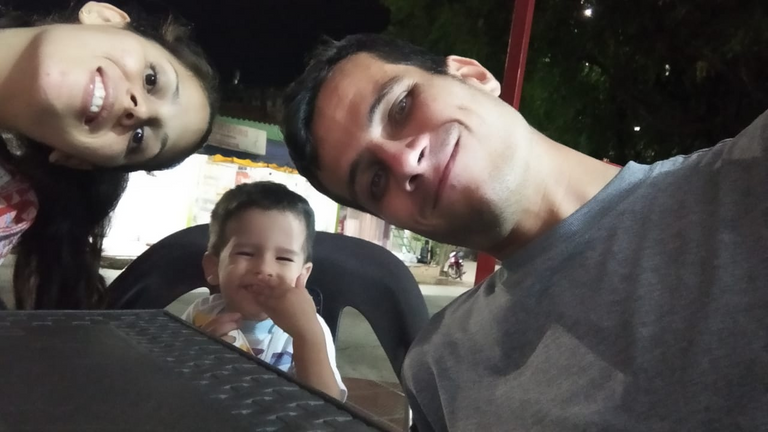 Todo tiene su tiempo y su espacio / Everything has its time and space
---
Desde esa noche y desde entonces dedicamos una hora cada día solo a nosotros, para compartir solos, ya que el día entero lo dedicamos a el trabajo, la casa y los niños pero entendemos que también necesitamos nuestro propio tiempo de calidad y por ahora eso es lo que estamos haciendo. Así que siempre hay tiempo para todo, por pequeño que sea, lo importante es encontrar la forma de hacer cosas juntos, de compartir como familia, cada uno con sus tiempos y sus espacios, solo es cuestión de querer y organizarse.
Since that night and since then we dedicate an hour every day just to ourselves, to share alone, since the whole day is dedicated to work, home and children but we understand that we also need our own quality time and for now that is what we are doing. So there is always time for everything, no matter how small, the important thing is to find a way to do things together, to share as a family, each with their own time and space, it's just a matter of wanting and organizing.
---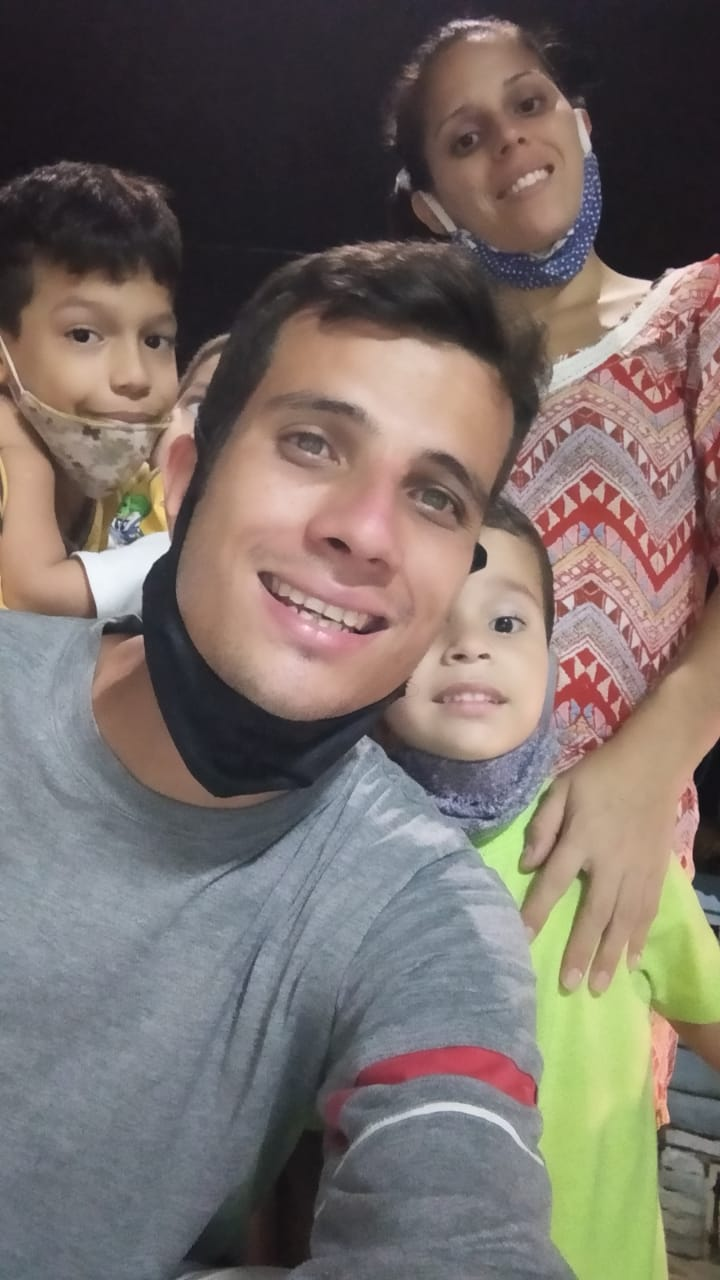 ---
¿Y tú organizas tu tiempo para todo? / And you organize your time for everything?

-