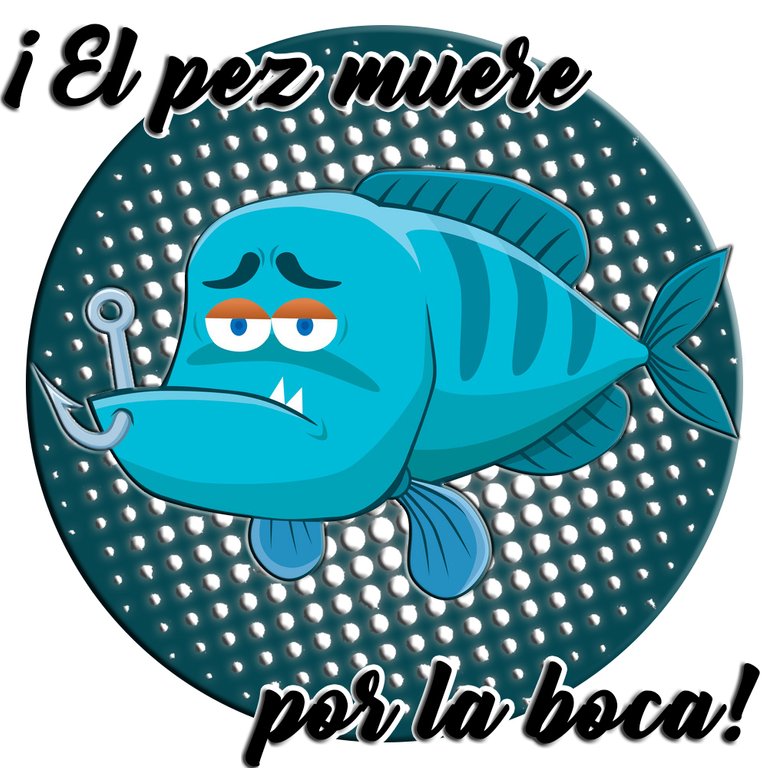 Este adagio da a entender que cuando las personas hablan demasiado, pueden meterse en problemas, así como los peces abren la boca para comer la carnada y quedan enganchados al anzuelo.

Definitivamente es necesario ser discretos y cautelosos con las cosas que decimos, aunque muchas veces no es tanto lo que decimos en sí sino como lo decimos. La lengua nos puede meter en aprietos especialmente si somos de personalidad imprudente. De allí la expresión:
"piensa antes de hablar".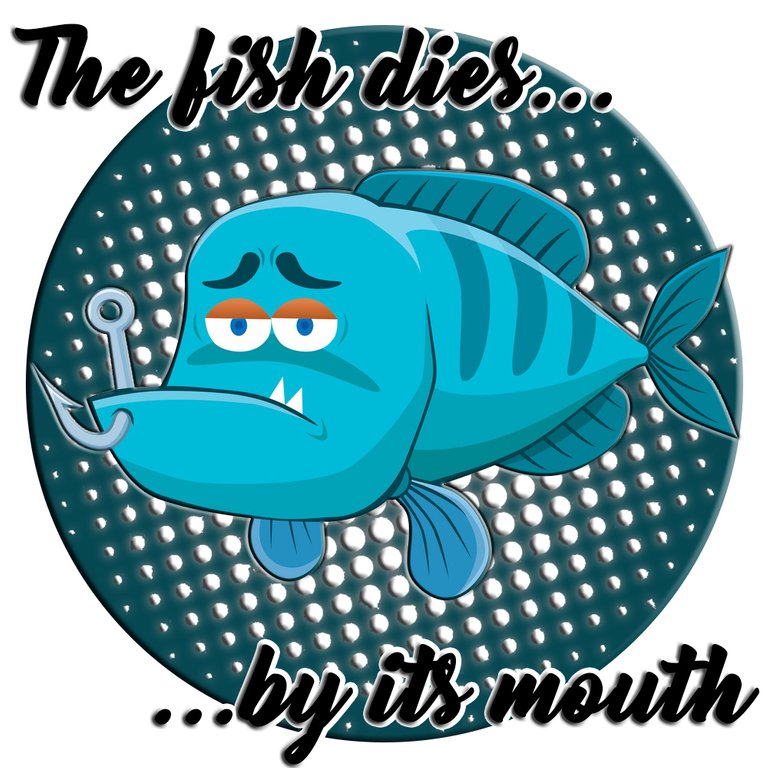 This adage implies that when people talk too much, they can get into trouble, just as the fish open its mouth to eat the bait and get hooked by the hook.

It is definitely necessary to be discreet and cautious with the things we say, although many times it is not so much what we say but how we say it. Our tongue can get us into difficulties especially if we are reckless. Remember the old advice:
"think before you speak".