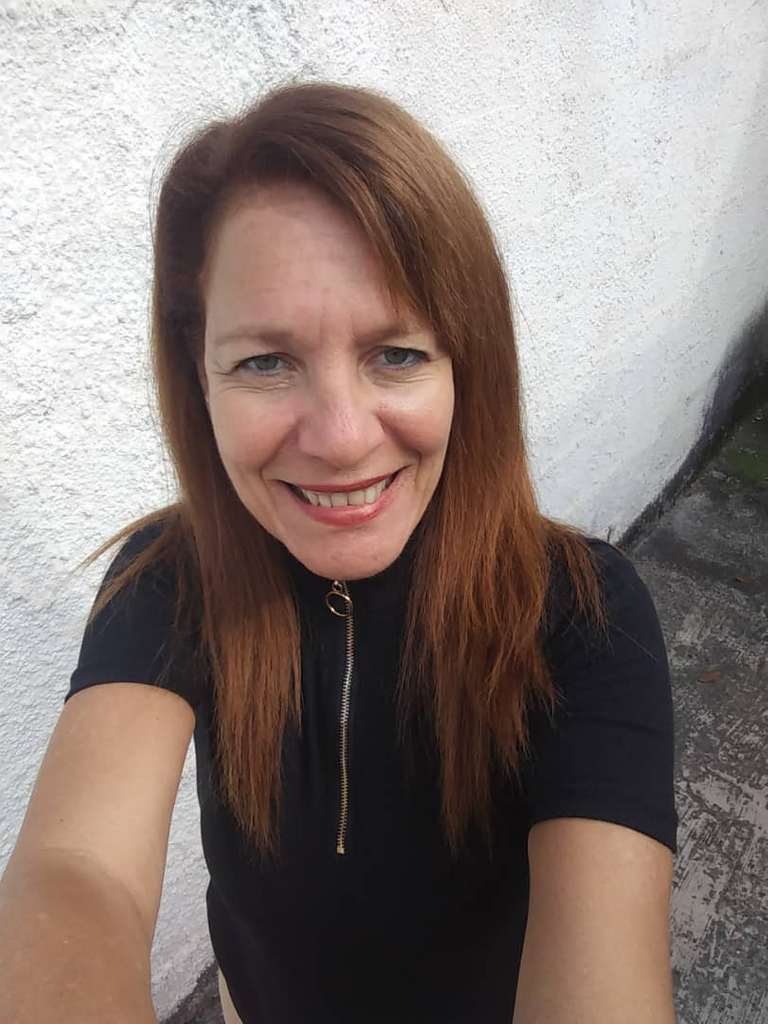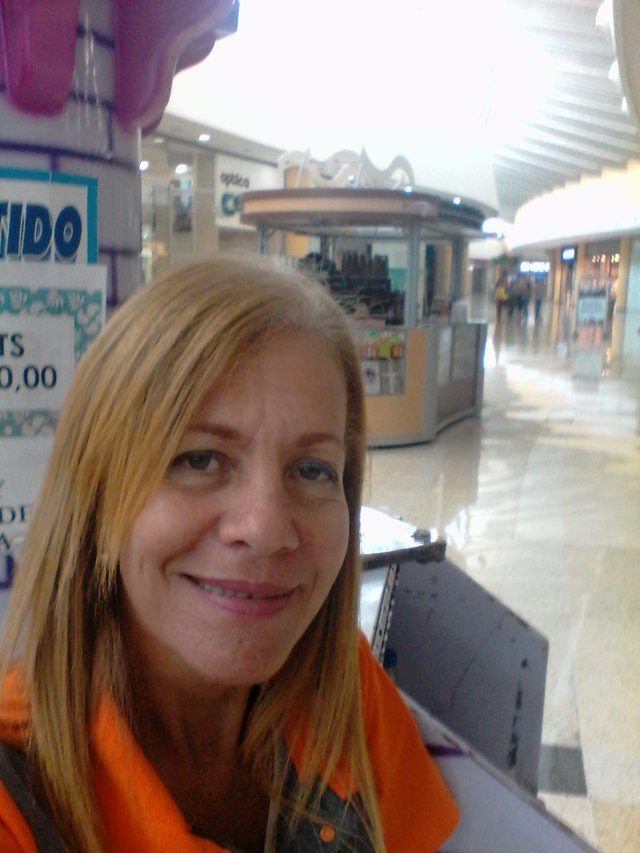 Yesterday 04 of June Was my mom's birthday but it also was my aunt's of course they are twins so its kinda like having 2 moms and 1 dad hahahaha a lot of love on the family and I took the oportunity to visit her and hang a while in her house with my parents talk for a while about any kind of stuffs charing those important moments the ones we treasure and since I live In my Grandma house with my Aunt I spended the rest of the day with her when she came back from work.
The one in the left is my mom @maria.isaccura and my Aunt is on the right side @Lmir1965.
Ayer, 04 de junio fue el cumpleaños de mi mamá, pero también lo fue de mi tía, ¡por supuesto es que son gemelas! así que es como tener 2 mamás y 1 papá jajaja mucho amor en la familia y aproveché la oportunidad para visitarla y pasar un rato en su casa con mis padres, hablar por un rato sobre cualquier tipo de cosas esos momentos importantes que atesoramos y, como vivo en casa de la abuela con mi tía, pasé el resto del día con ella cuando regresó del trabajo.
La de la izquierda es mi mamá @maria.isaccura y mi tía está del lado derecho @Lmir1965.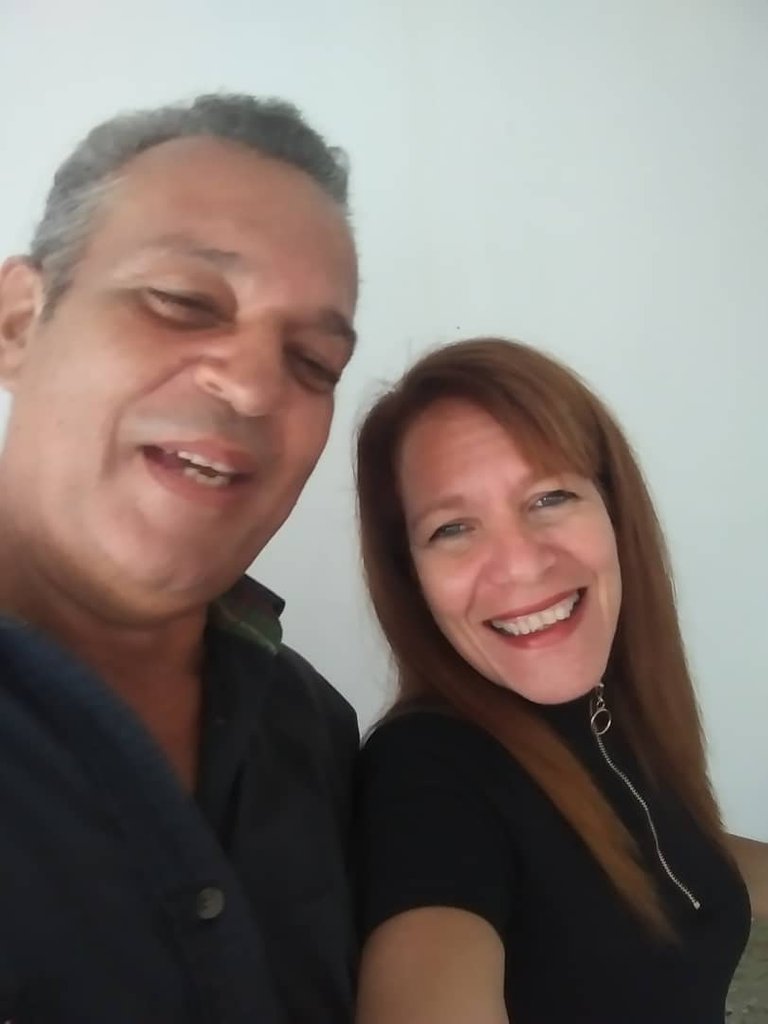 This one beside her Is my steemitless father Jorge
My dad doesnt like to take pictures of himself but my mom always force him hahahaha so most of the pictures they take are really funny but the important thing is they always look so happy and natural that you love all of them they irradiate a warm feeling when you are arround.
A mi papá no le gusta tomarse fotos de sí mismo, pero mi mamá siempre lo obliga jajajaja, así que la mayoría de las fotos que toman son realmente divertidas, pero lo importante es que siempre se ven tan felices y naturales que te encantan, irradian una sensación cálida cuando estas cerca de ellos.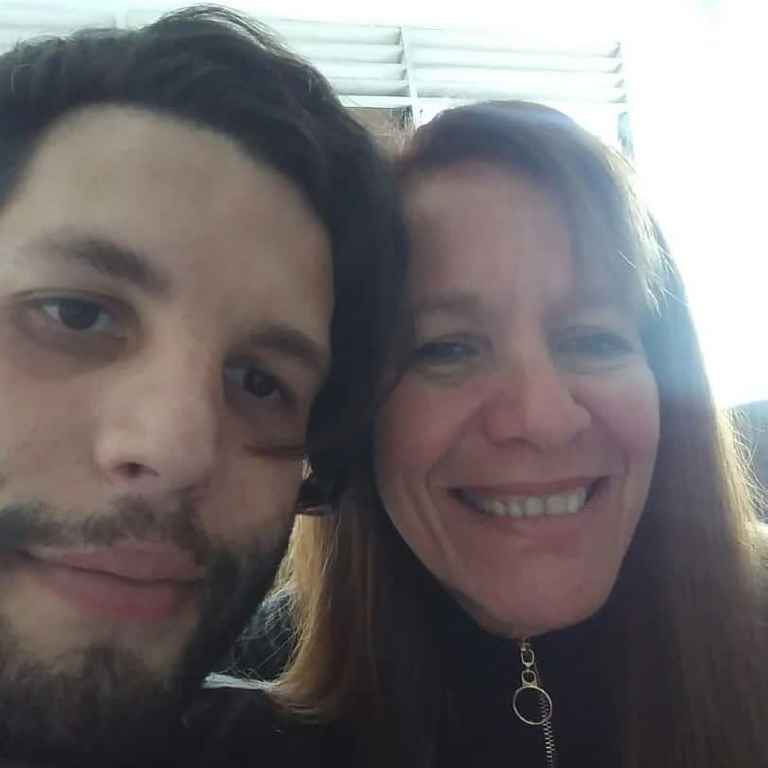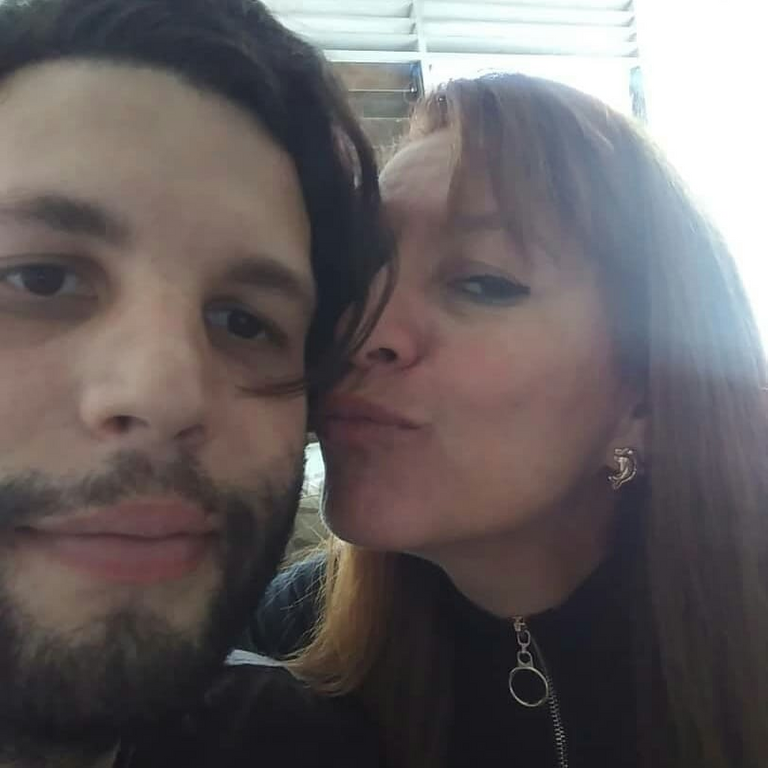 I have such a good time and Spended lovely moments full of love and laughs and a lot of hugs and kisses AND I got so see my dogs and my old room :D
The pictures with my mom was taken with my Sansumg Galaxy J5 and my aunt's is from one of her post
Me lo pasé muy bien, encantadores momentos llenos de amor y risas y muchos abrazos y besos Y conseguí ver a mis perras y mi antigua habitación :D
Las fotos con mi mamá fueron tomadas con mi Sansumg Galaxy J5 y la de mi tía es de una de su publicación

Consider to follow our curation trail on steemauto We thanks all the support.
Consideren seguir nuestro trail de curación en steemauto les agradecemos todo el apoyo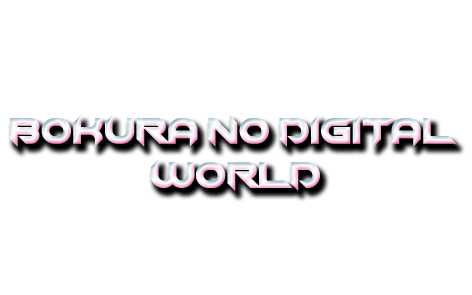 To all of you artists out here at Steemit! If you ever are lost please join Bokura No Digital World at our discord chat

---
Repollo is a Project that Works based on MEMBERSHIPS from the users that delegate SP and/or join the Curation TRAIL. Repollo is supported by 2 steemit witnesses, @cervantes y @upheaver, if you upvote them as Steemit Witness you support better rewards for the members of the community.
---
Repollo es un proyecto que funciona con MEMBRESÍAS de usuarios que delegan y se unen a nuestro TRAIL. Repollo es apoyado por dos Witnesses, @cervantes y @upheaver, si tú votas por ellos como Testigos en Steemit Witness apoyas para seguir entregando mejores recompensas.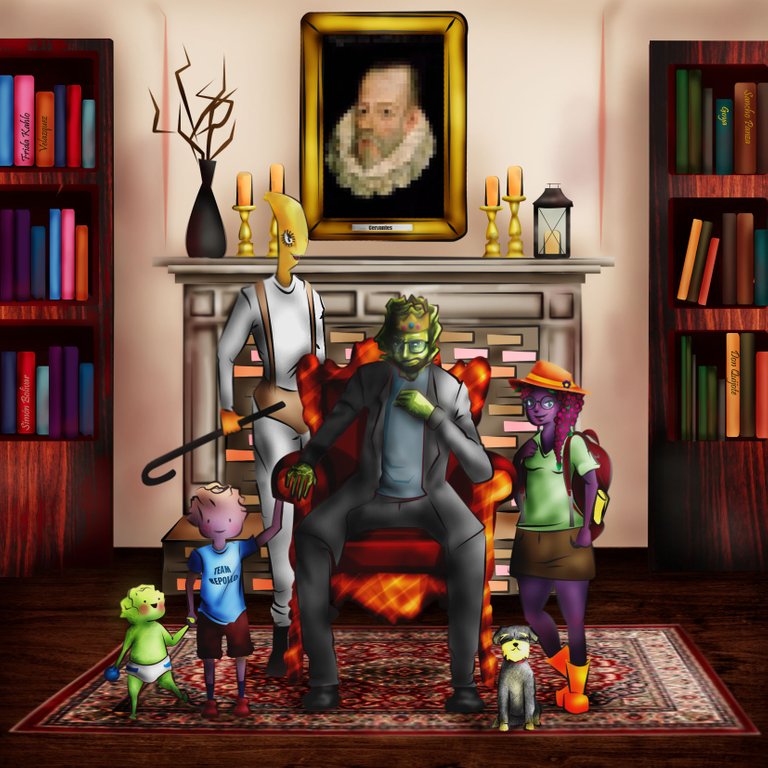 https://steemitimages.com/0x0/https://ipfs.busy.org/ipfs/QmYEyqTHBngA1zG6psUBH5NeTuzu7cBV7uEpCYvqdwGYw2




The Repollo Family was made by Saouri Coronado - @Sawcraz.art Inspired in the original characters made by @eddiespino You can see the original characters here and you can also see the making of @sawcraz.art here She's open to comition with no restriction!!
All Rights Reserved - @Takeru255 and @Sawcraz.art