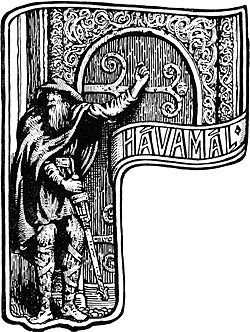 Verse: 32
Oft, though their hearts lean towards one another,
friends are divided at table;
ever the source of strife 'twill be,
that guest will anger guest.
Yes, men who bean friends for long
are joking with each other around the table.
It's always a risk for strife
when people joking around.
Posted using Partiko iOS