Greetings friends!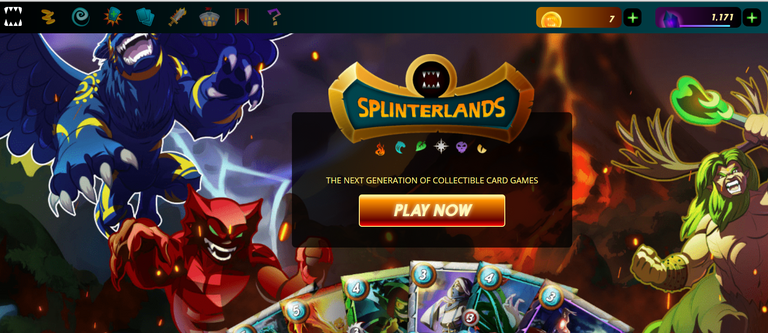 This season is amazing
In the last three seasons of Splinterlands I secured my place at least Diamond-I league. I was about to reach the Champian league during last two seasons but, couldn't make my place there. I was left just because of only a few ranking points. This season was the same until yesterday I just crossed 3700 points and secured my place in the Champion leauge. Though, I am still at Champion-III, I am trying hard to secure my place among the top players.
I purchased a lot of cards and levelled them up
During this month I have invested a lot of money to buy cards. Now, I have some sommoners of level five and I am confident to upgrade to this level and also level up monsters, so that I may get benefit from their increased capacities.
However, I am still unlucky
I am completing daily quests and I also purchased 17 untamed packs but still my lock is not changing. I got inferior cards when I opned the untamed packs and also not getting good cards while completing daily quests. This is very disappointing for me. I wish to sell some cards which I have send to market but, they are still not being purchased by anyone.
I am not very hopeful but, I like to play and this is somewhat enough for me.
Thank you for reading.
Yours
@akdx