---
Hey guys, let's start this up. I wanted to open some packs, so I choose to get some at MonsterMarket.io. I already have almost 1000 eligible airdrops packs, so I purchased the 1650 DEC/pack. I feel those are a great deal!
I started with 70 packs, got the potions up and running (big shout out to @mattclarke and Roaring Twenties, the guild I've been accepted too!).
On the very last card I flipped a Gold Diamond Dragon!


Quite an impressive pack, I know
---
Managed to sell that one and the other one that I bought for 20$ (don't ask me why someone would sell a GFL for 20$) and I felt it was the right time to open some more. High hopes!
---
155 packs in, potions loaded. Here are the results: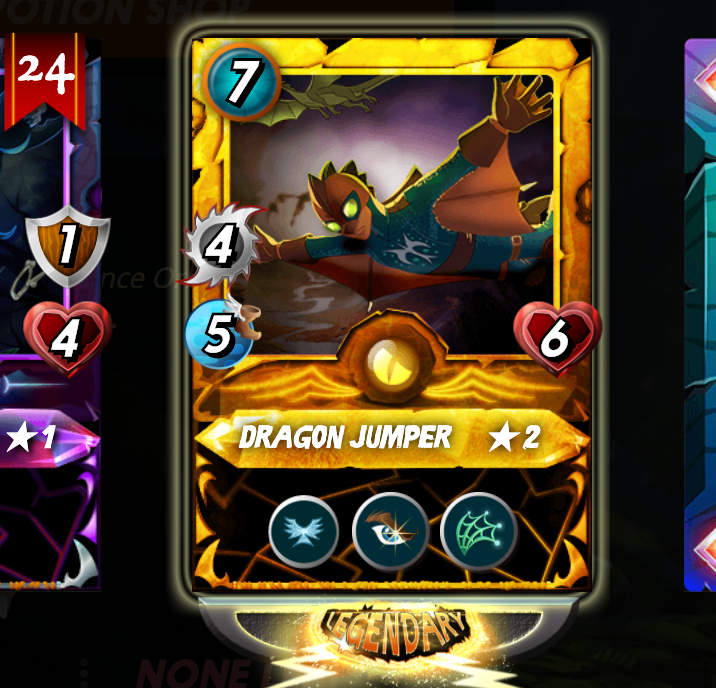 I also got 3 Gold Epic in that batch and tons of legendaries, I almost fully maxed all regular legendary of Untamed (and have some duplicates of certain cards)
---
I thought it was my day so I kept running. Another 100 packs in. Potions up, no GFL.
---
Was left with 50 gold charge and 50 legendary charge. What to do then?
---

---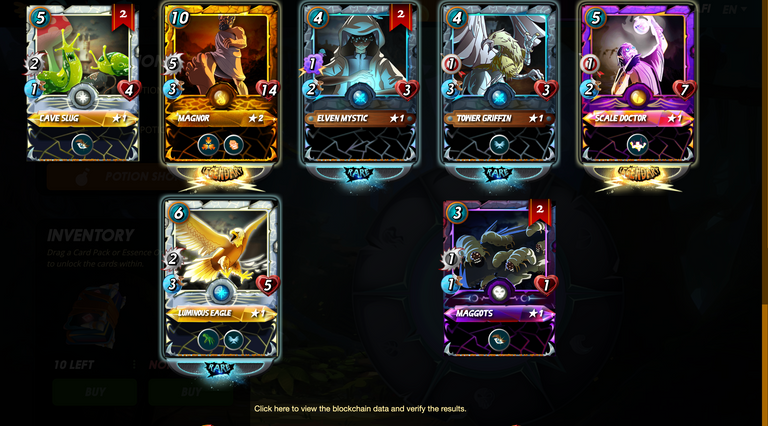 ---
...and this is the end of the story. 3 GFL. 335 packs.
Yours,
@bafi


---