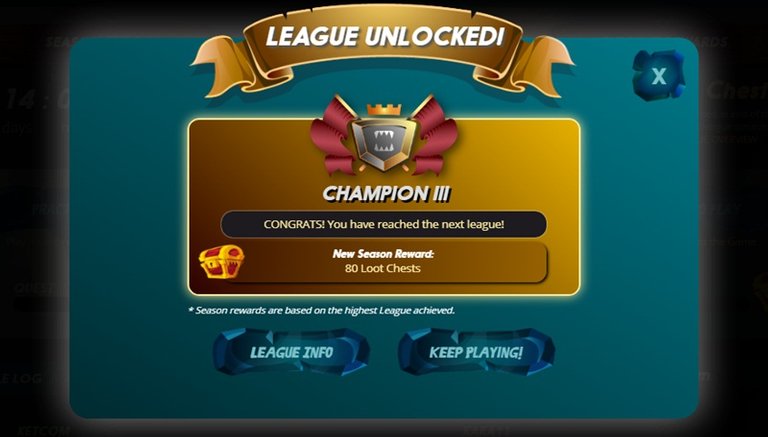 I decided to shoot for the moon after completing my daily quest to see if I could brake into the Champion III league and for sure I did it. It wasn't an easy task though as I hit close to ten points to the next league twice but fell back down in points, but I didn't let that to deter me so I fought on and got in on the forth try.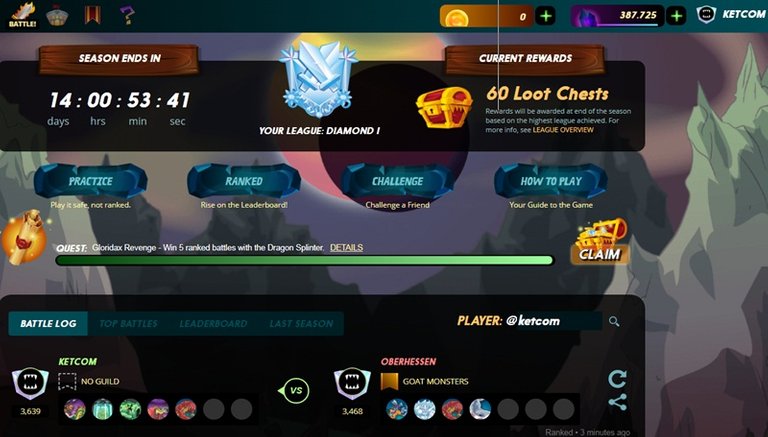 I got the Dragon splinter today and I was able to gain more points by the time I finally completed my daily quest and like I said before, the Dragon splinter is beginning to be one of my strongest sprinter and I hope it stays that way. Lol.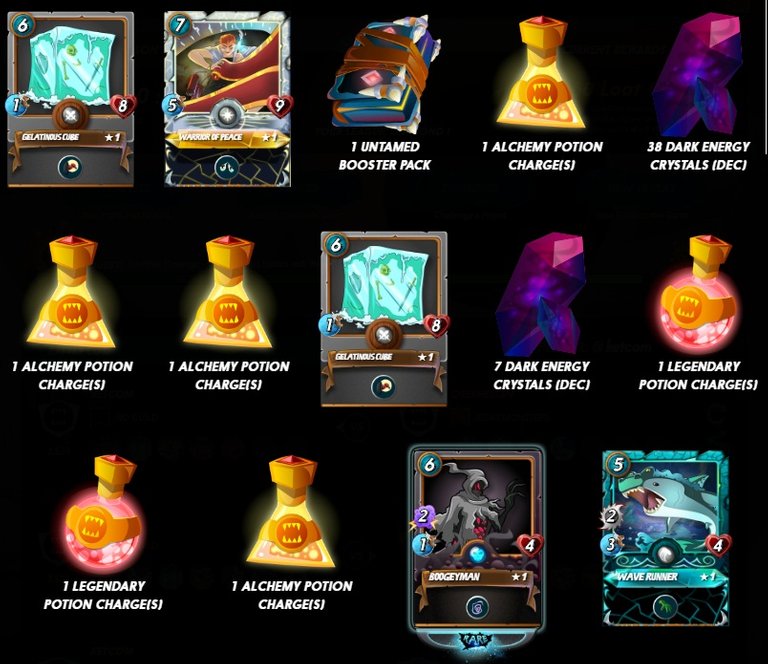 Rewards day 272
Hurrray! I got an Untamed pack today and that felt good my friends. Lol. I also got one Rare card, some Common cards, some potions and some tiny DECs.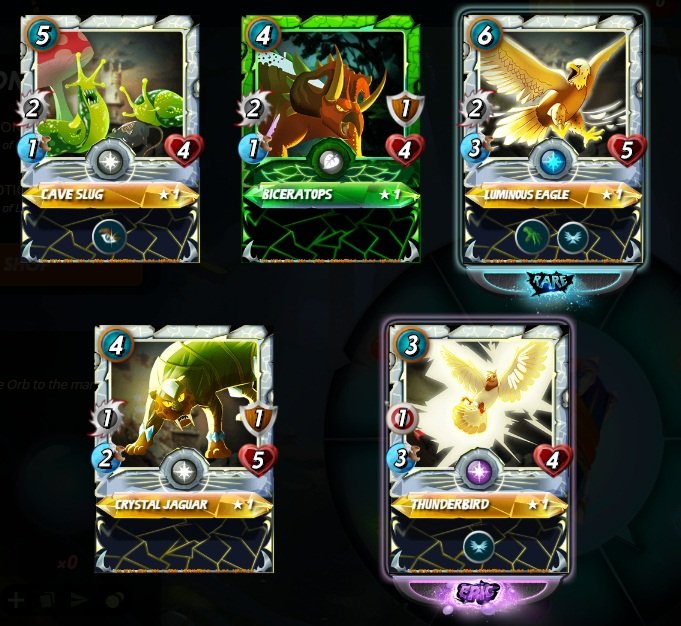 For the untamed pack I got an Epic card, one Rare card and three commons cards
and that was all she wrote.
You can watch one of my battles by clicking the link below, thanks: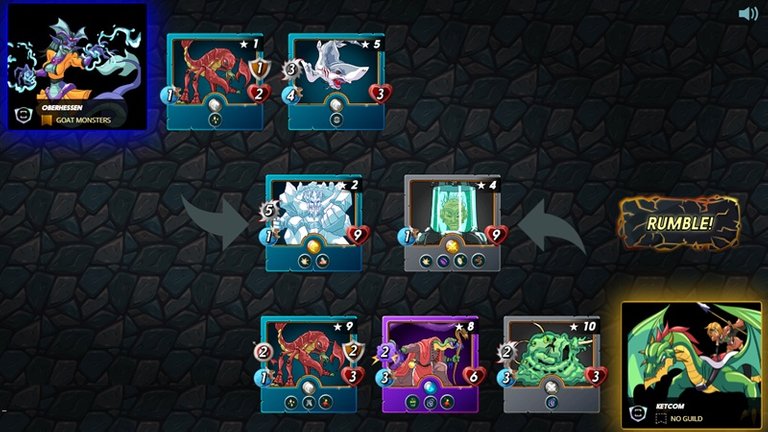 https://steemmonsters.com?p=battle&id=31e14dd0337367391972eb931c28c74e4d0c5993&ref=ketcom
Thanks for reading. Keep your comments coming and follow me if you have not already done that. Again, thanks a lot for your support to me always.
REFERRAL:
If you haven't joined the splinterlands games you can use my referral link https://steemmonsters.com?ref=ketcom to join and I'll give you all the support I can offer including one or more free cards. Thanks. There are referral rewards offered by splinterlands when a new member joins using your referral link, so can check that out as well.