Calling All Bronze Splinterlands Players!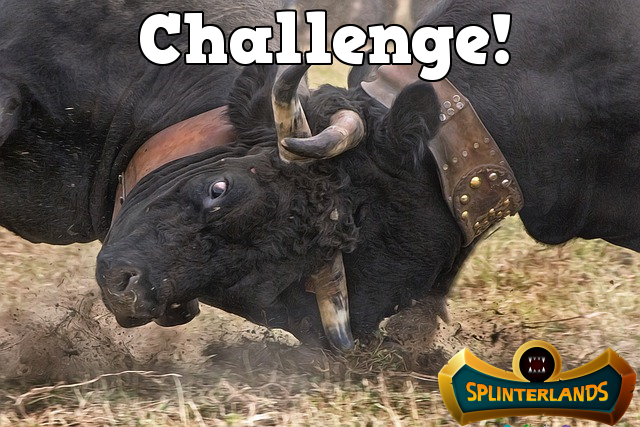 It's a body slam, throw down competition of who can beat me the most in Bronze Splinterlands Challenges. Each day I twitch during January if you beat me in bronze you score a victory point for the day. Get the most victory points and you win!! (15 places paid)
Here is the twitch and even if you don't beat me you'll score a 100 DEC prize for trying that day. 4pm Central

Special Note: This doesn't mean I'll be at twitch every day this month :)
Join in the action now as only one day of challenges has unfolded.
Victory Point Leaderboard
Shenan 1
Martind1337 1
Elclements 2
Byzantinist 2
Bitius 1
Wile-e-peyote 1
Jemmarti 1
Splinterlands-RU 1
Cornavirus 2
thegcc 2
rondonshneezy 1
grosh 1
andrea97 1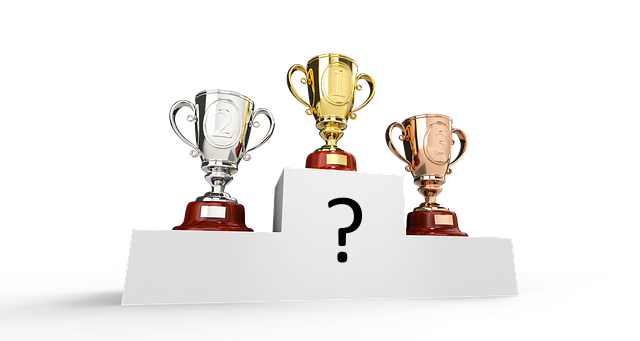 1st place 10,000 DEC
2nd place 5,000 DEC
3rd place 3,000 DEC
4th place - 15th place 1,000 DEC
Don't have a bronze deck? You're in luck-
https://peakd.com/splinterlands/@marcuswahl/the-30-day-bronze-challenge-near-free-entire-deck-to-play
Want to purchase the cards? You're in even more luck! Get the MAXIMUM cash back rewards in the industry with your purchases: