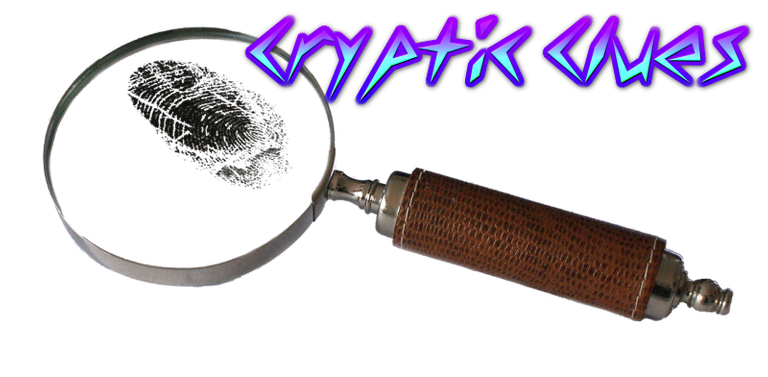 I said the prize would keep getting bigger and I'm delivering! All prizes now total $95(DEC) total!!
The main game currently has a grand prize of zaku, val, and an alpha gold clay golem.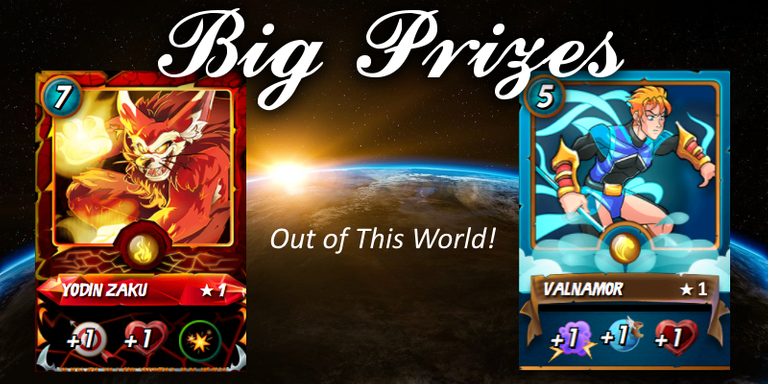 Catch up on the rules:
https://peakd.com/splinterlands/@marcuswahl/cryptic-clues-a-new-game-with-a-usd65-00-grand-prize-win-and-more-crypticclues
Current Clues but not limited too:
1st Clue hit twitter:
2nd Clue hit https://youtube.com/mcwahl1
It's in the comments, I really felt like I had to give up the hiding spot on this because I'm very grateful to see the
youtube video support you guys showed me
This game could evolve into a social media hit and what great things it could bring to Splinterlands! What an amazing prize this is going to bring someone might as well be you.
3rd Clue has hit facebook https://www.facebook.com/splinterlandsdotcom
in the news feed
4th Clue hit a peakd post stating one of the cards is no where near the .25 mark
5th Clue Exists somewhere
6th Clue Exists somewhere
Minor Game completely different from the main <"MINOR CLUE1 I am a red card">
Prize for minor game is an alpha gold clay golem. Minor clues are now out there.
If you visit these fine social media sites by all means throw some support out there with likes/comments/subscribes
I am with you Splinterlands!
Join us in the relentless pursuit of repurposing Splinterlands cards giving them MORE VALUE!


This covers the updates. I hope clue sharing encourages networking. After all, that is a big concept behind HIVE right :)