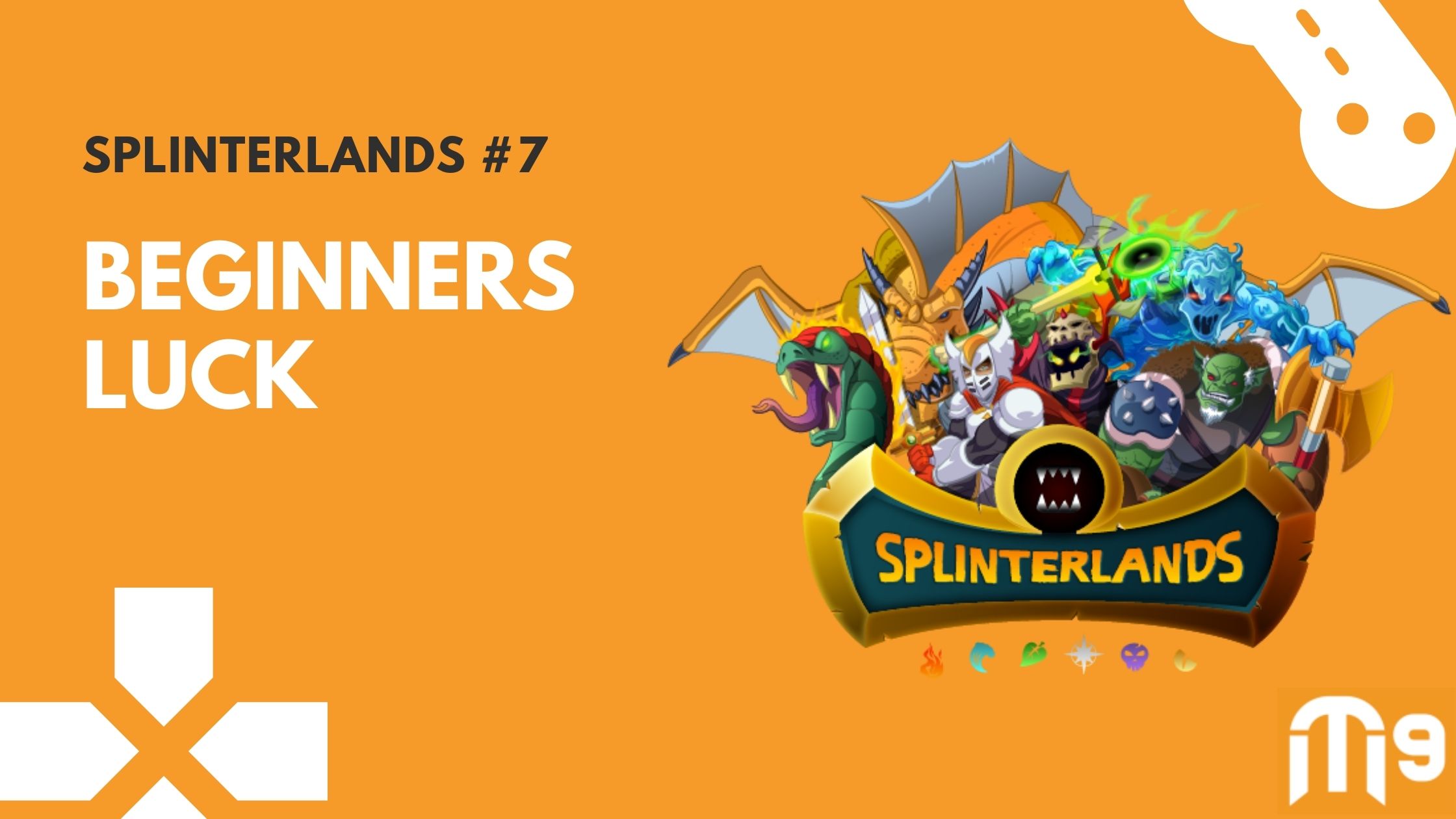 In my previous end of season awards post, I boldly stated goals that I wanted to strive towards in the new season. Let's review how those goals are panning out, one week into the new season.
In progress review of my second season
In my fledgeling career playing splinterlands and with rose-tinted glasses on, I had set out these goals for the new season:
Break into Diamond III league
Play 350 battles
60% win rate ratio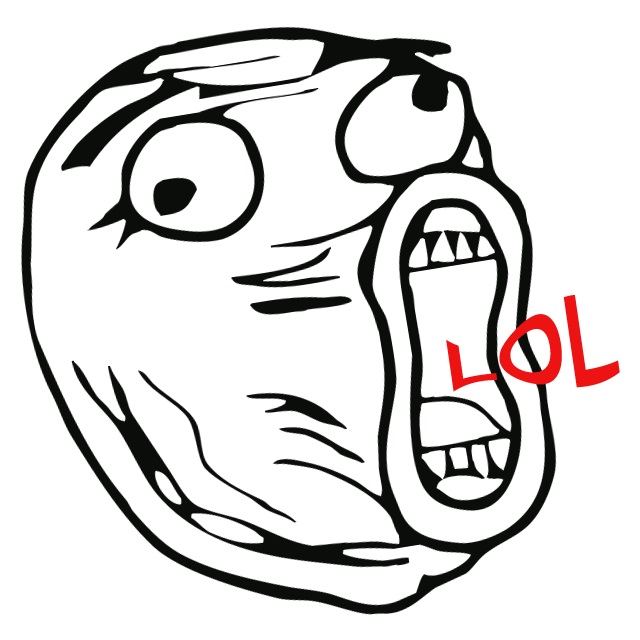 The new season hasn't been going according to plan. Here is where I stand after 1 week into the new season:
Silver I
162 battles
43,83% win ratio
It appears that I had beginners luck in the first season and did way better than expected. Am I regressing to the mean? It appears so. I got some work to do but realistically the new season goals were too lofty. Let's see how the next week plays.
Fun mash-up
I love to play with AI tools and this week I came across an AI art platform that generates art based on an art style and a hand-drawn image. This is what I came up with by hand drawing the teeth part of splinterlands logo and using a pop culture art style: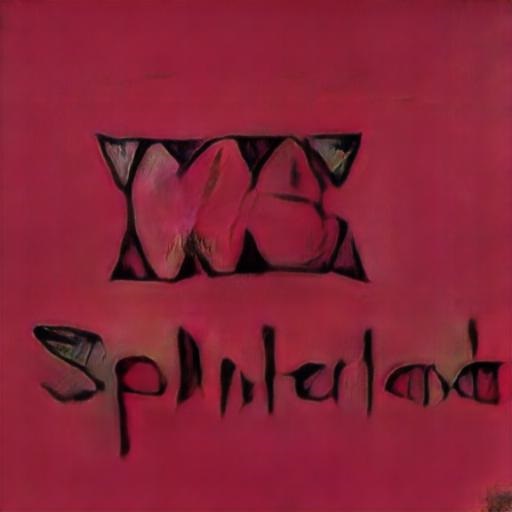 Its weird, eccentric and doesn't look like much, but its art to someone out there.
---
If you enjoy reading my Splinterlands content, please support me by signing up to playing Splinterlands through my affiliate link: https://splinterlands.com?ref=mercurial9
Thank you for reading and hope you have a good rest of the day!
---
Hive: https://hive.blog/@mercurial9
PeakD: https://peakd.com/@mercurial9/
Steemit: https://steemit.com/@mercurial9
Steempeak: https://steempeak.com/@mercurial9
Publish0x: https://www.publish0x.com/@aftershock9
Instagram: https://www.instagram.com/minimalistpixel/?hl=en
Read.cash: https://read.cash/@merurial9
LeoFinance: https://leofinance.io/@mercurial9