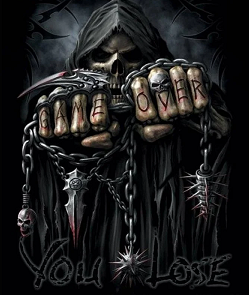 Our Brand New Tournament is Tomorrow! Don't Miss Out!
---
The Wild Warrior Tourney!
Tons of chances to win! It's a real no brainer!
​
Specs:
Bronze league
Up to 50 winners!
1000 dec entry
60 sps and 32,500 dec in prizes!
All cards playable
Anytime tournament with one full day to set up your teams.
Starts July 24th at 12pm pacific time.
Get in there and crush some skull!
---
As always this is sponsored by the dream team, myself and @sour-d419.
---
If you have some time, show some support for my other project: @the-singularity