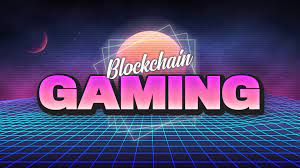 Splinterlands latest news are:
After a long time being pressent in our lives, the Chaos Legion core packs are now completely sold. You can't buy them nomore. I do have 415 unopened packs left, and I plan to sell them for Hive when the price will go a bit more up. My CL collection is almost fully maxxed up, with only 5 Epic cards waiting to be upgraded fully. We will get there, sooner or later.
Now that we got that finished, I think we need to get ready for the Land 1.5, as they said, with DEC Baterries, DEC for staking on land and some good cards, especially summoners.
Riftwatchers airdrop is very close, almost here.
A new system will be introduced for the ranked battle, with 50 energy points, one up every hour. That means that we will regenerate 24 daily, with a 50 max, and it may be an option to pay DEC to regenerate half of it, according to your ranking (bronze will be the cheapest, champion the most expensive).
The 1 DEC fee is here, but not yet. I think once all the cards that are now on the rental market will expire, the market will really change drastically.
We will have Vruz, the Loot Goblin, a common Dragon monster with Sneak, Martyr and True Strike, 2 Attack Melee, and 7 Speed. Wow! It is being airrdropped for the SPS stakers. He look quite cool.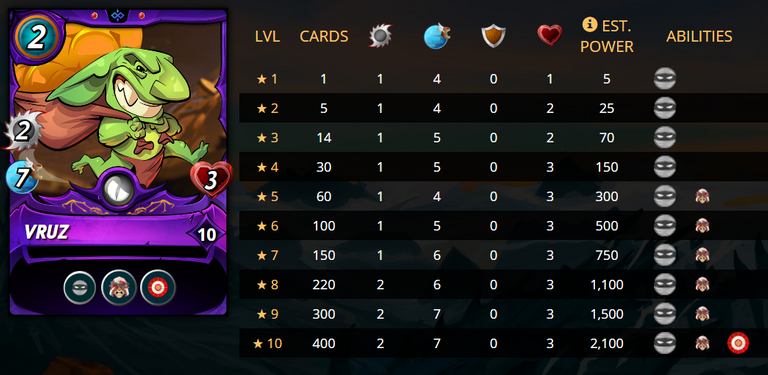 This is my latest test for Splinterlands, as I am still playing for the Guild Brawls, and I rented most of my cards. I let myself rent 2 teams to play a bit during the brawls.
Rental stats:
Mightyrocklee's
Cards 869/902
Cards 38,186/38,496BCX
CP: 74,265 (83,975) (1,087,498.5)
Account Worth: 18,118.613 $
Rental Income: 3,356.443/9,307.699 DEC
5.7% y ROA
Rental Expenses: 440.203 DEC
​
As I have started this few season ago (beginning of November), these are my stats:
Chaos Legion packs bought: 1893 (+3)
Chaos Legion packs unopened: 415 (+4)
Riftwatchers packs bought: 149 (none)
Riftwatchers packs unopened: 0
​
Cards upgraded and rented: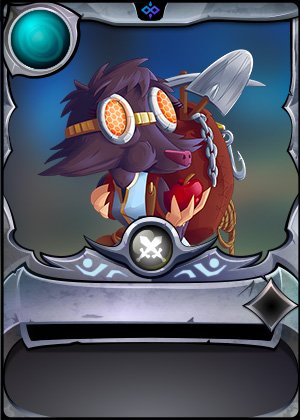 I upgraded my Scavo Hireling to max level 10 and now it has Repair, Camouflage and Slow. I also got one level 2, in case I send this one to rental, as it is always good to keep one available.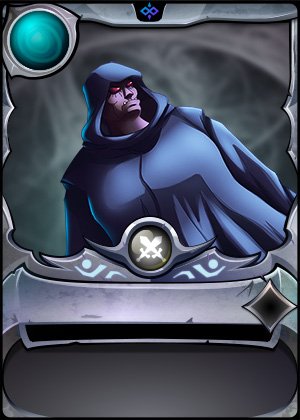 After a long long wait, my Chaos Agent is max level 10, with Dodge, Phase and Backfire. A little beast.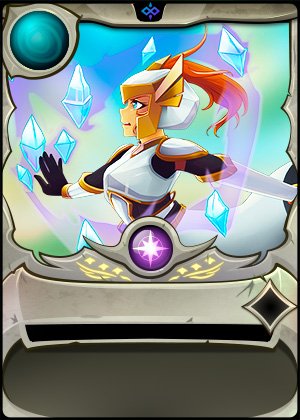 Prismologist is now max level 6, with Blast, Forcefield and Silence. Ready to be rented.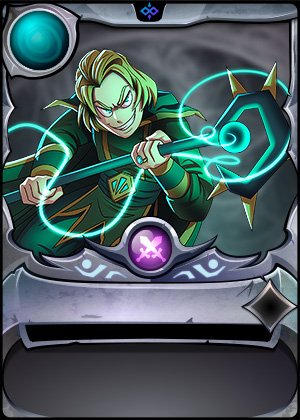 Magi of Chaos is level 4, with only 26 cards needed to get the max level.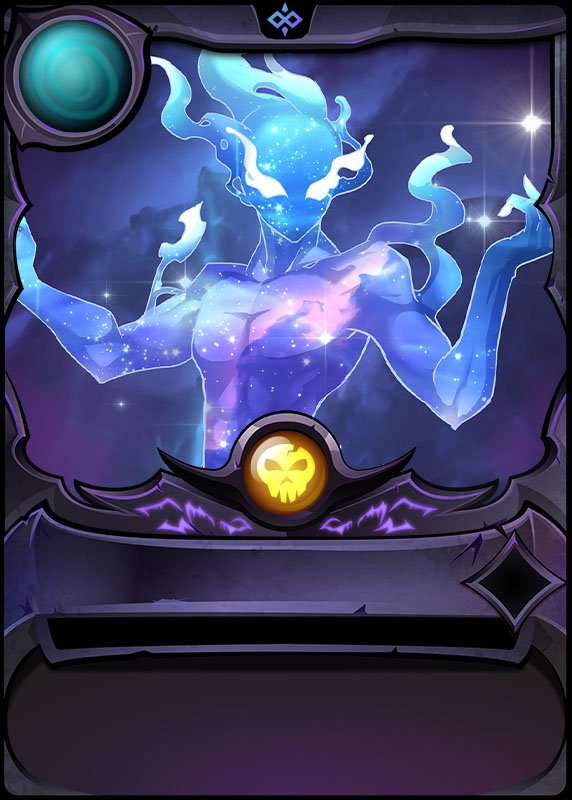 I managed to buy the last card to upgrade my Astral Entity to max level 4, Legendary Death summoner ready to rumble.
​
The strategy is mostly unchanged, using the DEC from rentals to upgrade fully Chaos Legion set (on Core cards I have 4 epics left to max up, on Riftwatchers I have left to upgrade 13 common, 12 rare, 6 epics and 7 legendary cards). In the same time I need to get some more RW packs, and use the GLX to stake up to 10K and SPS to 100K. Vouchers still go on Tribaldex for more SPS farming (Voucher - Hive pair).
All the best,
George
​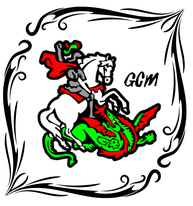 Why not...
...have fun and win rewards on my favorite blockchain games (Splinterlands- Hearthstone-like card game) (Mobox - GamiFI NFT platform) and (Rising Star - Music creators game).
...get crypto while writing on Publish0x blog, using Presearch search engine to maximize your income with PRE tokens. Use Torum instead of Twitter . I am also writing for crypto on Read.cash and Hive.
​
​