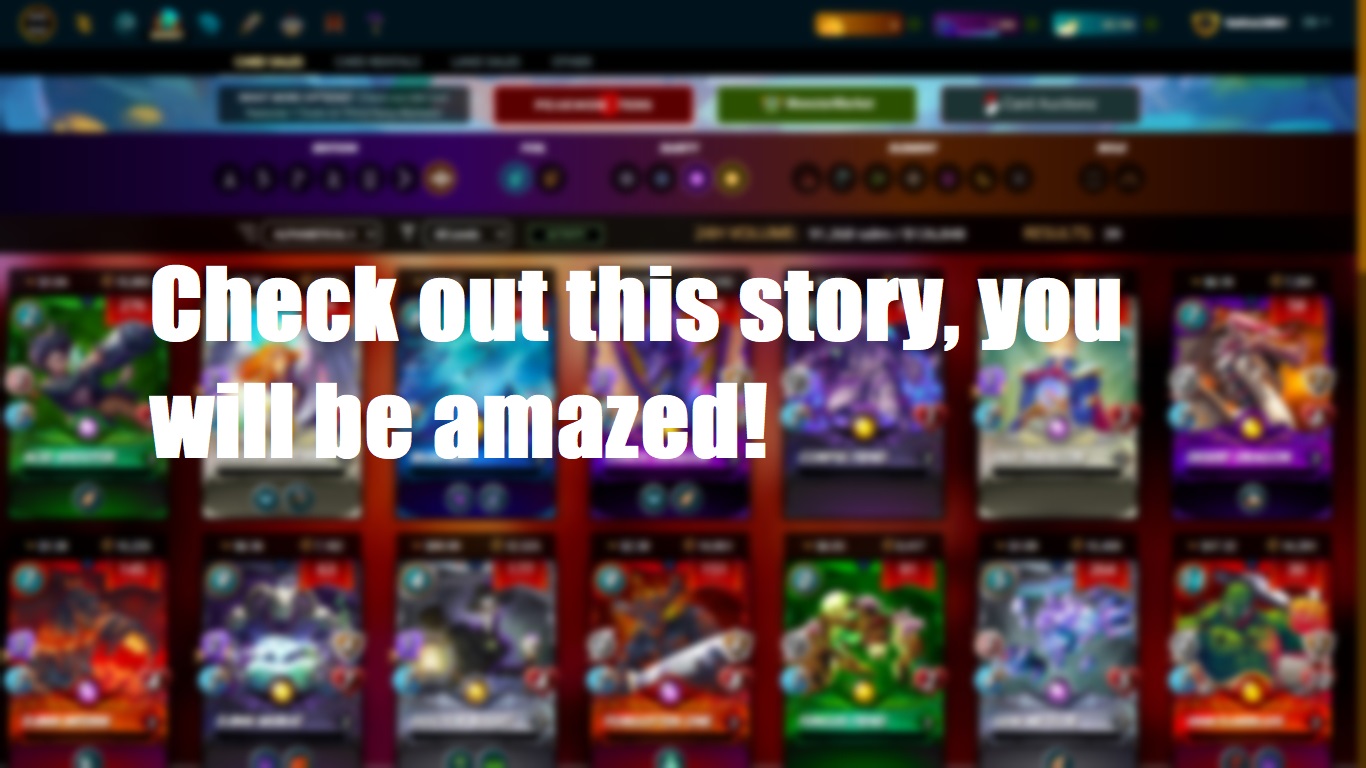 Pladozero the person behind plado emberstorm card has an amazing story on how he got 40 freaking million credits for free, I couldn't believe this guy's story and it still hypes me to this day!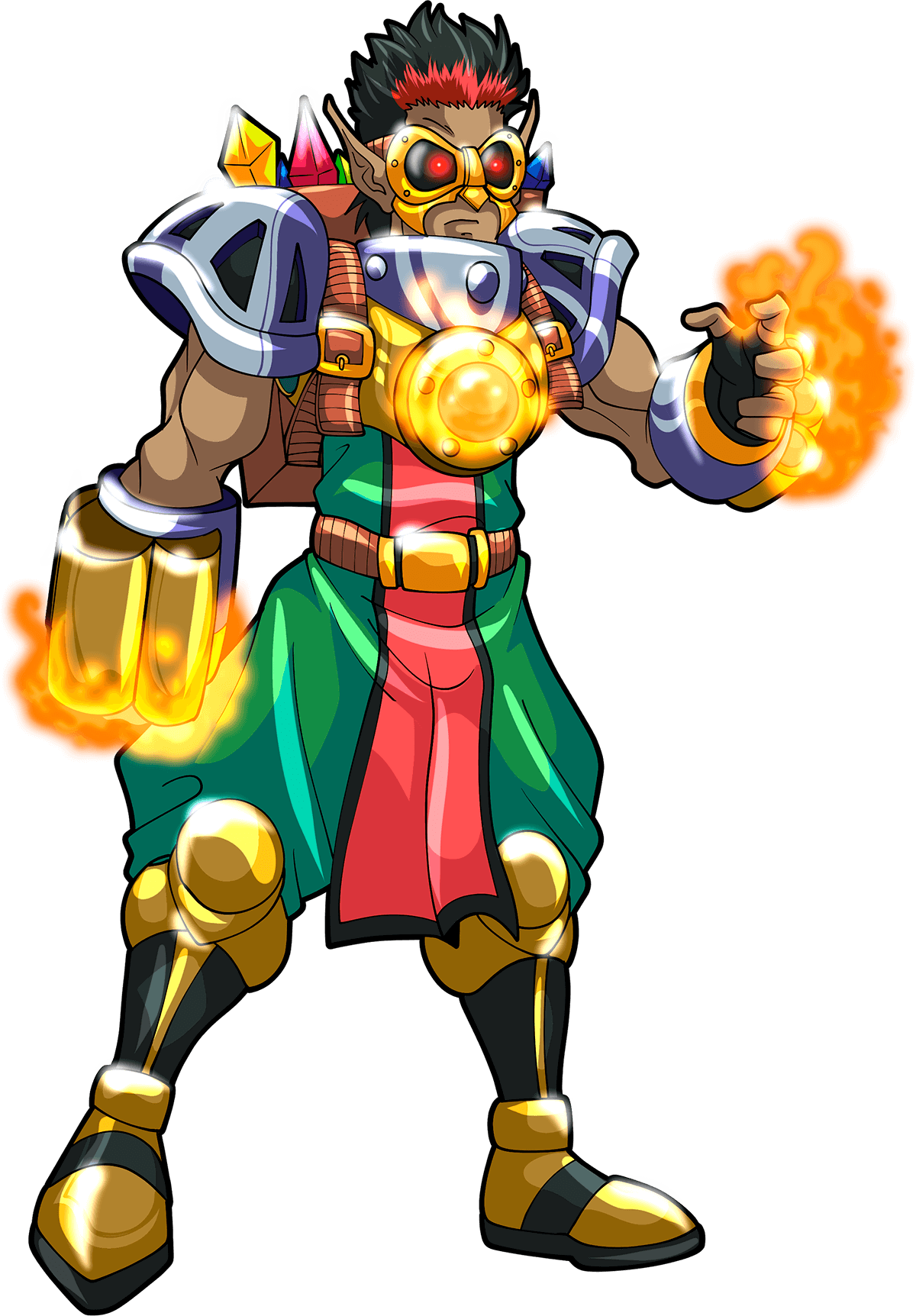 Let's start the story!
Back in 2018, when this game was called steemmonsters, Pladozero a young guy who didn't thought how big he will be paid by doing something. He was making accounts to help the problem with nobody being able to play back in the day and so he created an account and named it "splinterlands", he read this word on the lore of the game itself. The funny thing is that he affiliated the account named splinterlands to his main account. Fast forward to 2019, the game team was trying to improve the game, they were trying to get more diverse and opening up to more blockchains and they decided to re-name the game to splinterlands. Pladozero's account splinterlands has the same name with the team's hive so the team ended up buying the account from Pladozero for 100 beta packs.



Kindda lucky right? well it did not end there. Just this January 17,2022 the account splinterlands made a purchase of 800,000,000 credits, that's 800k US dollars which paid 40 million credits Pladozero's main account as an affiliate.

And he used it to buy 5,000 chaos legion packs which gave him a total of 6,138! He also bought these gold foils


4x Lira The Dark Legendary Goldfoil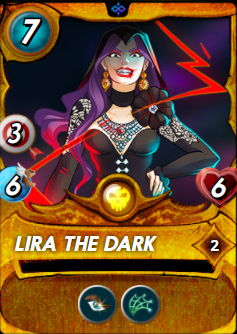 4x Grum Flameblade Legendary Goldfoil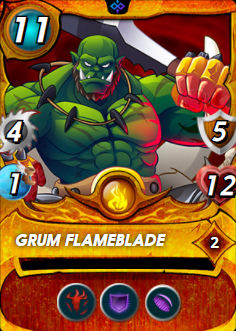 2x Iza the Fanged Legendary Goldfoil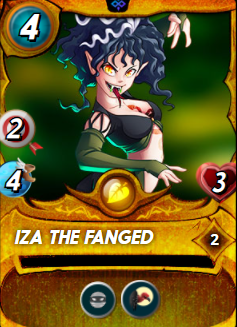 8x Temporal Master Epic Goldfoil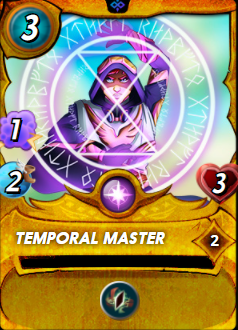 5x Igor Darkspear Epic Goldfoil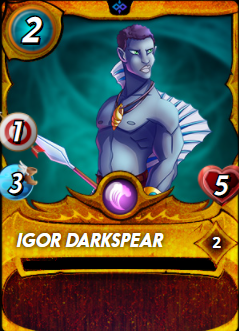 5x Djinn Inferni Epic Goldfoil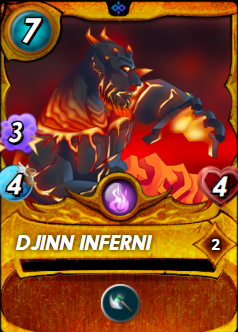 3x Acid Shooter Epic Goldfoil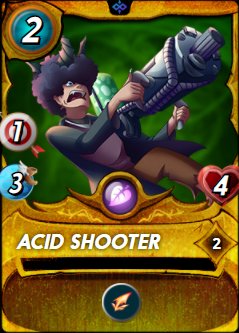 9x Grum Epic Goldfoil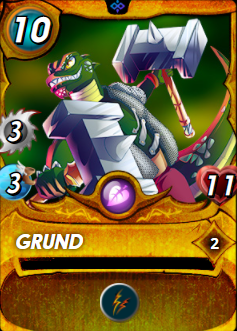 7x Dax Paragon Epic Goldfoil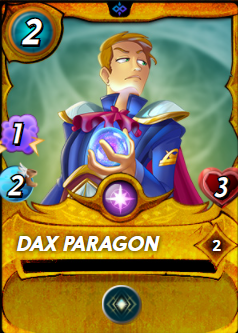 3x Queen Mycelia Legendary Goldfoil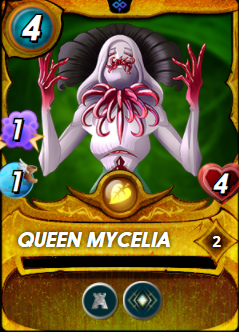 3x Chaos Dragon Legendary Goldfoil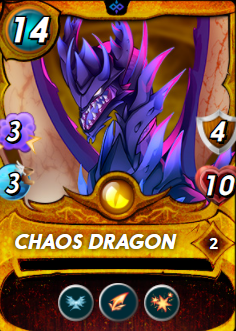 4x Legionnaire Alvar Legendary Goldfoil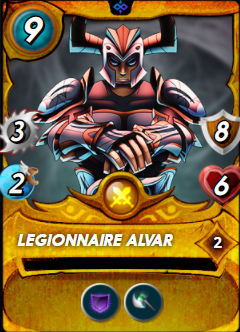 1x Quix The Devious Legendary Goldfoil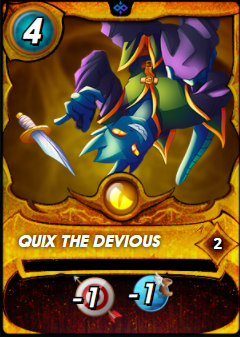 3x Torrent Fiend Legendary Goldfoil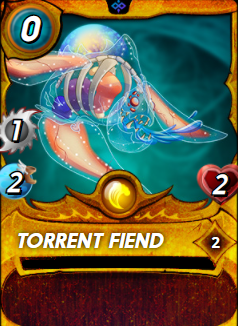 3x Djinn Muriat Legendary Goldfoil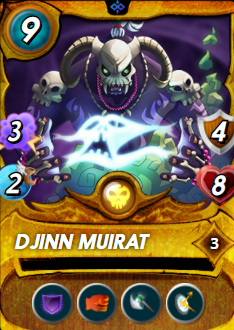 3x Scorch Fiend Legendary Goldfoil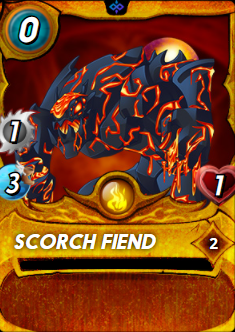 4x Zyvax Vuul Legendary Goldfoil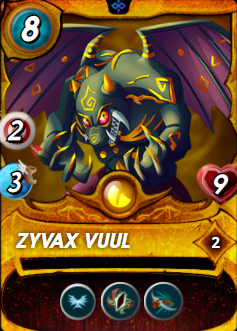 4x Fungus Fiend Legendary Goldfoil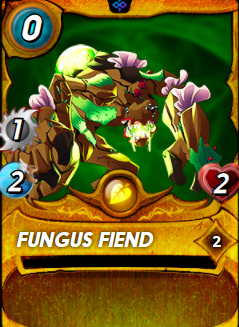 1x Ifrit Rising Legendary Goldfoil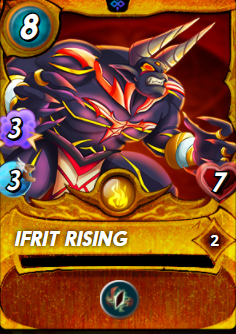 3x Adelade Brightwing Legendary Goldfoil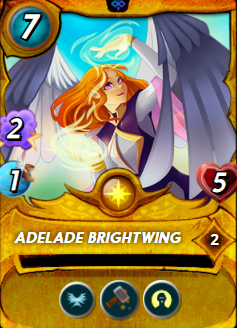 2x River Hellondale Legendary Goldfoil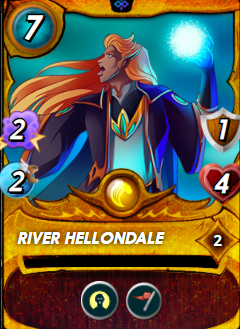 2x Baakjira Legendary Goldfoil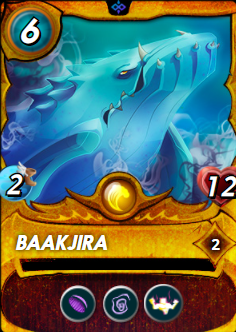 4x Corpse Fiend Legendary Goldfoil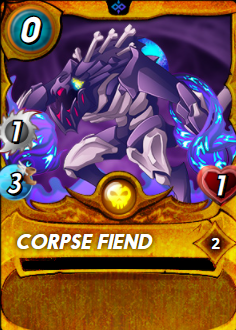 9x Insidious Warlock Epic Goldfoil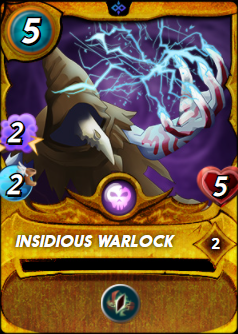 3x Desert Dragon Legendary Goldfoil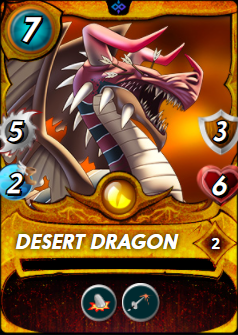 4x Soul Fiend Legendary Goldfoil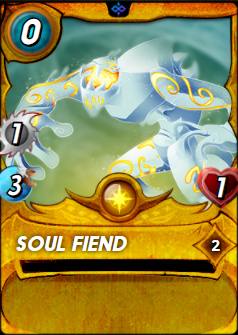 3x Uriel The Purifier Legendary Goldfoil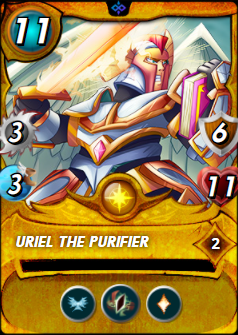 4x Void Dragon Legendary Goldfoil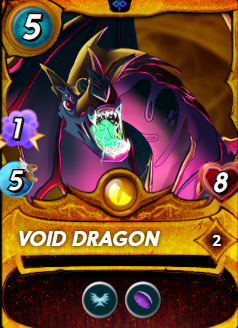 Pladozero was surprised that they did not wiped out his name on the affiliate list, but I think he deserved what he got. He ended up spending 20 million credits on buying packs and the rest for buying the gold foils I shown above.
Check out his youtube content where he told this story in one of his streams, also the video has a current pack giveaway! Check it out!

Come and join our growing play to earn community - https://splinterlands.com?ref=pladozero
Join my discord channel - https://discord.gg/83GjXKYEDd
Catch me on my streams on twitch @pladozero