Greetings, Summoners! Welcome back to discovering new cards from opening another four Chaos Legion packs from the pre-sale. Today we are going to open packs 25 through 28.
Pack 25:
A gold foil Scavo Hireling, yay!!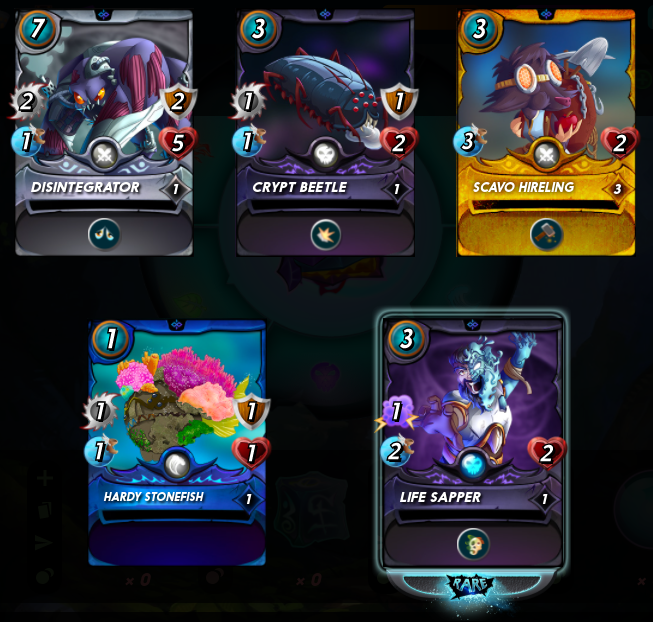 Pack 26:
Another Death Splinter tank in this pack. I've got so many of them already, I guess I'll be levelling them up soon.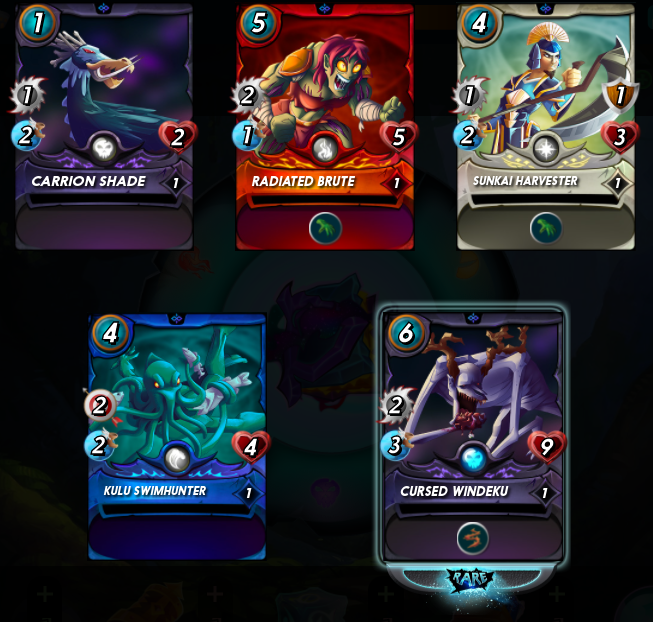 Pack 27:
Just one rare, meh...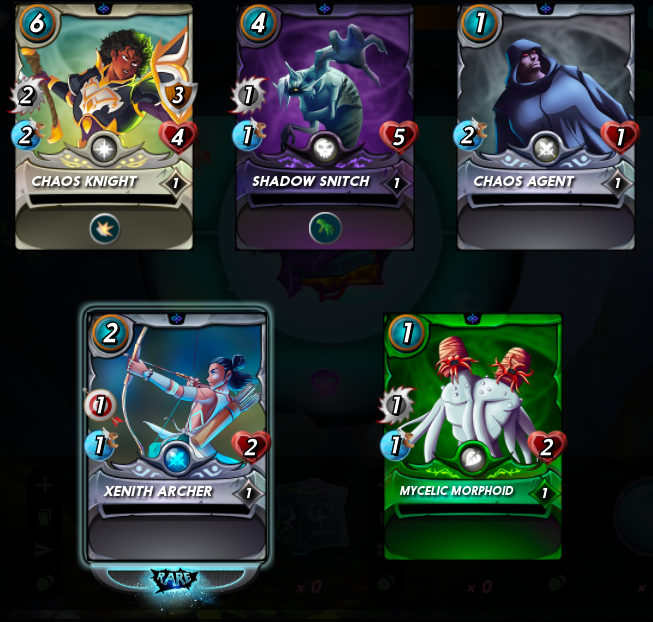 Pack 28, the last pack we are opening today:
Three rare cards in one pack, wonderful!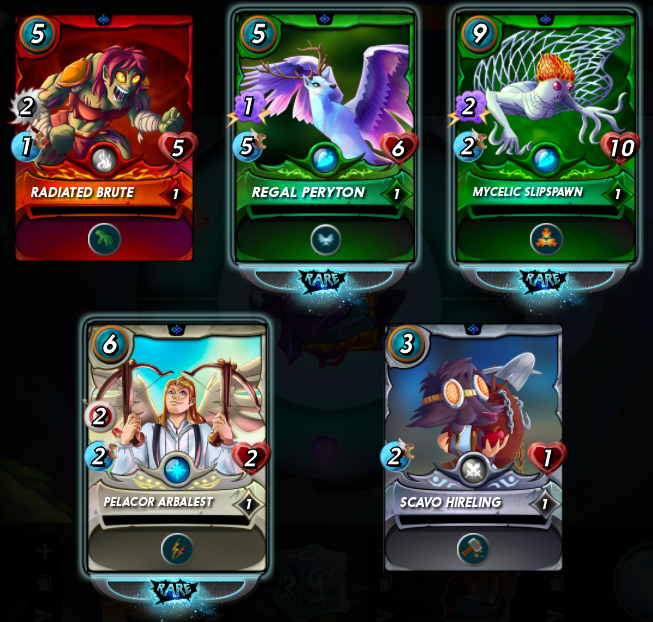 This concludes today's opening, folks. As always, I appreciate your upvotes and comments and hope to see you back tomorrow for another episode of Chaos Legion packs opening!