What's up Summoners! TGIF! :D The weekend is just around the corner and today we are opening Chaos Legion pre-sale packs 33 through 36.
Pack 33: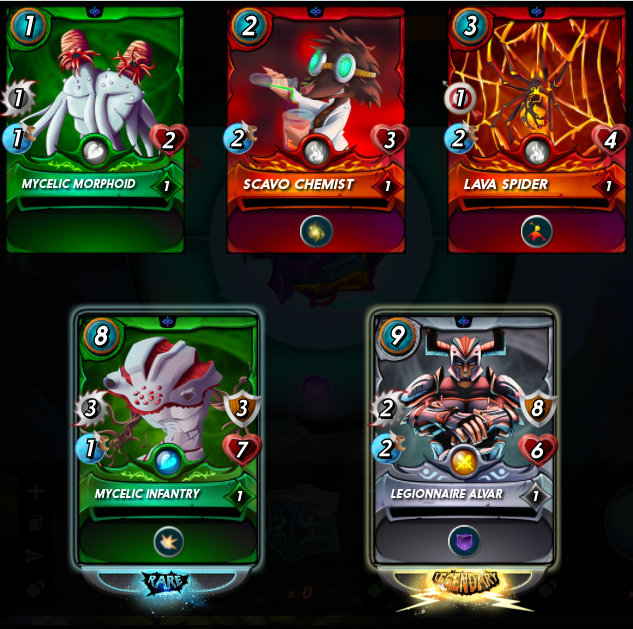 Wow!! A Legendary Legionnaire Alvar!! And a rare Earth Splinter tank. Awesome!
Pack 34: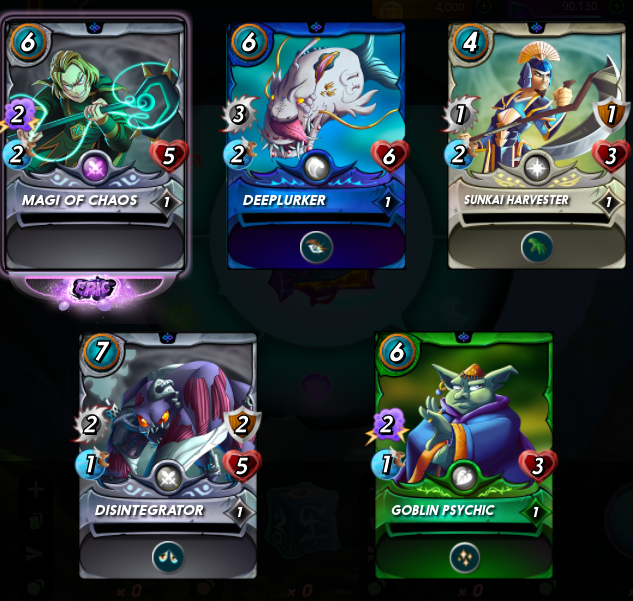 Yay, an Epic Magi of Chaos!
Pack 35: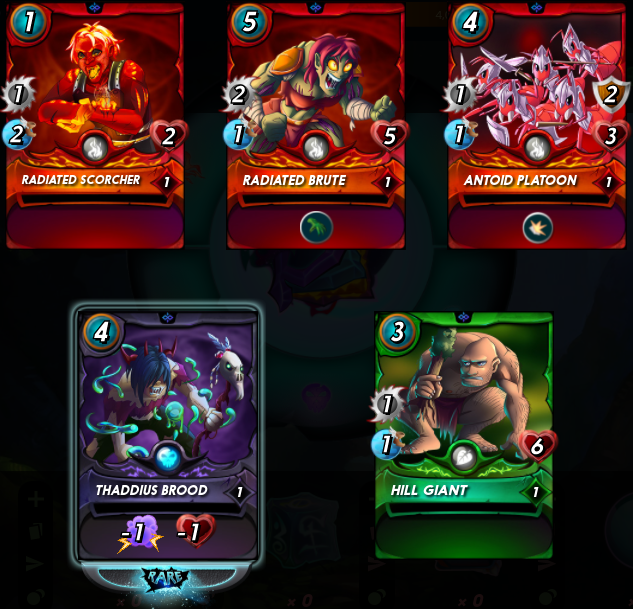 Another Death Splinter Summoner, nice!
Pack 36, the last pack we are opening today: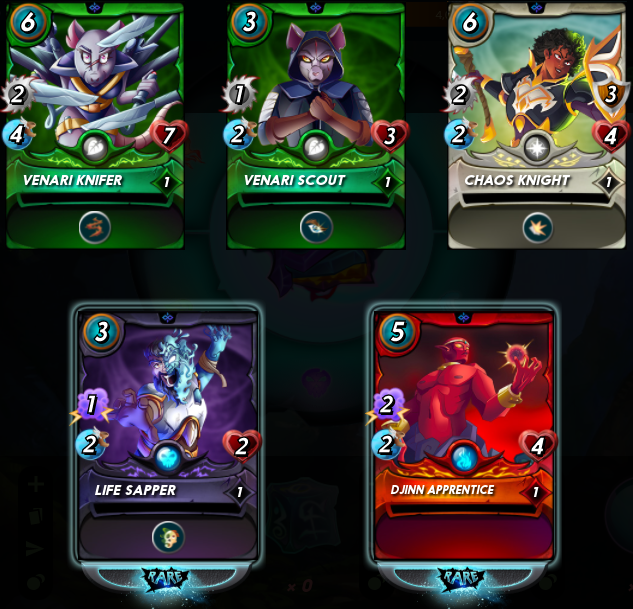 Two rare cards in this pack conclude our opening series for this week. I will be back on Monday with more packs to open and I hope you will join me. :) Have a great weekend, everyone, and stay safe on the battlefield! ;)