Hello Summoners! Happy holidays season to you all! :)
Today we are opening four more packs from the Chaos Legion pre-sale, packs 37 through 40.
Pack 37: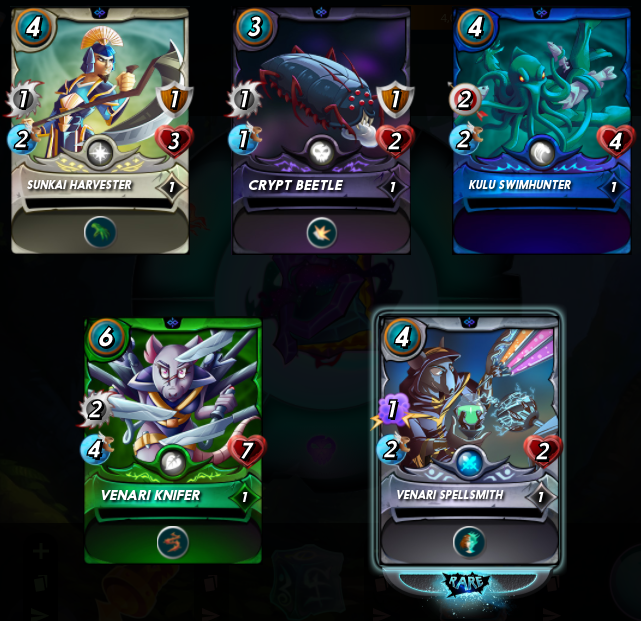 I'm using Venari Knifer a lot as a tank in my Earth splinter-based decks. So I am happy for every opportunity to level up this card.
Pack 38: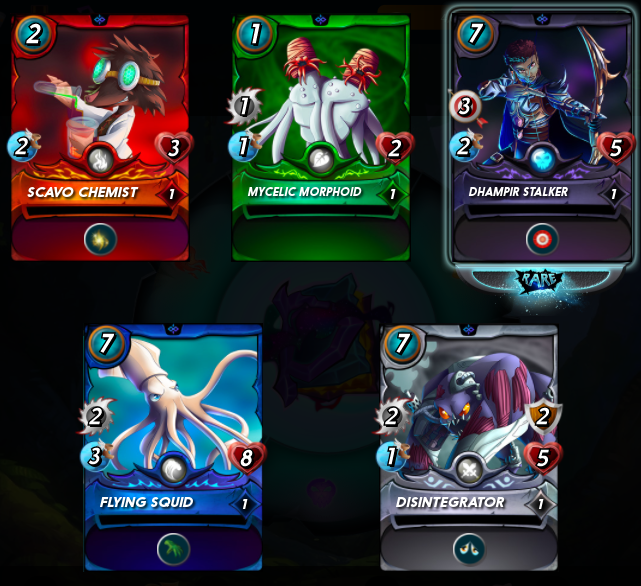 Nothing really special here, but Flying Squid is nice.
Pack 39: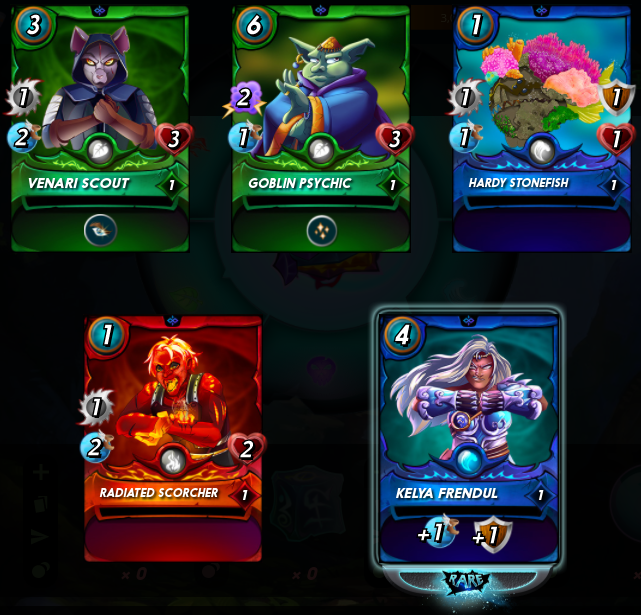 Another Kelya card, cool!
Pack 40, the last pack we are opening today: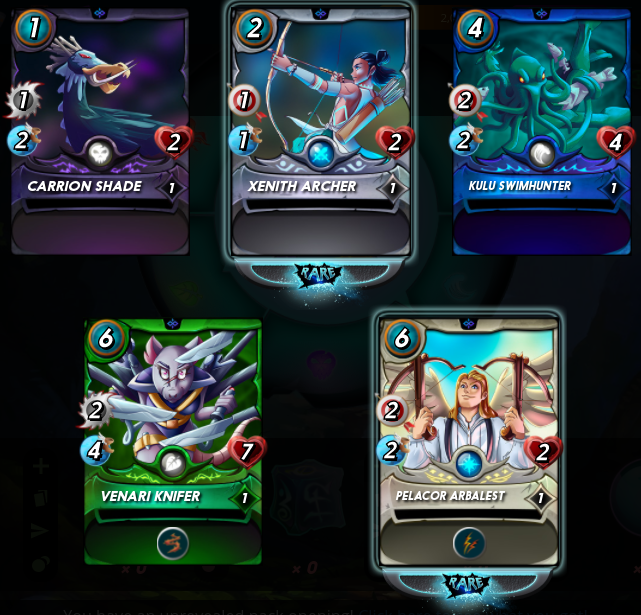 Two rare cards and one more Venari Knifer in this pack. Welcome back tomorrow, I hope you will join me. Until then – take care!