Hello Summoners!! We continue opening Chaos Legion packs from pre-sale together. Today we are opening packs 5 through 8.
Pack 5:
A Water Summoner – Kelya Frendul – and two Death monsters. Pretty decent. I also like a Magic attack Goblin Psychic healer.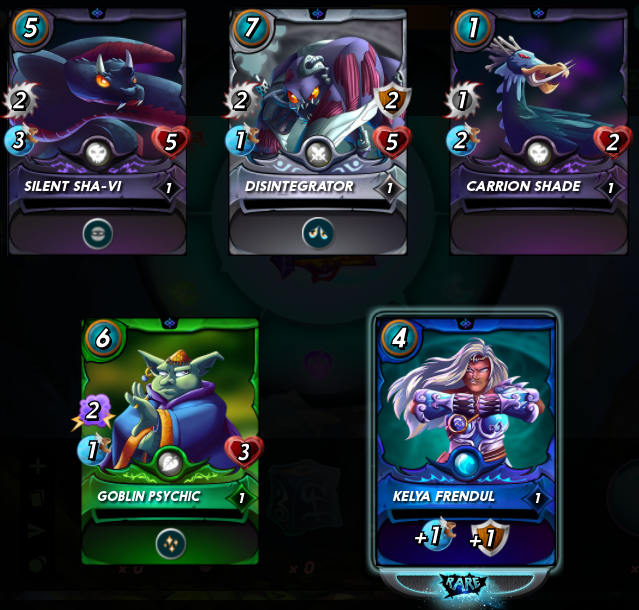 Pack 6:
One rare in this one, with a new "Scattershot" ability, but otherwise nothing too special. The Flying Squid will work nicely in the second position.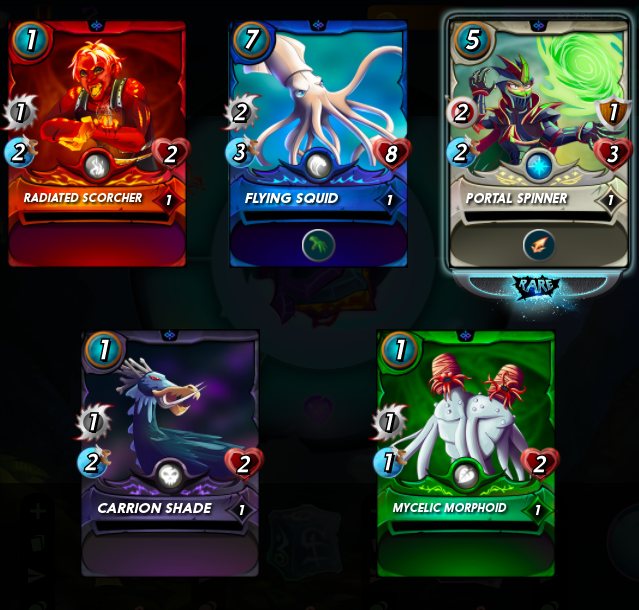 Pack 7:
Found another rare in this pack.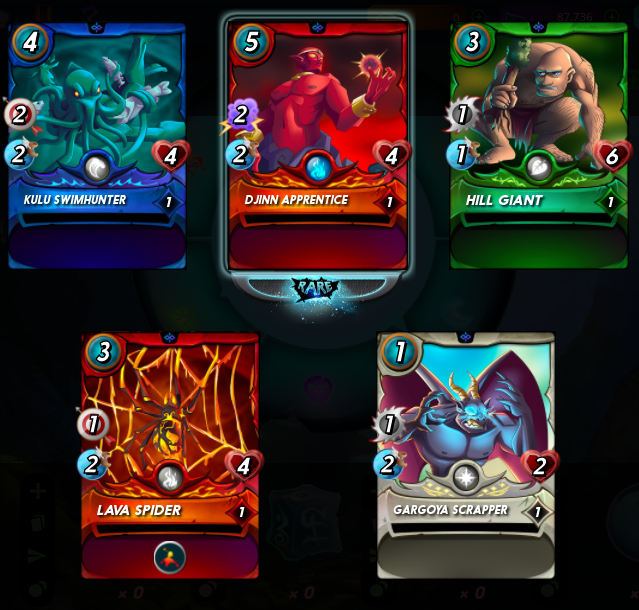 Pack 8, the last pack we are opening today:
It's two rare cards this time! I love that well-reinforced Goblin Tower. Cannot wait to test it in battle!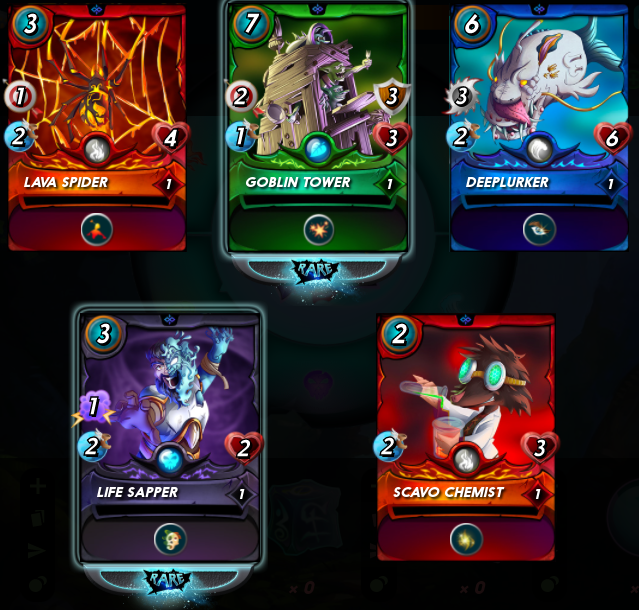 That's it for today. Please leave a comment below and come for more packs opening tomorrow! We still have a bunch to discover together. ;)