Happy Friday, everyone! Hope you are feeling this weekend vibe already! :) TGIF, AIR?
Today we continue opening Chaos Legion packs from the pre-sale. Packs 9 through 12 are lined up and ready to be opened, so let's get to it!
Pack 9:
The second gold foil card from this pre-sale, yay!! And another Gblin Psychic – yes, please! Cannot have enough of those to level up this Earth splinter healer.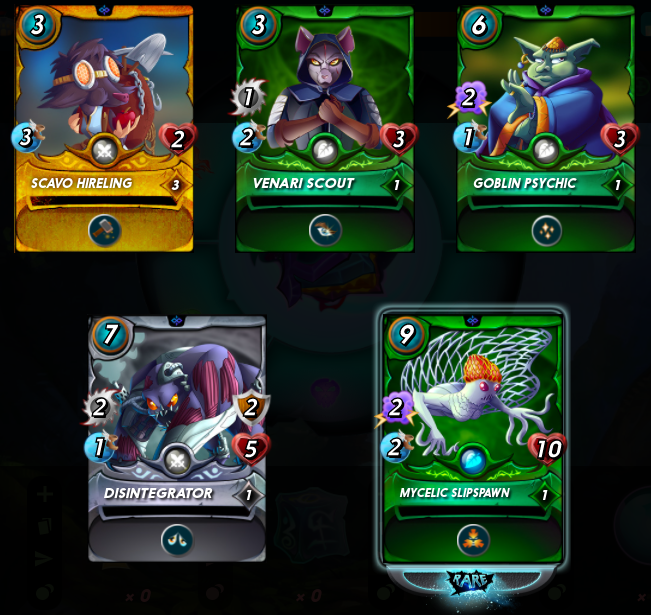 Pack 10:
Three rare cards in one pack – not too shabby!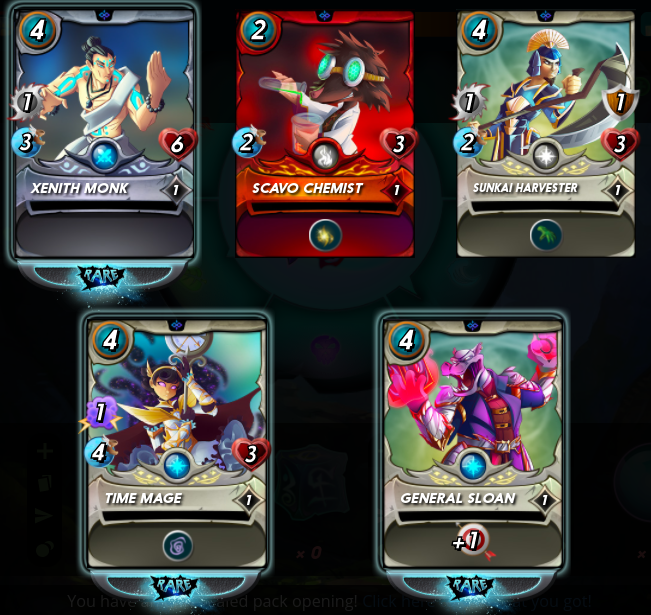 Pack 11:
Three cards from the Fire splinter in this one, otherwise nothing really special. The Golem looks alright, though. Especially considering that I could use him as a tank in the first position, thanks to his special ability.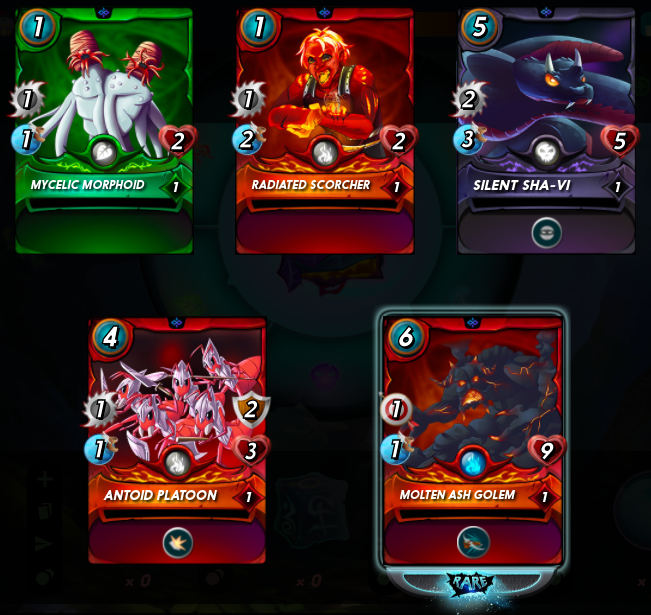 Pack 12, the last pack we are opening today:
A rare gold, yippy!! What an awesome surprise to wrap up today's packs opening.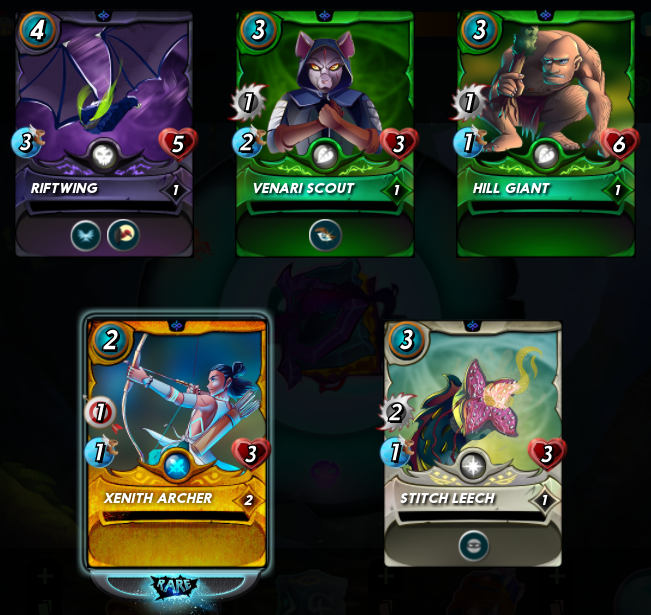 Please come back tomorrow, as we will be opening another four packs together. And have a wonderful weekend!