Arianthus Plugs Goblin • Kill of The Day
Kill of The Day goes to my Lord Arianthus for plugging @bestpartnerever's Goblin Sorcerer with a painful reflection of magic.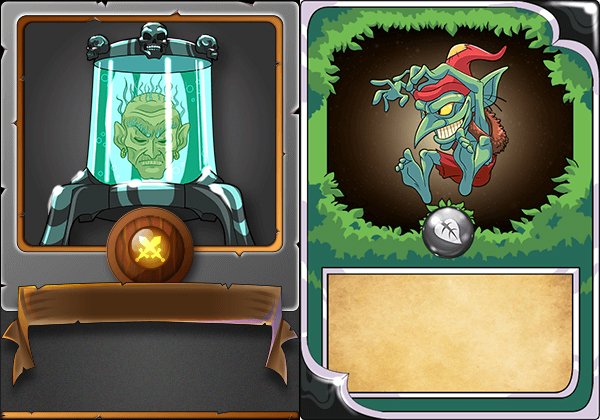 Champion League II
We are still climbing in CL2 and working our way to our peak at CL1!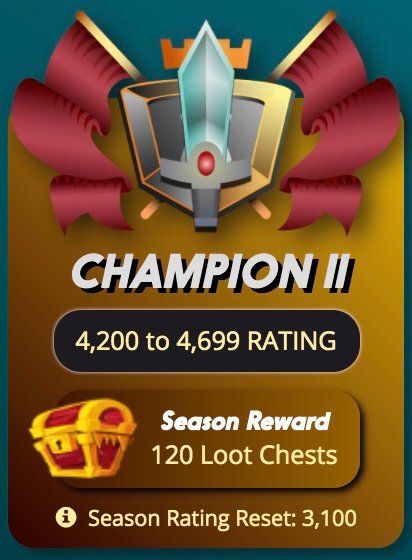 The Lineup
Fog of War and Keep Your Distance Rules were smooth sailing for my Earth Team up against another tough Earth Team. Lord Arianthus seemed to be the key player in my lineup with his reflective power decimating all their magic attacks! Their tank position was filled with the Gelatinous Cube that was able to absorb a lot of attacks but unable to return any damage to our side. This tipped the balance in our favor and gave us the win!

Check out the battle here:
Get in the game and earn daily rewards!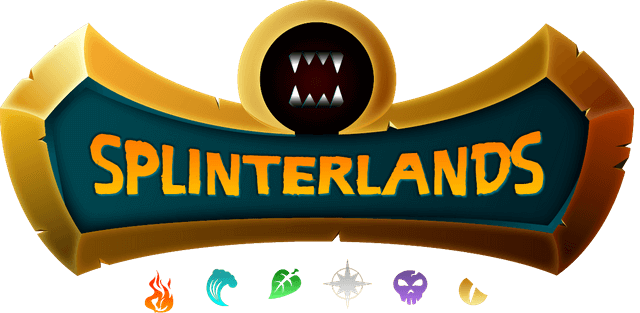 Untamed expansion set is live!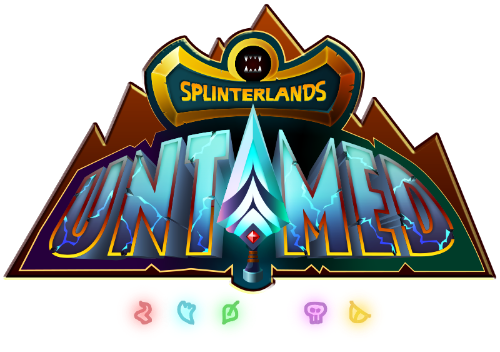 Earn Dark Energy Crystals and buy Essence Orbs!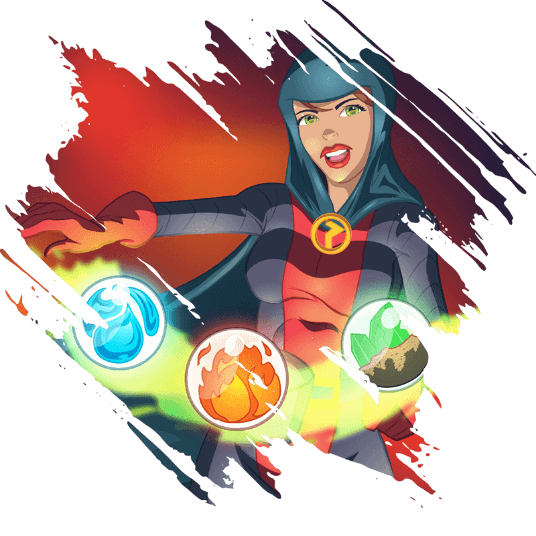 Get into the tournaments and win $$!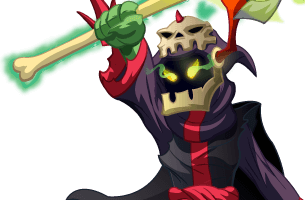 Thank you @aggroed and @yabapmatt for creating Splinterlands.
---

Thanks for the art @overkillcoin... minnows, dolphins, whales... I'm down with squid!