Cube Out Waits Spirit • Kill Of The Day
Kill of the Day goes to our Gelatinous Cube for waiting out @sm_goldies' Haunted Spirit to succumb to noxious fumes with its inferior recharging capability.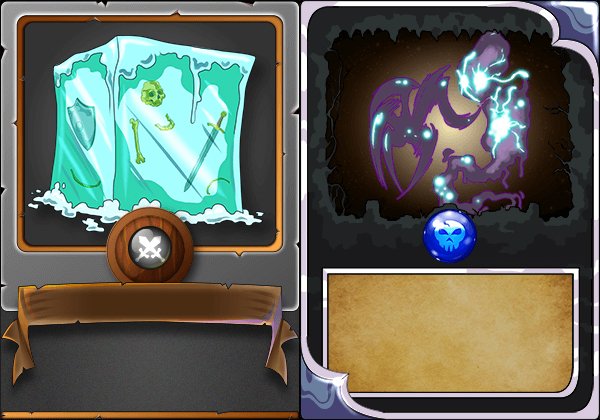 Diamond League II
We had a rough go in DL2 and nearly got bumped down to DL3. We survived to fight another day!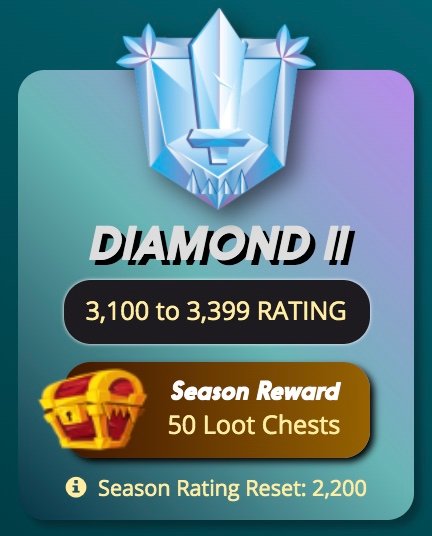 The Lineup
Target Practice and Noxious Fumes rules were spot on for our Dragon/Earth Team up against a Death Squad. Flesh Golem and Gelatinous Cube teamed up to create an impenetrable recharge force that outlasted the opposing death team which got destroyed one by one with noxious fumes.

Check out the battle here:
Get in the game and earn daily rewards!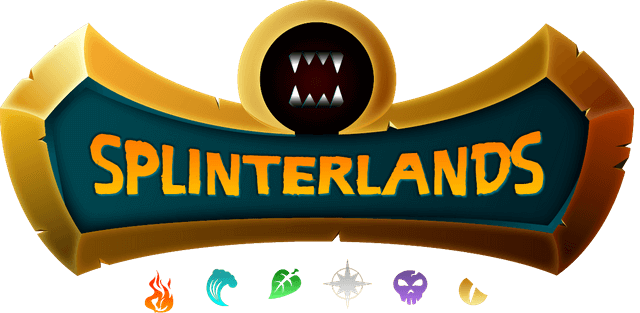 WIN REWARD CARDS HERE!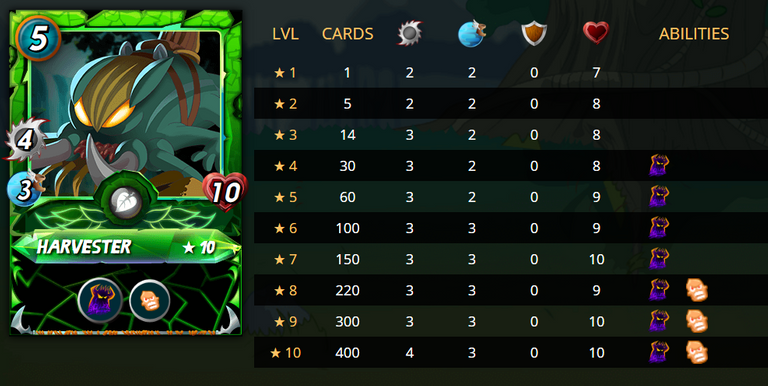 Get into the tournaments and win $$!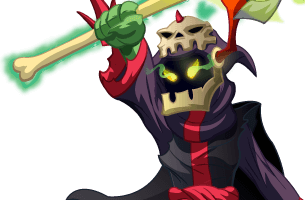 Thank you @aggroed and @yabapmatt for creating Splinterlands.
---

Thanks for the art @overkillcoin... minnows, dolphins, whales... I'm down with squid!