Gold Dragon Gets Gloridax • Kill of The Day
Kill of The Day goes to my Gold Dragon for ambushing @dayiarayth's Gold Gloridax Soldier from high above the battlefield.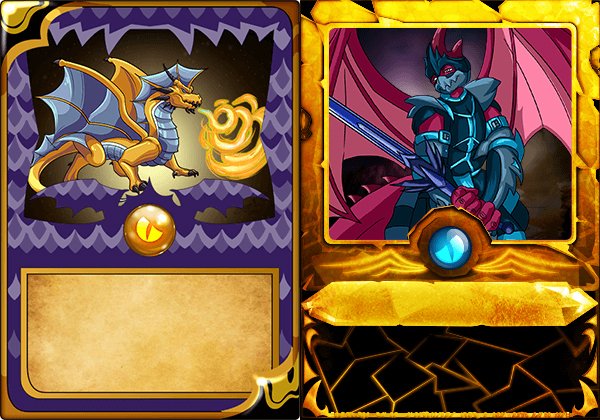 Champion League III
We are within 50 points of CL2 so yeah... go ahead and hold your breath!
The Lineup
Earthquake and Heavy Hitters Rules can ruin your day if you don't have wings! Luckily my Dragon/Water squad was well equipped with high flying aviators who drop bombs on the opposing Dragon/Water Land Lubbers who got all shook up!

Check out the battle here:
Get in the game and earn daily rewards!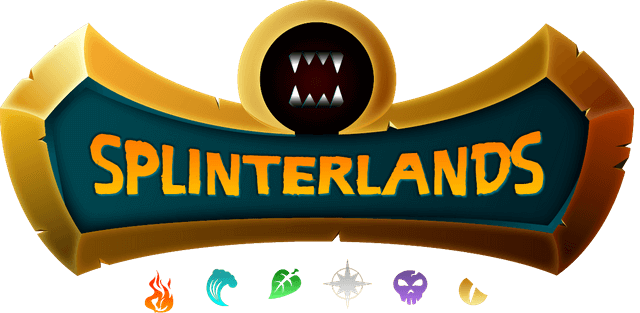 Untamed expansion set is live!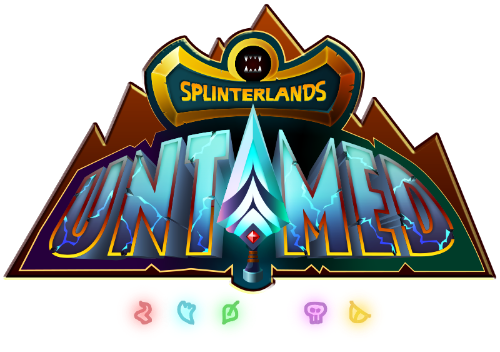 Earn Dark Energy Crystals and buy Essence Orbs!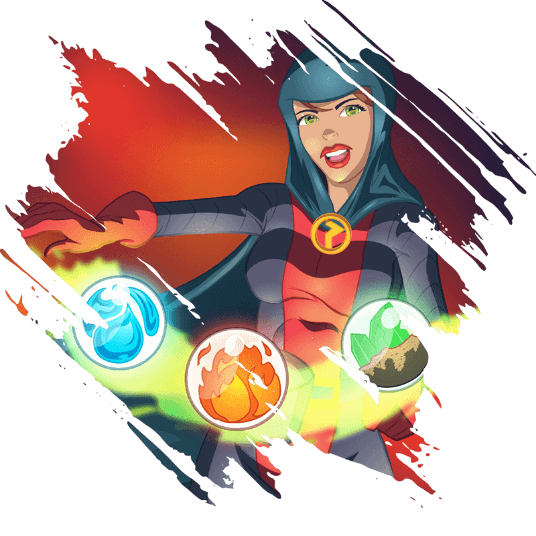 Get into the tournaments and win $$!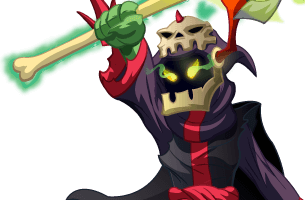 Thank you @aggroed and @yabapmatt for creating Splinterlands.
---

Thanks for the art @overkillcoin... minnows, dolphins, whales... I'm down with squid!