Lord A Slows Down Brownie • Kill of The Day
Kill of The Day goes to my Lord Arianthus for slowing down @lodfest's Gold Brownie with some deadly thorns.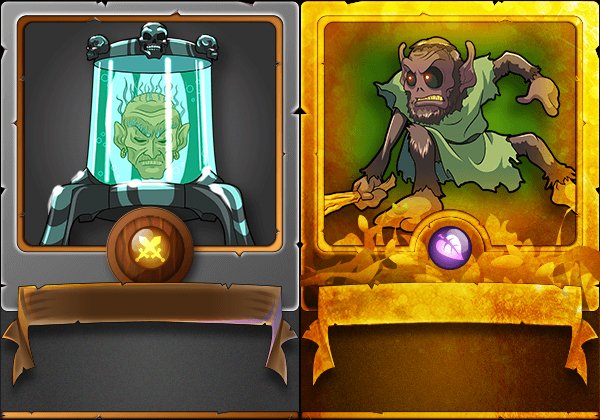 Champion League III
We are starting to make some progress toward Champion League II.
The Lineup
Super Sneak and Equalizer Rules were surprisingly good for my Death Squad up against and Earth Team. Our Haunted Spirit held the frontline line while Lord Arianthus decimated the sneaky melee attacks with his deadly thorns.

Check out the battle here:
Get in the game and earn daily rewards!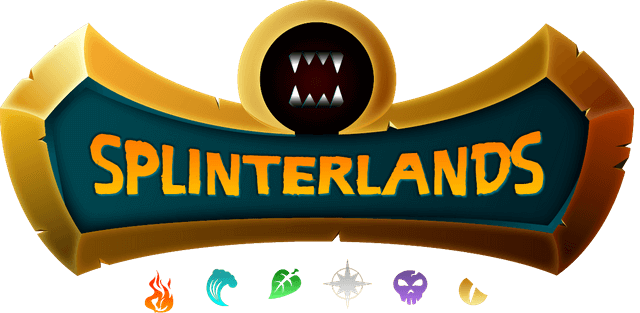 Untamed expansion set is live!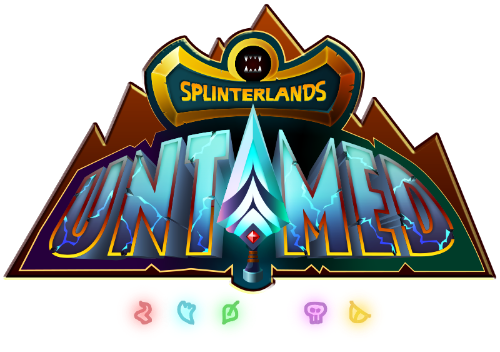 Earn Dark Energy Crystals and buy Essence Orbs!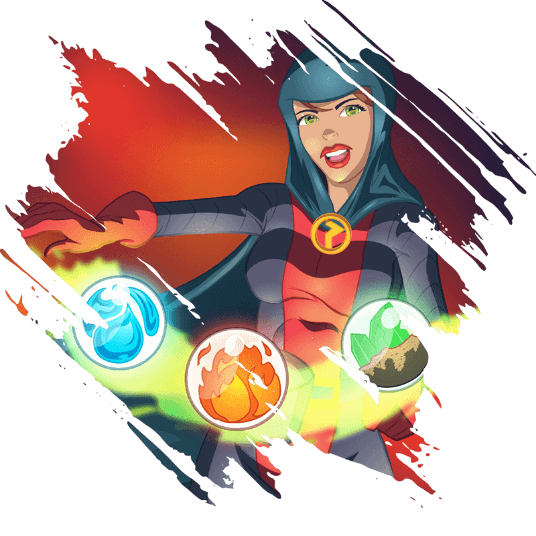 Get into the tournaments and win $$!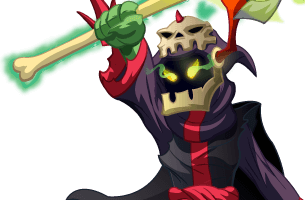 Thank you @aggroed and @yabapmatt for creating Splinterlands.
---

Thanks for the art @overkillcoin... minnows, dolphins, whales... I'm down with squid!