Manticore Ravages Paladin • Kill of The Day
Kill of The Day goes to my Manticore for ravaging @mctopherson's Silvershield Paladin with his mighty claws!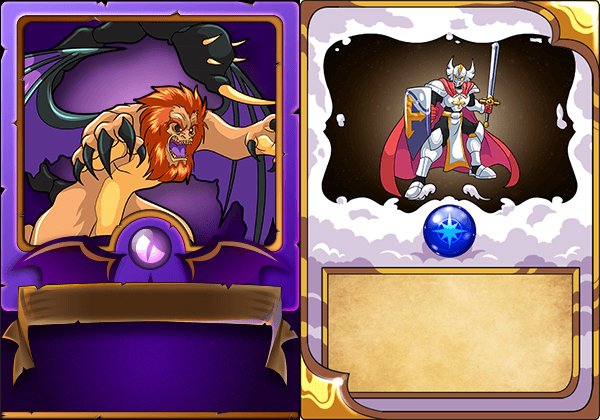 Champion League II
Champion League II has been smooth so far. We are working on our plans to climb one more level!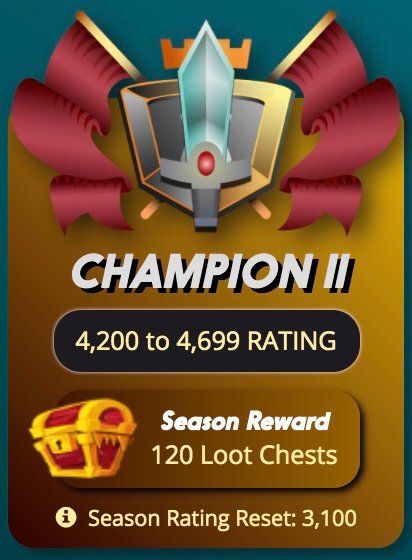 The Lineup
Equalizer and Earthquake Rules helped my Dragon/Fire Team win another daily quest. We strung out the Life Team with our full lineup and overwhelmed them with big hearts!

Check out the battle here:
Get in the game and earn daily rewards!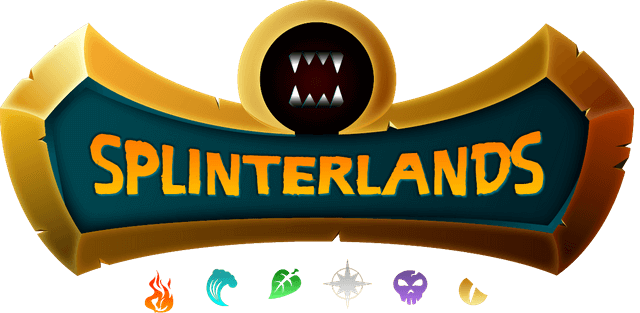 Untamed expansion set is live!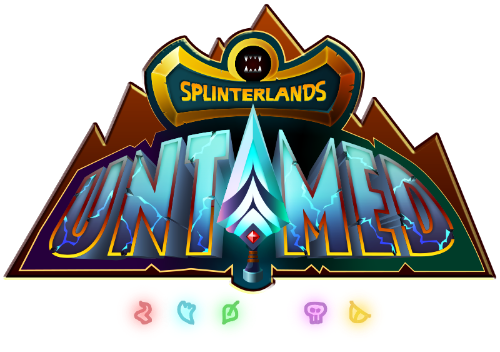 Earn Dark Energy Crystals and buy Essence Orbs!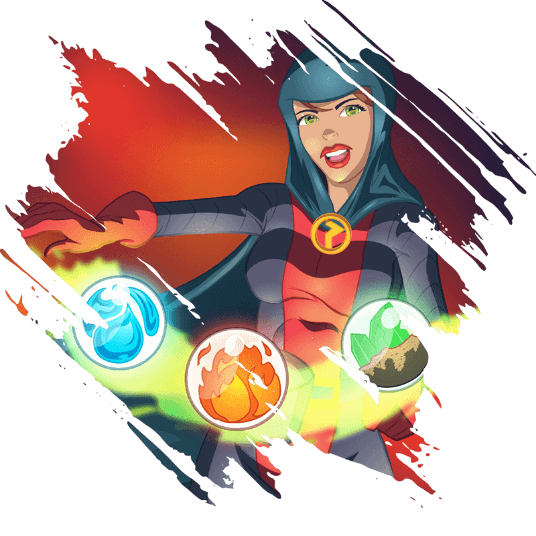 Get into the tournaments and win $$!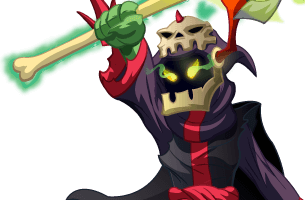 Thank you @aggroed and @yabapmatt for creating Splinterlands.
---

Thanks for the art @overkillcoin... minnows, dolphins, whales... I'm down with squid!