Mushroom Ends Darkness • Kill of The Day
Kill of The Day goes to my Mushroom Seer for ending the life of @haelisa's Lord of Darkness!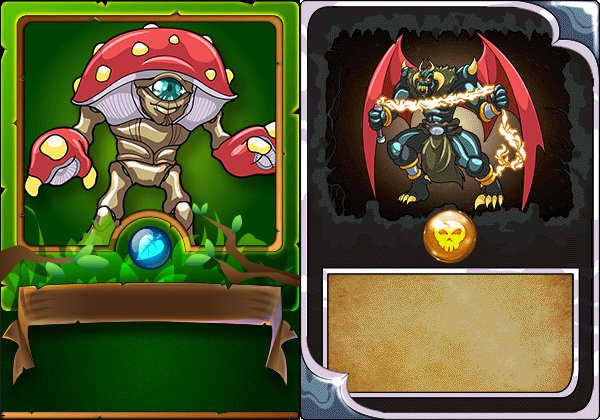 Diamond League I
We are getting situated in Diamond League... won't be here for long!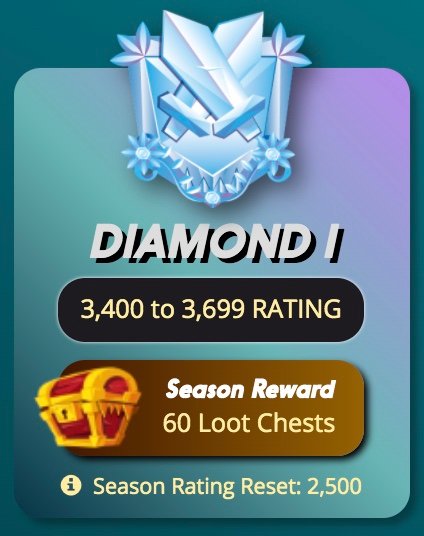 The Lineup
Close Range and Earthquake Rules were not horrible for my Earth Team up against a nasty Death Squad. Flesh Golem took the lead followed by Mushroom Seer with a mix of ranged attackers. We didn't waste any time in wasting the other side!

Check out the battle here:
Get in the game and earn daily rewards!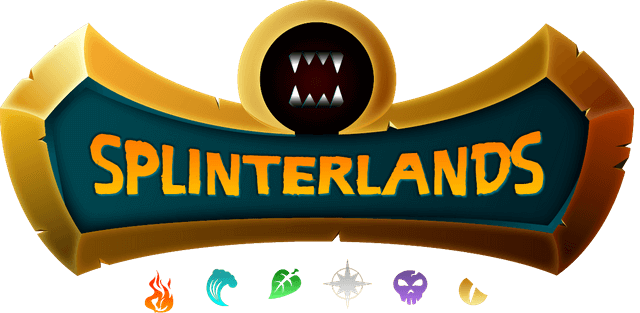 Untamed expansion set is live!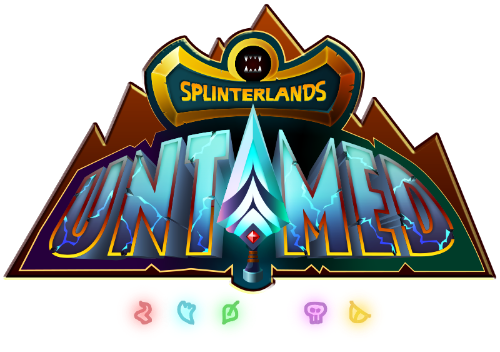 Earn Dark Energy Crystals and buy Essence Orbs!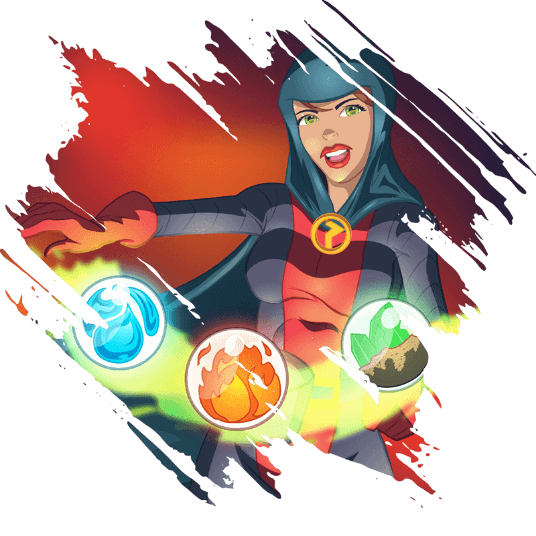 Get into the tournaments and win $$!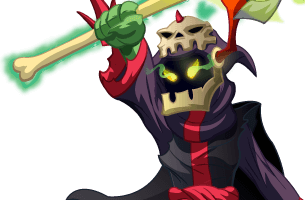 Thank you @aggroed and @yabapmatt for creating Splinterlands.
---

Thanks for the art @overkillcoin... minnows, dolphins, whales... I'm down with squid!