Screeching Vulture Nabs A Chicken • Kill of The Day
Kill of The Day goes to my Screeching Vulture for nabbing @kravata's Furious Chicken to draw first chicken blood of the battle.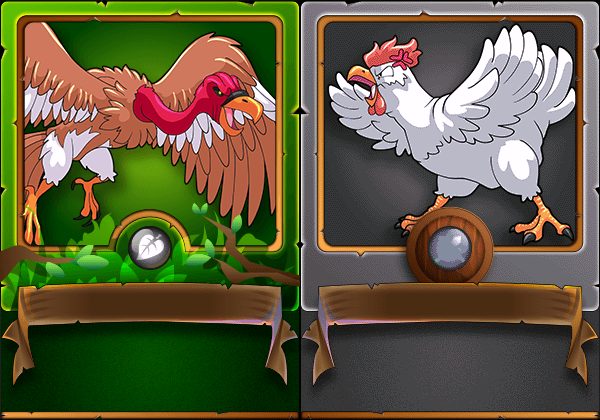 Champion League II
We are slowly making progress toward the top of the league... CL1!!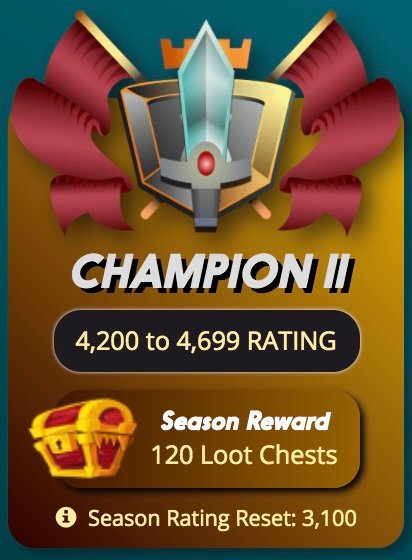 The Lineup
Earthquake and Heavy Hitters Rules helped my winged Earth Team take flight over a Dragon ensemble with too many boots on the ground. We decimated them from on high!
Check out the battle here:
Get in the game and earn daily rewards!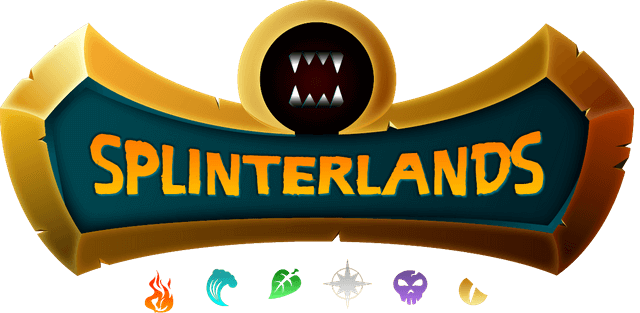 Untamed expansion set is live!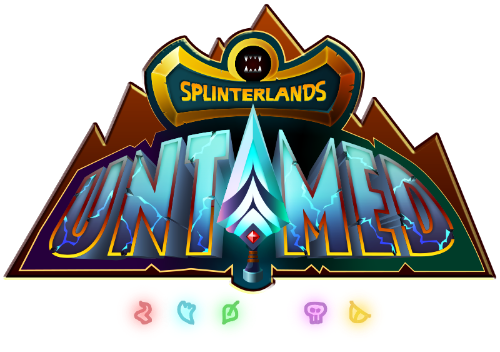 Earn DEC and Buy Potions!
Get into the tournaments and win $$!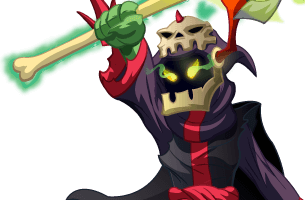 Thank you @aggroed and @yabapmatt for creating Splinterlands.
---

Thanks for the art @overkillcoin... minnows, dolphins, whales... I'm down with squid!