Sea Monster Slays Stonesplitter • Kill of The Day
Kill of The Day goes to my Sea Monster for slaying @lurifix77's Stonesplitter Orc to help with a historic victory!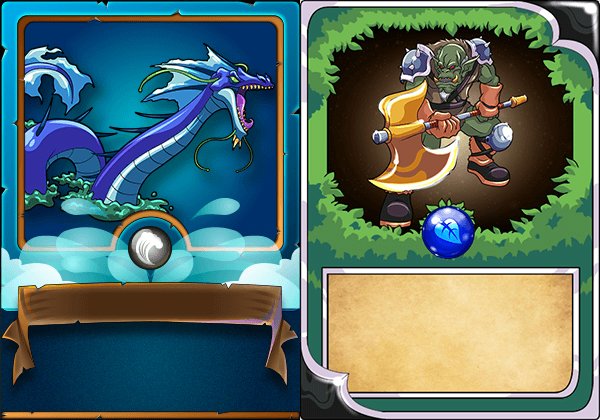 Champion League I
We made it to the top of the mountain with one day to spare!
The Lineup
Armored Up and Lost Legendaries Rules were buoyant for my Dragon/Water Team as they rose to Champion League I after drubbing the opposing Earth Team!

Check out the battle here:
Get in the game and earn daily rewards!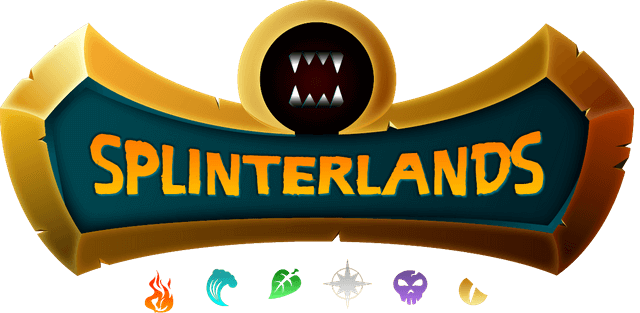 Untamed expansion set is live!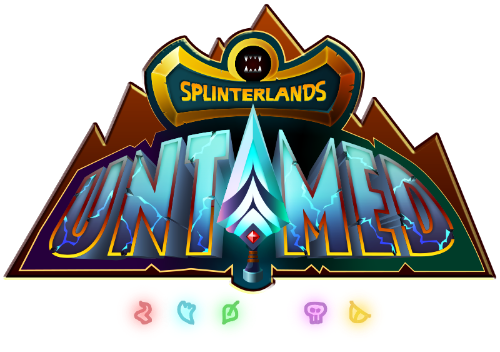 Earn Dark Energy Crystals and buy Essence Orbs!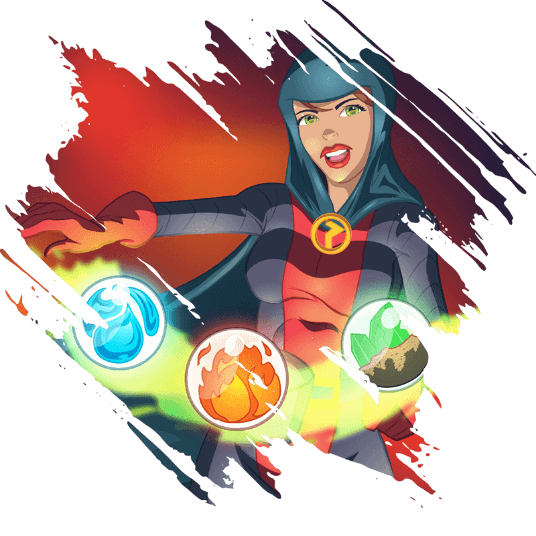 Get into the tournaments and win $$!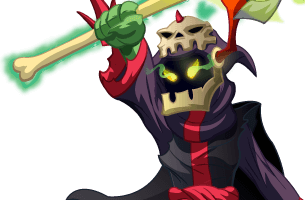 Thank you @aggroed and @yabapmatt for creating Splinterlands.
---

Thanks for the art @overkillcoin... minnows, dolphins, whales... I'm down with squid!