Sheriff Gets His Man • Kill of The Day
Kill of The Day goes to my Silvershield Sheriff for a quickdraw on @ebony-hot's Phantom Soldier for a quick death!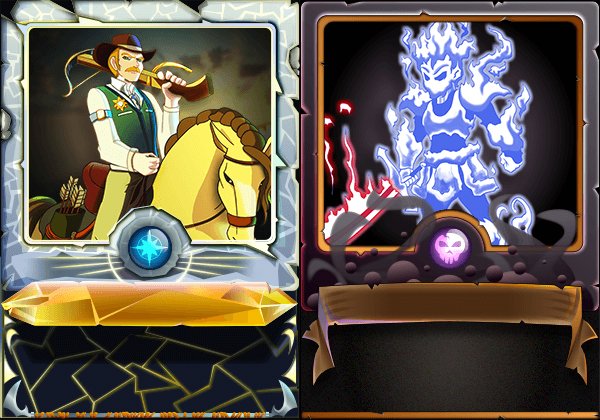 Champion League III
We are still chillin in CL3 enjoying the champion league lifestyle.
The Lineup
Weak Magic Rules were a no-brainer for my Life Team which vanquished a Death Team that couldn't forsake it's magic!

Check out the battle here:
Get in the game and earn daily rewards!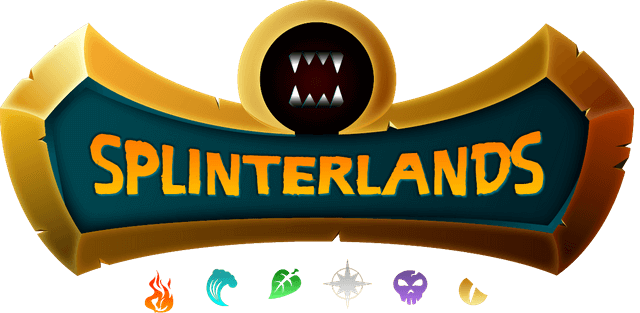 Untamed expansion set is live!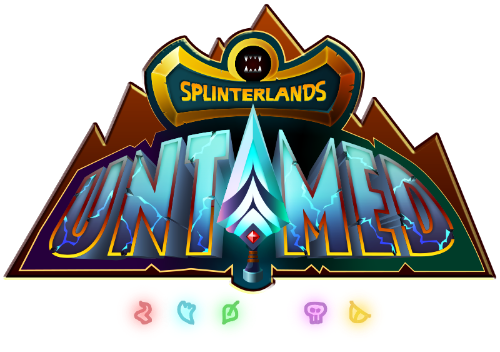 Earn Dark Energy Crystals and buy Essence Orbs!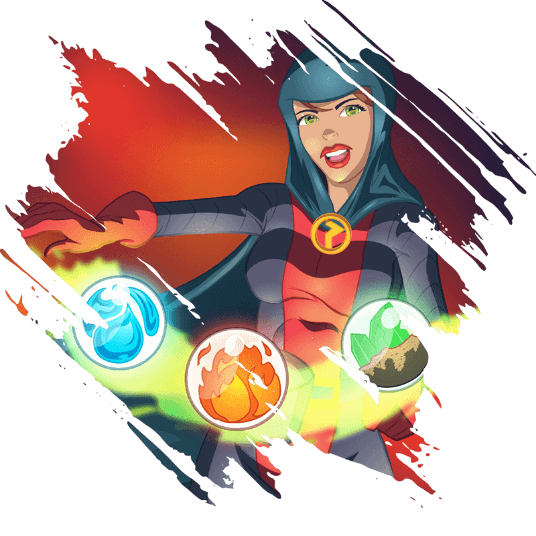 Get into the tournaments and win $$!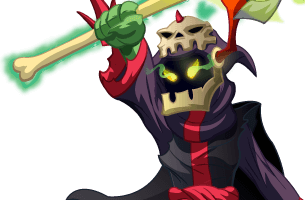 Thank you @aggroed and @yabapmatt for creating Splinterlands.
---

Thanks for the art @overkillcoin... minnows, dolphins, whales... I'm down with squid!