While trying to complete my Daily Quest today, I had a match that I was sure would end in a loss, but was surprised to see my team really come together and pull out a victory in the arena. Here is the start of the match.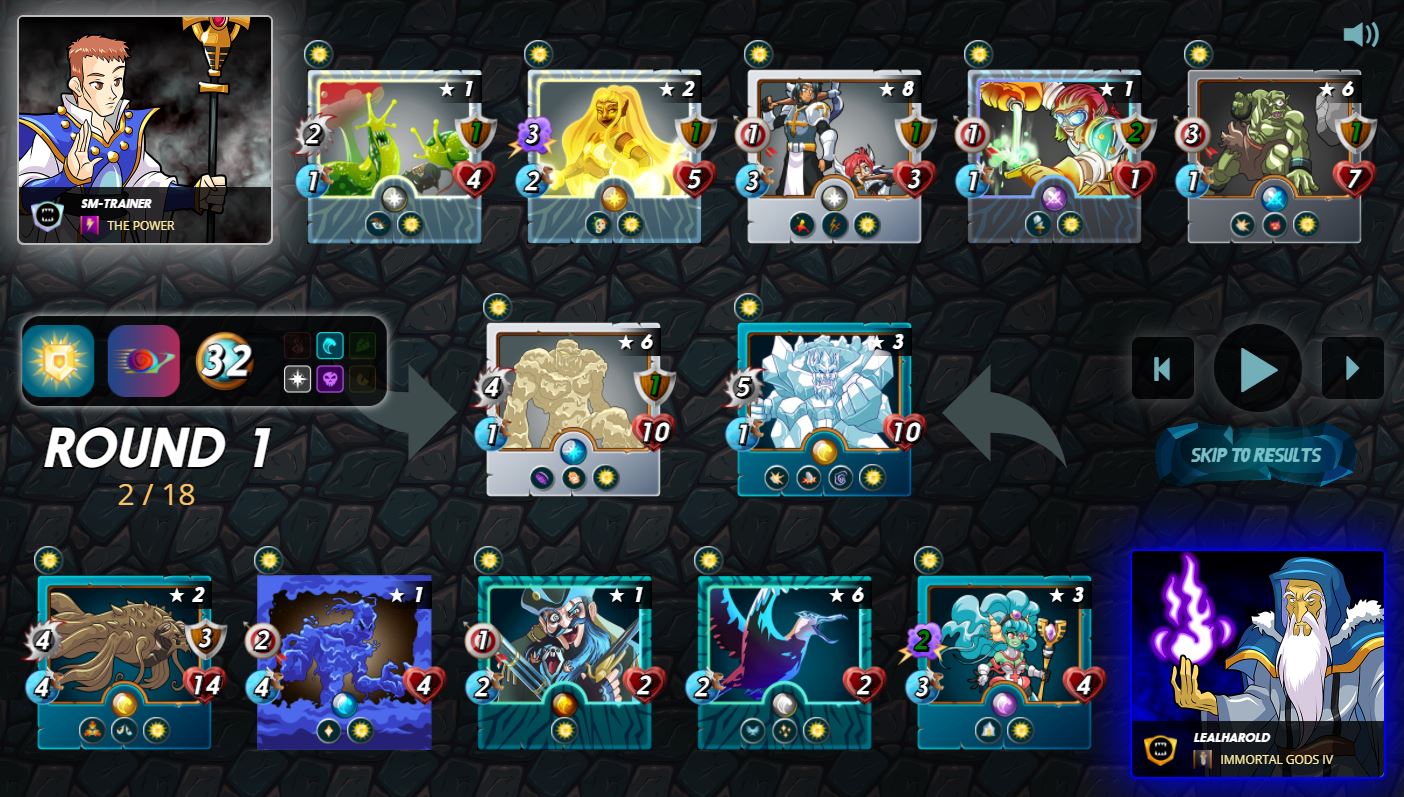 I immediately recognized his strategy. By pulling all of my attacks to his strongest monster in the rear, he protected his tank from the powerful magic attack of my Bila and the attack halving nerf of my Halfling. I thought all was lost. At the start of the second round I saw the second layer of his strategy.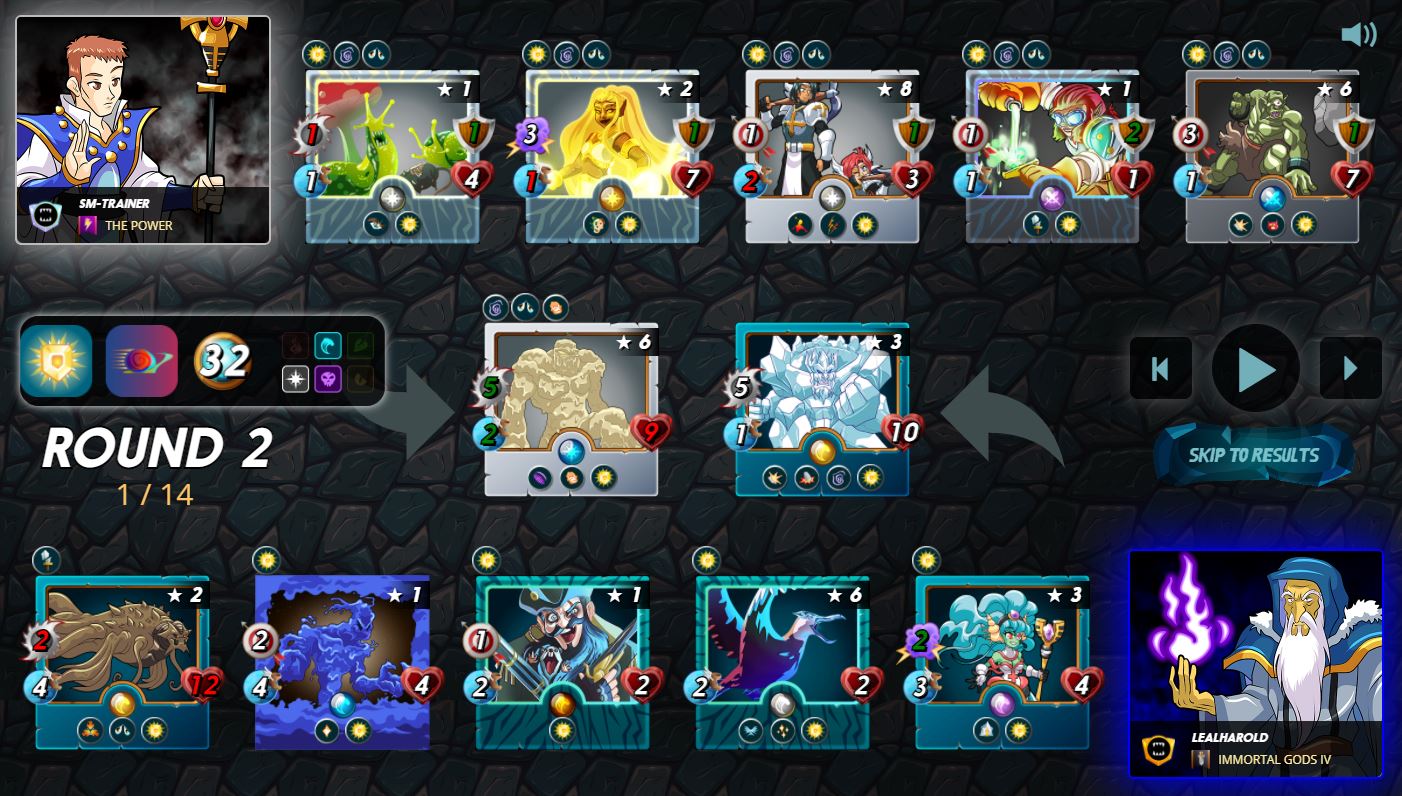 He would heal his two tanks and keep them healthy while his entire team concentrated on my tank, the Clay Golem.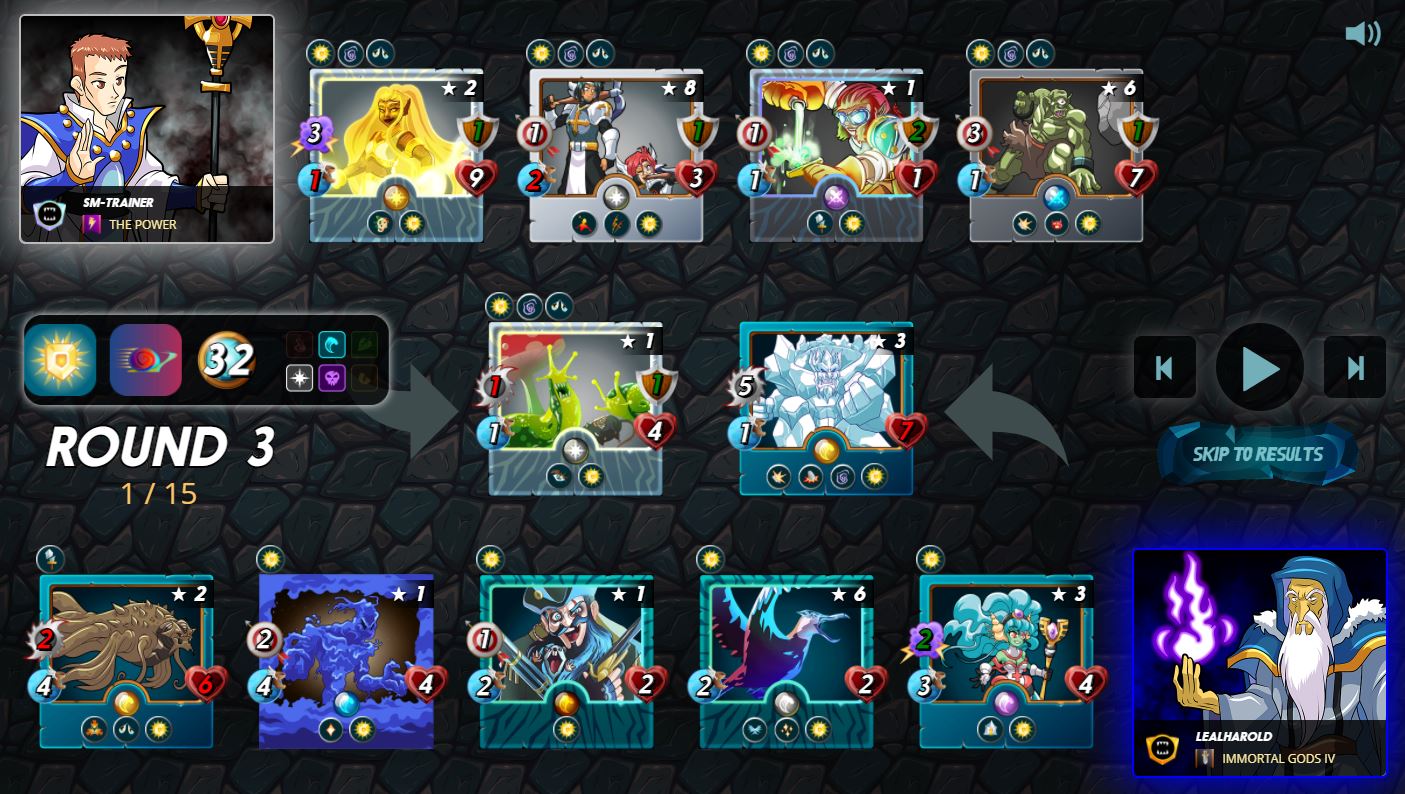 By the start of round 3, my tank was gone and all I had was a Cave Slug to protect my back ranks. Meanwhile his healing was keeping his tanks up and running.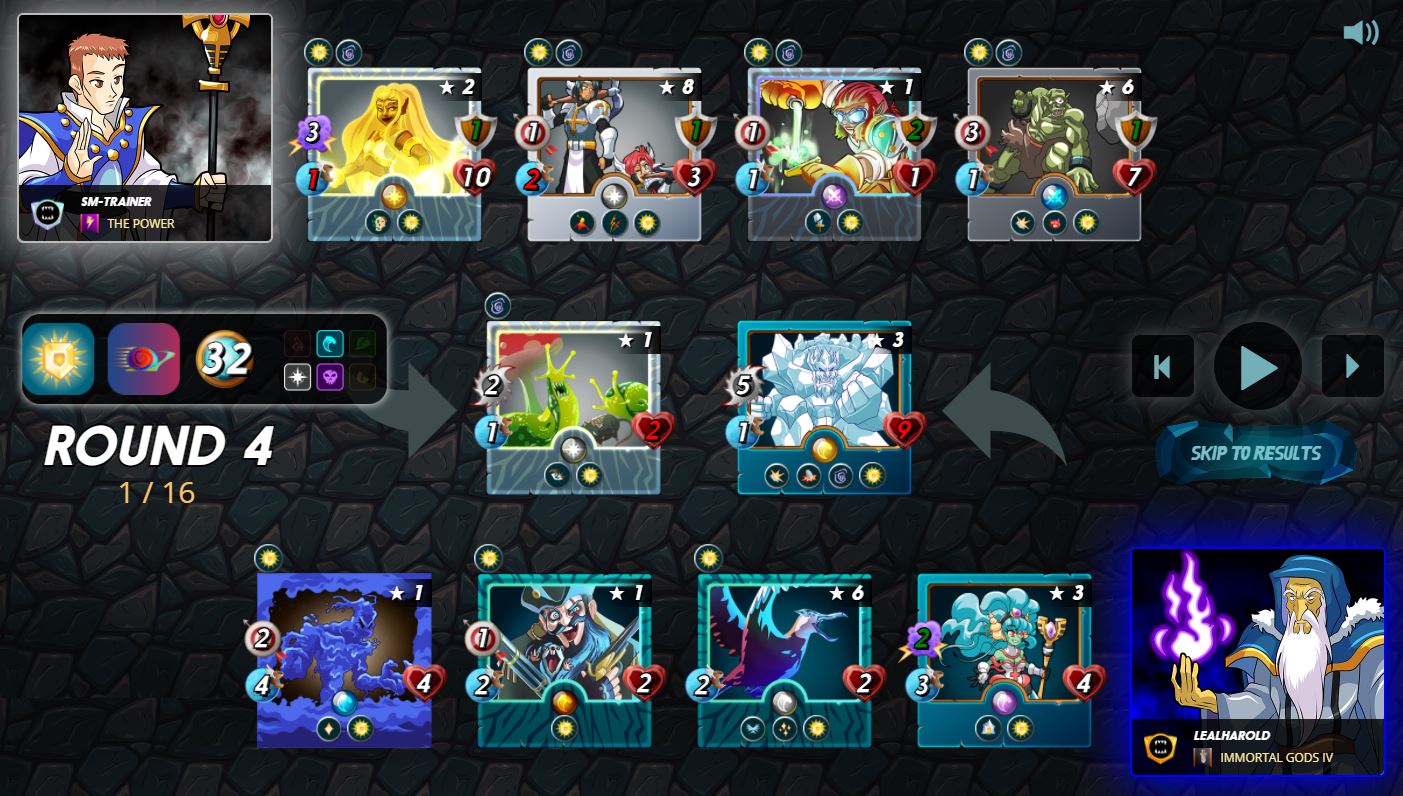 Surprise, the Cave Slug had lasted through to round 4 and was still in the fight thanks to a key miss by my opponents Water Elemental. Meanwhile Bila and the Cyclops combined for a one-two punch and knocked The Kraken before he could be healed. Finally I could bring my attack to bear on my opponents tank Frost Giant. And while my Cave Slug had been squashed by the Frost Giant, for the first time I saw a glimmer of hope.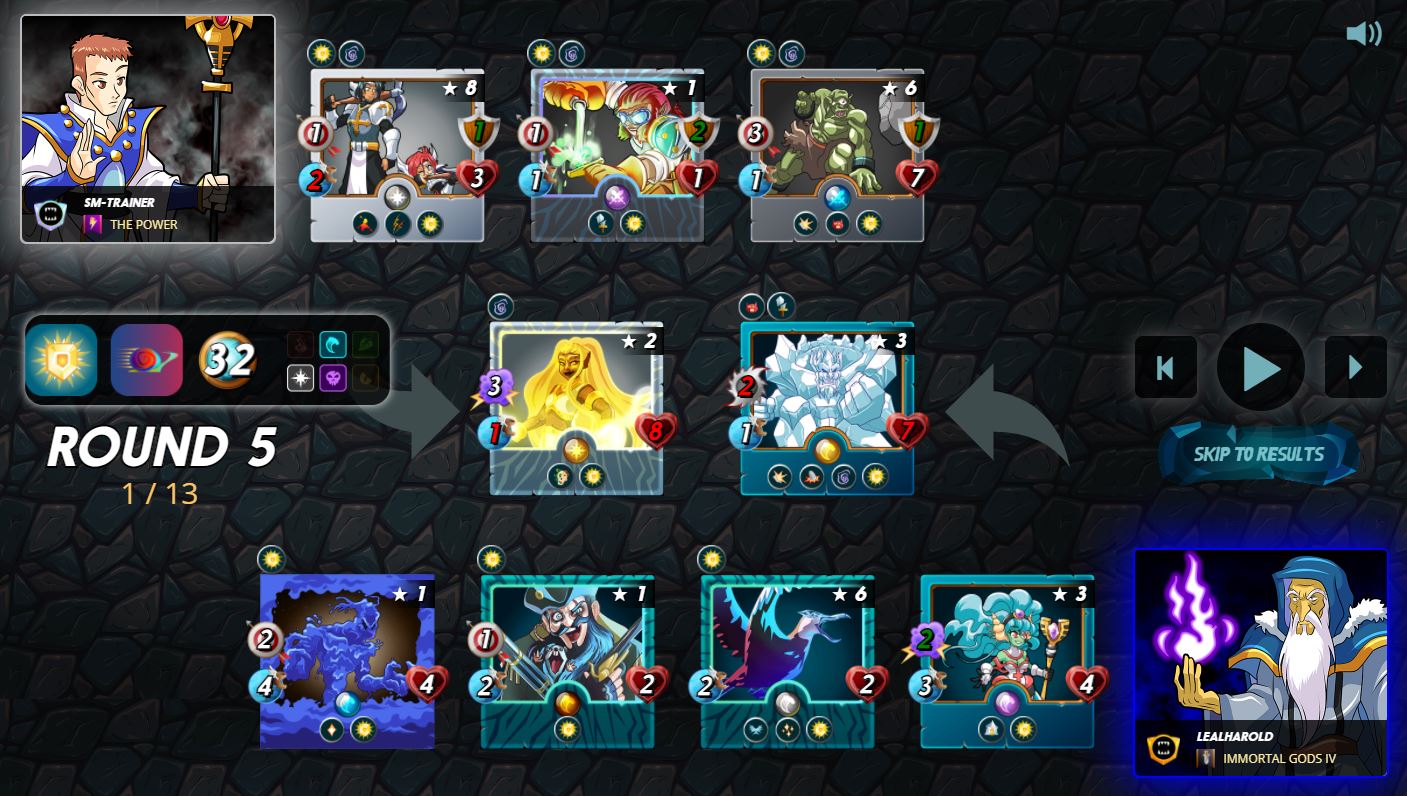 Round 5 started with Bila the Radiant pulling duty as a tank. Having weathered several attacks already, her beauty was still an inspiration to my troops. Slowly...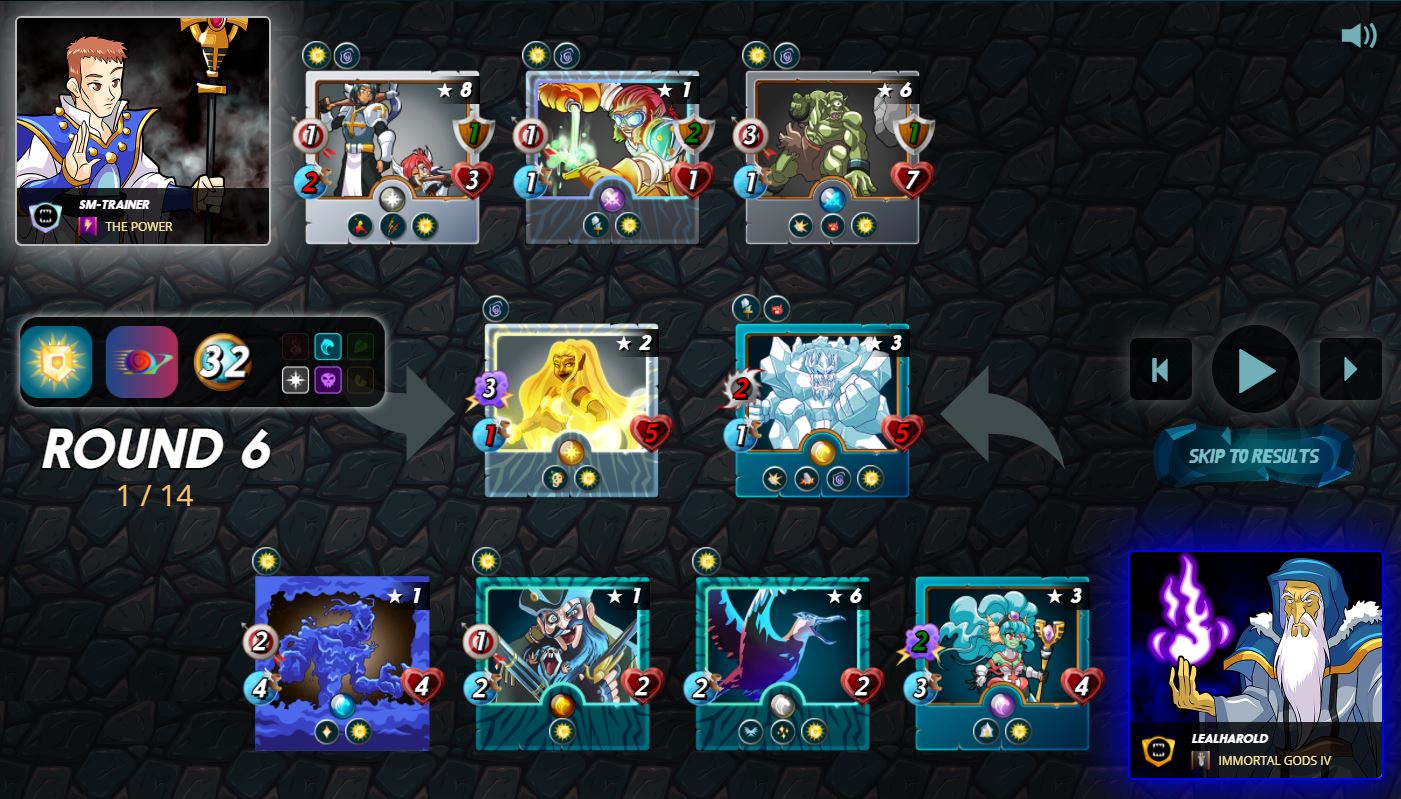 they chipped away at the Frost Giant....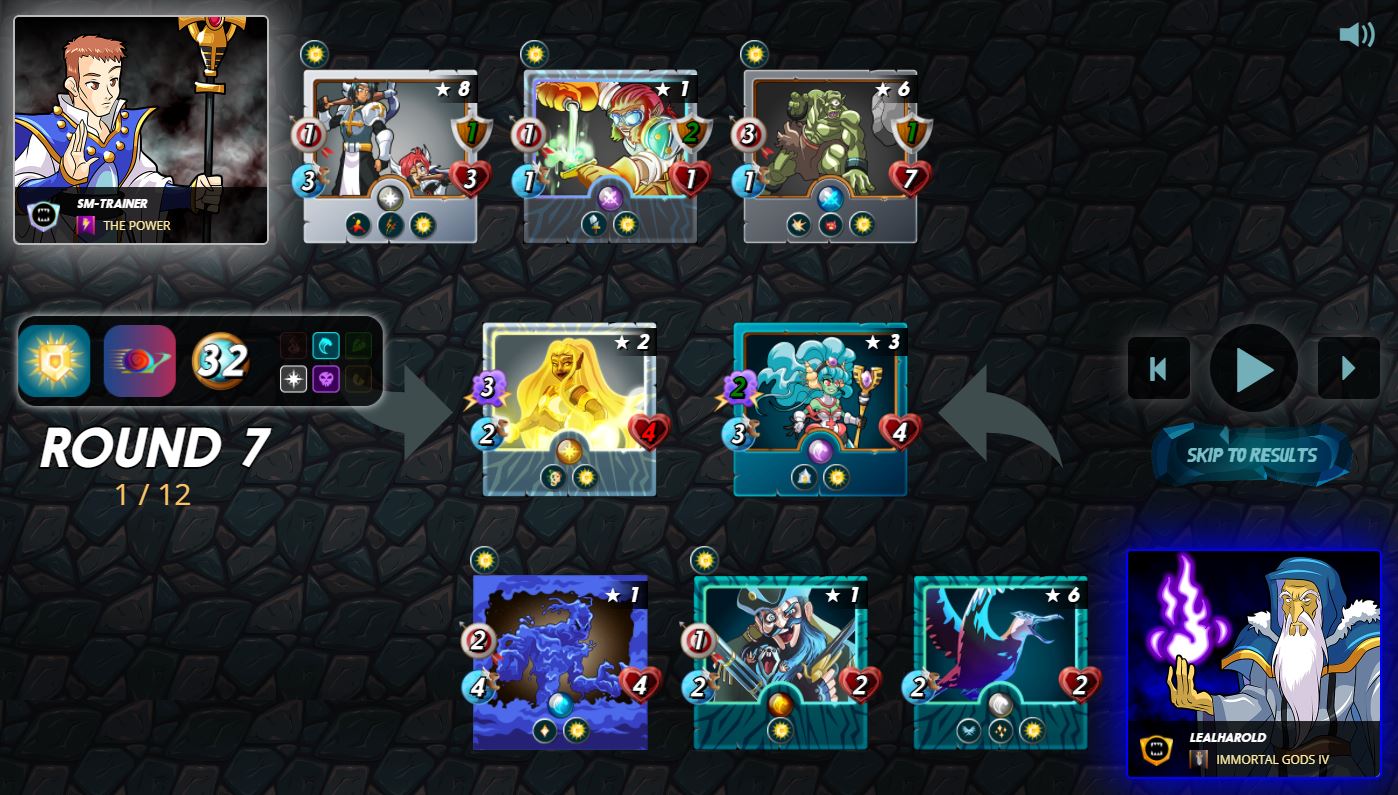 Until he was destroyed and victory looked to be ours for the taking.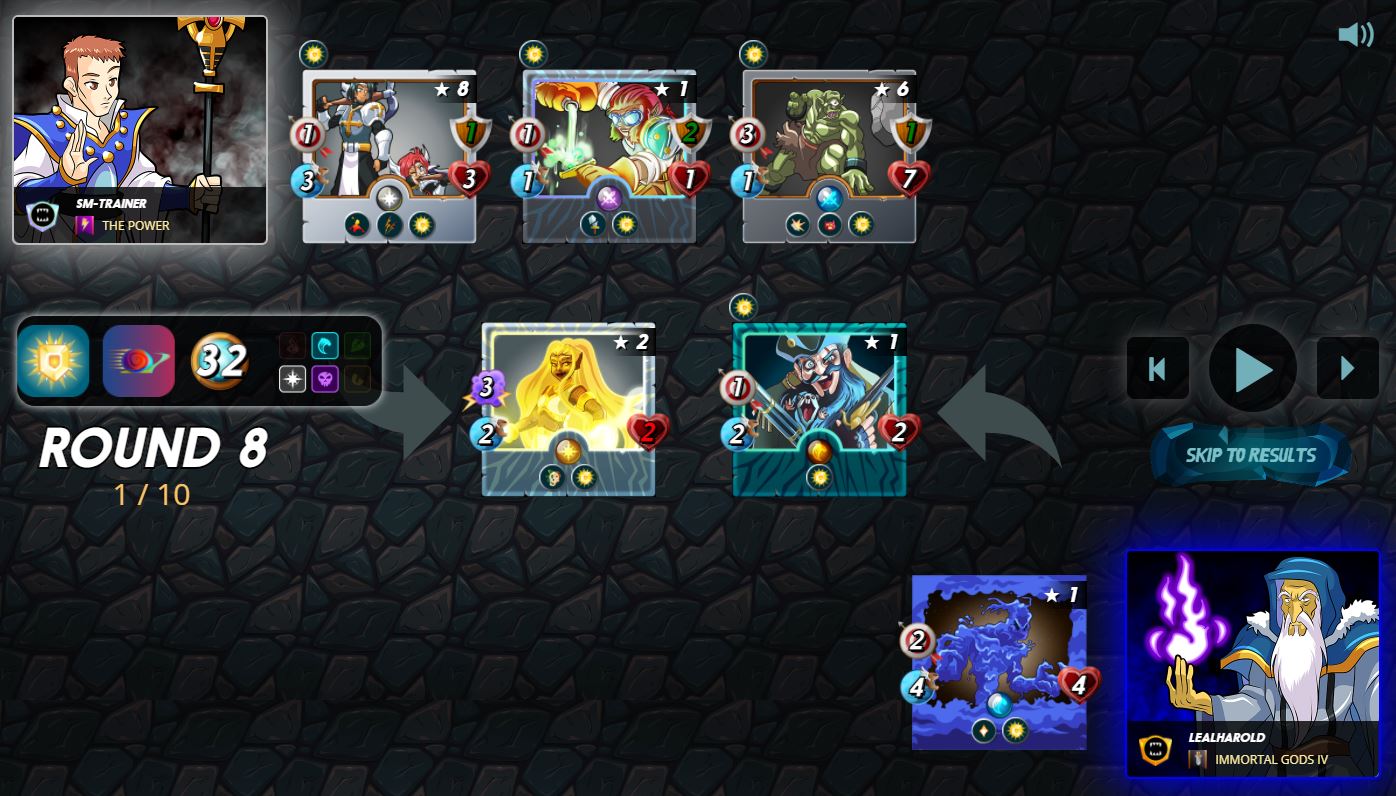 The last of the opposing monsters fell one by one. Until all that was left was the Water Elemental.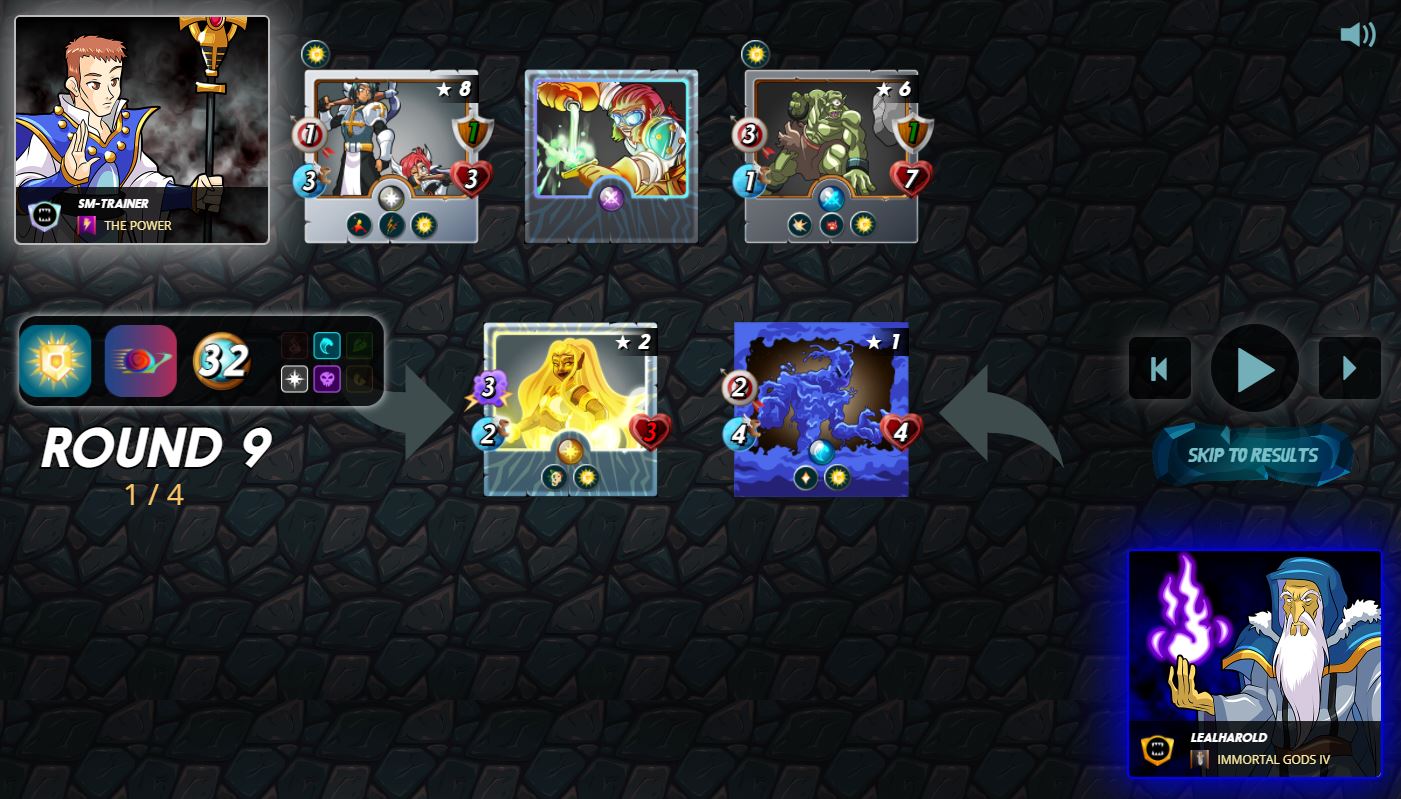 But with no attack ability any longer all he could do was die.
This was a great victory for my team. You can see the full match here.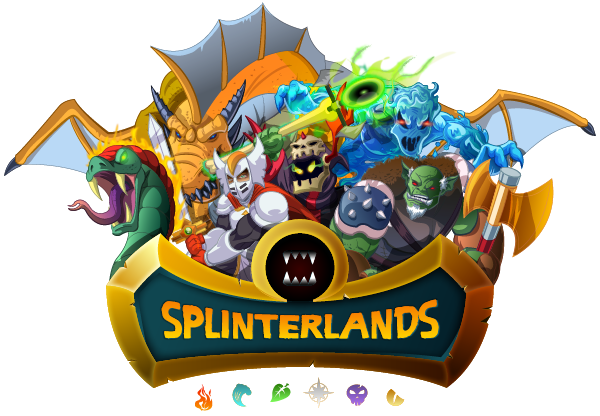 Want to be part of the action? Join Splinterlands here