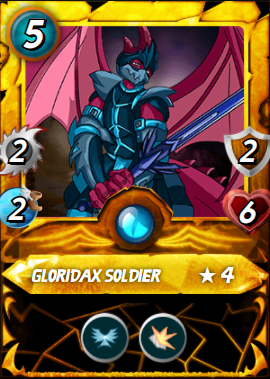 BATTLE Challenge THEME - GLORIDAX SOLDIER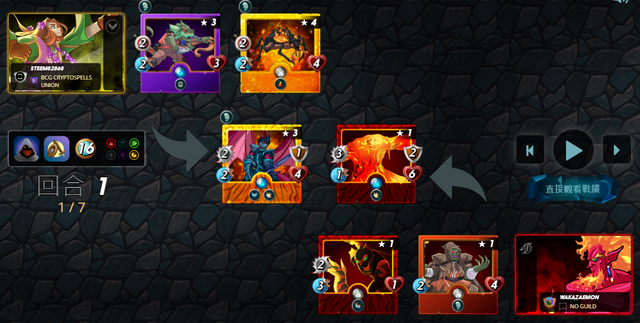 It is estimated that the opponent will not use magic attack. Choosing SHIELD to reduce the damage of melee and long-range attacks is a great tank in the first place.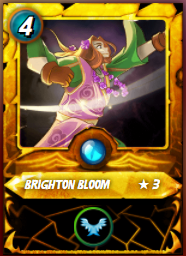 summoners - Brighton Bloom
I chose Brighton Bloom because I want to use GLORIDAX SOLDIER, and Brighton Bloom is a 3 lv gold card.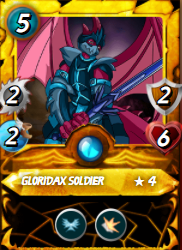 First position - Gloridax Soldier
SHIELD reduces the damage of melee and long-range attacks and is a powerful tank.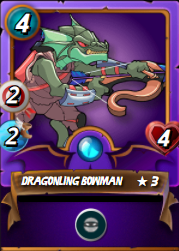 Second position - DRAGONLING BOWMAN
Aim at the last monster of the enemy team.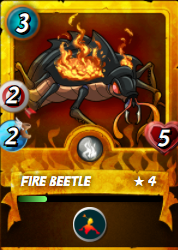 Third position - FIRE BEETLE
Target ranged, magical, or non-attack enemy monsters, these monsters are not in the first position.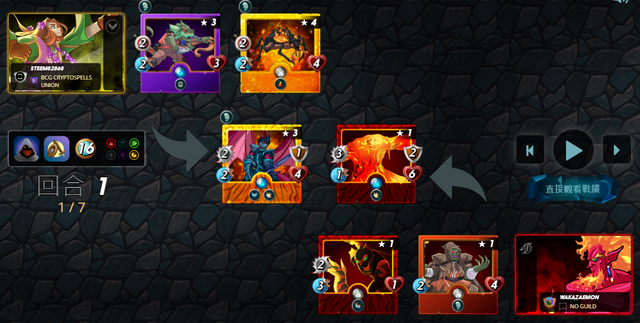 SHARE Splinterlands Daily battle !
https://splinterlands.com?p=battle&id=sl_24e1913f9922e9d522482baeea395f08&ref=steem82868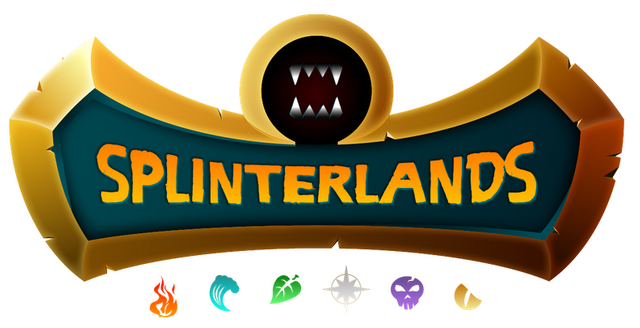 Splinterlands makes it easy to earn on a daily basis.
If you like to play,10 USD ,You can play and make money anytime .
Splinterlands Play-To-Earn-https://splinterlands.com?ref=steem82868