This end of the month MONSTER giveaway is gonna be a good one. These end of month Monster giveaway's are a little way to say thank you to all of you who support me and my channel. Follow the simple instructions below to enter all three giveaway's. These are exciting times and I hope I can make a full jump to HIVE and leave Steem-it behind but at the moment I am in a wait and see mode. Yesterdays winner of 259 DEC was a first time winner here @myfreebtc, congrats DEC already sent. Go give a follow and some love.
DEC Giveaway- Comment your favorite season and a matching food (summer and BBQ chicken).
Booster Pack Giveaway- Re-blog this please
Orb Giveaway- up-vote this post
Friendly reminder, any of the above actions done on Hive and Steemit will double your chances!win more crypto
Today's Tip is an easy one which will allow you to enter more tournaments and win more crypto. Link external wallets. The entire moth of April bitcoin.comexchange has been sponsoring Splinterlands and hosting tournaments that paid out bitcoin cash. Don't be lazy and link your wallets.
How to Link external wallets- It takes under 30 seconds and all you do is click on your name in the top right corner on splinterlands site. click on link external wallet, copy and past the desired wallet and click save, done and done. As of now Splinterlands supports Steem, Tron, Ethereum, Wax, and Bitcoincash.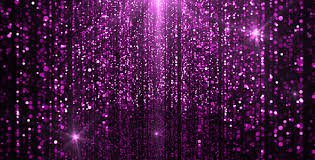 That is all for today my friends, I will announce all winners in 3 days so stay safe and see you then.