Welcome to another end of month Monster Giveaway. We made it folks, 365 giveaways, one year of giveaway post. These end of month post are my way to say thank you to all who partake in my giveaways and show me so much love and support. This month I posted two blogs based on community comments, one was a shout out post bringing light to other Dapps and the other was ideas for new rule sets. They earned $1.20 liquid Hive and that is what I used to buy the orb for today's giveaway. The rest I have been busting my ass winning to earn for you all. I will post the prizes and how to win them below. I will pick and pay out all winners on August 4th. Yesterday's winners will be towards the bottom to avoid confusion to any new comers. Again, thank you for helping me and accompanying me on this journey, it's been great and I'm looking forward to another year worth of Giveaway post.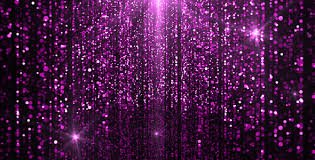 Monster Giveaway Prizes
3650 DEC - 2 winners (tag a friend with check this out.example @passthestixxx check this out )
365 DEC - 10 winners (up-vote)
1 Orb - 1 winner (re-blog)
1 booster pack - 1 winner (any of the above)
1 GF card - 1 winner (any of the above)
1 Level 3 pig for @piggericks (add oink to your comment)
800 SIM for @dcitygame (add game to your comment)
In short up-vote, re-blog, and comment and tag (@monster-burner check this out oink game) this would make you eligible for all prizes.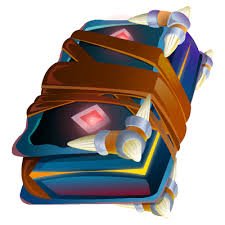 Today's Friendly Tip
With the Orb replacement aka ΛZMΛRÉ Dice right around the corner I would highly suggest saving your DEC so you can purchase as many as possible. Now that potions are not usable with reward cards you should try to save up enough potions to cover all the cards in the Dice you plan on buying. This means you might want to hold off on buying and more importantly opening packs. I have a feeling that with 6 new summoners and only 20 cards in the Dice, you should be able to pull some GF summoners if you have enough potions and Dice. I would also recommend selling the cards you pull from the dice on the first couple days as the price of the cards will be over priced. You might want to hold off on buying any of the dice promo cards via the market for the first week.
Yesterdays Winner of 250 DEC
@kreur thanks for partaking, DEC already sent out. Have a great day and good luck.
Yesterdays Winner of 50 DEC
@chekohler congrats I was in a simple and light mood so your comment won. I couldn't agree more and the DEC has been sent.
"That women get ladies night specials and men don't that some BS right there"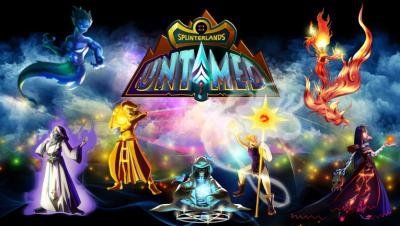 Okay my friends that is all for today, I will be taking a couple day break but I will return with the winners and payouts on August 4th and will start the daily giveaways on the 5th. Please consider supporting me by using this affiliate linkhttps://steemmonsters.com?ref=threejay
You can also follow and support https://peakd.com/@monster-burner my passion project that is one of the only support systems projects for new players.@monster-burner`s 3 sponsored tournament for Noobs will be created tomorrow so check it out. My goal is to grow so I can give away even more, so thank you again and spread the word.