Welcome to the end of moth Monster Giveaway. these are set up to thank all of you who support me day in and day out. I have been lucky to get to know many of you. There have been many new faces and I hope to get to know you also. Last months Monster Giveaway I put you guy threw a scavenger hunt to win so as promised I will make it super simple.Lets announce yesterdays winners and then we will jump into today's giveaway.
Yesterdays winner of 250 DEC
@mawit07, winner winner, good luck on todays Monster Giveaway.
Yestrerdays Runner-up Winner of 50 DEC
@stefano.massari, thank you buddy.
The Monster Giveaway- up-vote
Winner 1 2000 DEC
Winner 2 1000 DEC
Winner 3&4 500 DEC each
Booster Packs- re-blog
3 winners of 1 booster pack each
Orb - leave a comment on 2020 so far!
1 winner of 1 orb
LV 1 TYRUS PALADIUM summoner- tag a friend
! winner of 1 level 1 TYRUS PALADIUM card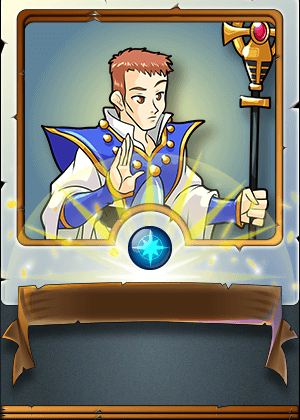 Today's Tip- Equalizer Best Bet
Equalizer is a much loved rule set that gives all cards the same heath as the highest health card on the board from either team. I like it because it really makes you have to think to create your deck. My win rate is extremely high when it comes to this rule set and here is what I do. I bet that my opponent will pick a card with high health so instead of wasting one card spot on a high health card I assume my opponent will. This allows me to max out may deck with damage piggy backing of the opponents high health card. Another simple tip is use the shield ability as what ever your heath is with shield it will double.
@monster-burner is my other project and so if you are not already please go check it out. The free guild for noobs and low level players will be live in the next couple of days as soon as the Hive migration kinks are worked out. You can reserve you spot here on discord https://discord.gg/zaFRjHK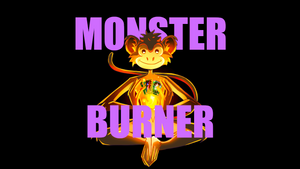 All winners will announced and paid on the fourth of June. Good luck and stay safe