Sometimes the easiest way to win is to outlast your enemy

from Splinterlore
One of the things I'm happy I did in recent time was to save up some splinterlore I do came up with in battle just like this one which said the easiest way to win a battle is to find a means of outlasting your enemy, this is kinda funny but really true, the main aim we all look out for in battle is to be the last one standing irrespective of the monster card, I had to think about this splinterlore when I came about this particular battle which almost confused me because I didn't know which summoner or monster cards to use in the battle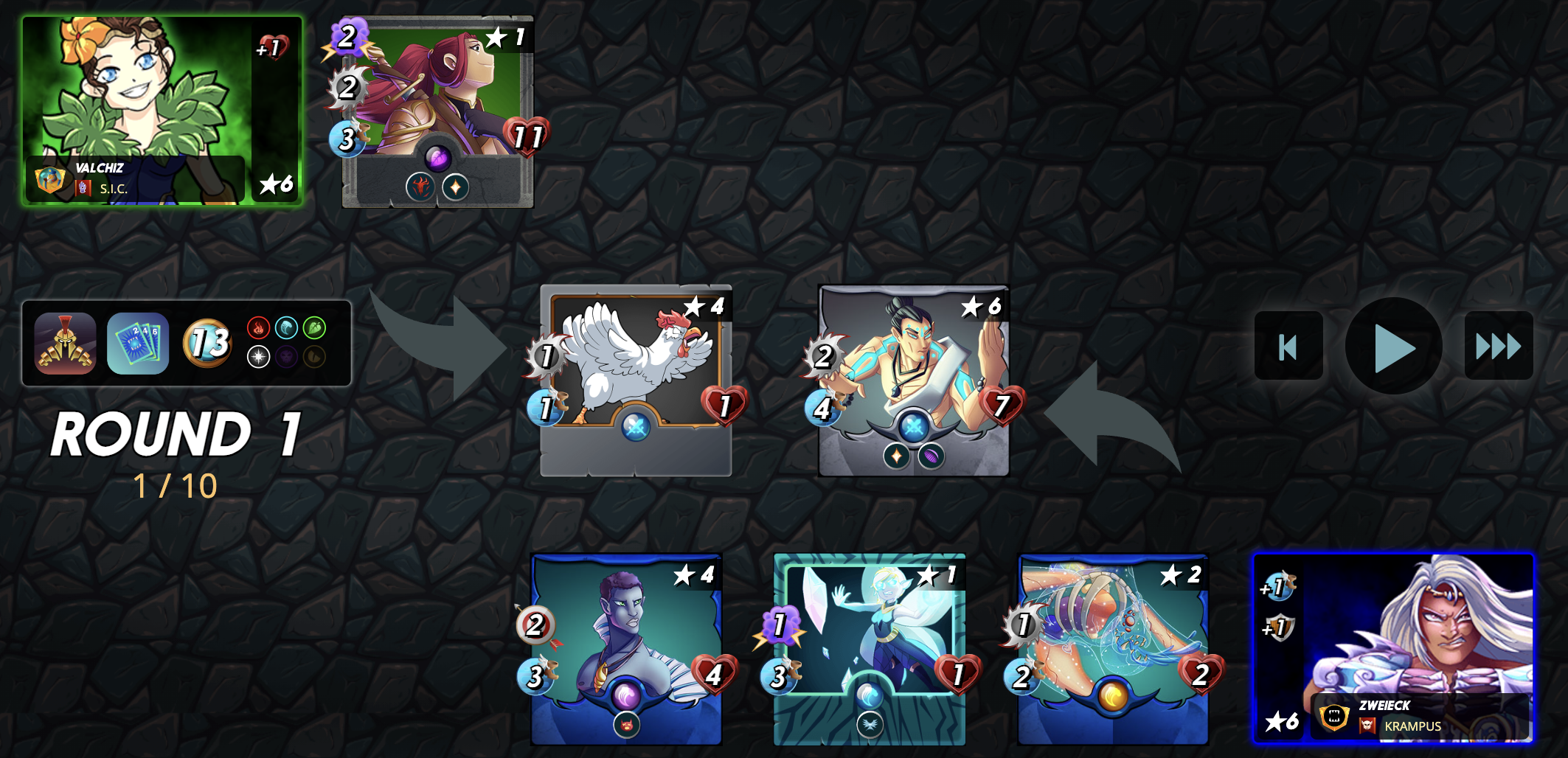 The rules given were Are you not entertain which allow an additional gladiator monster card in the battle and also the Even stevens which allow only monster cards with even mana cap, we could choose from any element except death and dragon element which was good but the mana cap is very small, like way to small that can bring up some confusion because you have lot of monster cards to select from. I wish to use earth in this battle and I would have use this same summoner but make use of kron instead because of the last stand ability and also when it got activated, the magic attack will be buff to 5 but with what I'm seeing if quora is in the same level with kron, there are high chances it will beat kron hands down but I will give it a try one day.
Since my kron rent expired and I'm in a tight corner, I decide to try out what I have at that particular moment, I have quora towershead even though it is just level 1, it is still very strong but of the multiple attacks and also the bloodlust ability and it can heal itself each round. So I decided to pick furious chicken as frontline just to take the first attack and also picked Quora Towershead as the main card. I was scared a little bit when I saw him using Igor with the stun ability, all other cards he use aren't strong enough to withstand quora but that stun ability can change the who battle if activated because I will lose a turn and I might not heal up during that turn which is really bad
I had to do some silence prayer whenever Igor attack though but I was happy the stun ability wasn't activated while quora keep getting stronger as it destroy each monster cards and I was able to win the battle flawlessly.