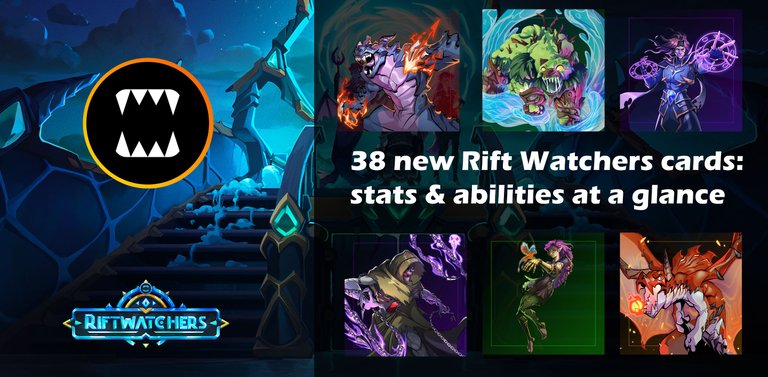 I wanted to see all the new RiftWatchers cards from Splinterlands' latest set at a glance, so here are screenshots from the QA server of all 38 cards that are visible so far. This doesn't include Oshuur (the promo card) and doesn't include the 5 additional Legendary airdrop cards as those haven't been revealed yet.
So far from glancing at these I can say I'm pretty glad I have FOMO'd into RiftWatchers 🤣. A lot of these cards are extremely powerful, albeit expensive in mana. It'll take a while (and play time) in order to analyze them, and particularly to see how competitive they allow players to be against older cards in each league. However my general feeling from glancing at the stats and abilities on these cards is that they'll certainly make you more competitive.
Another thing to add, which has already been said over and over but bears repeating, is that the art is incredible. This makes the cards all the more desirable as collectibles. I really feel that I gotta catch 'em all..
---
Ash Mirage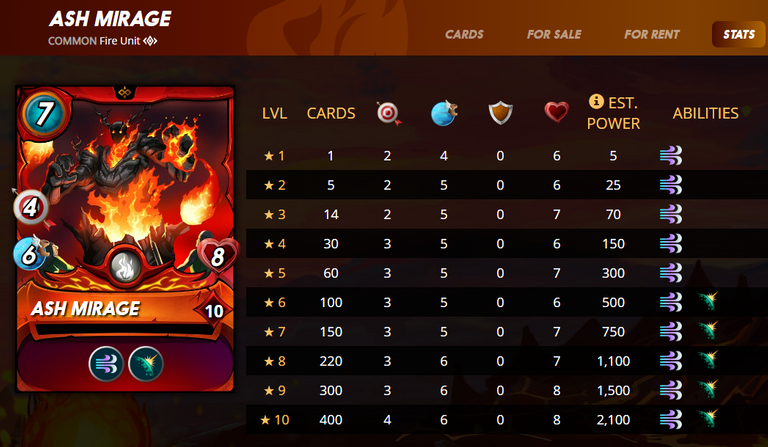 Septic Slime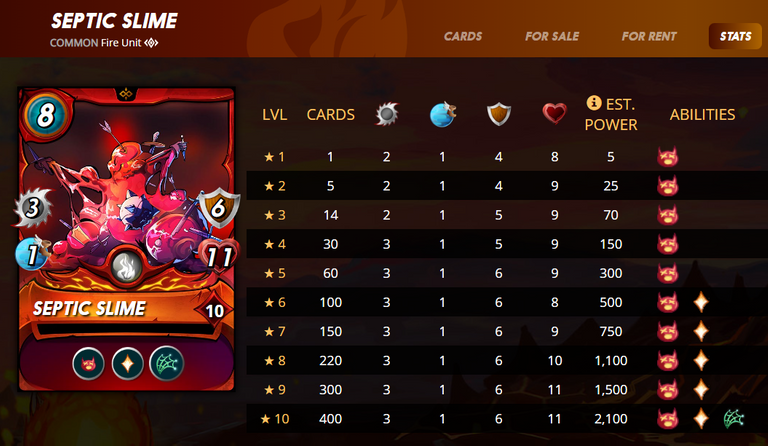 Tinderlock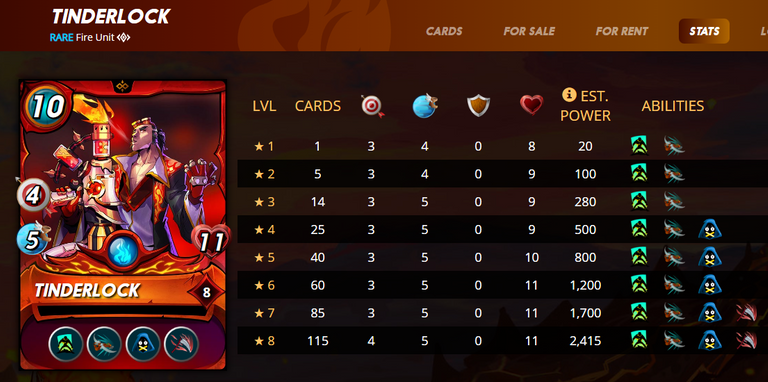 Technowizologist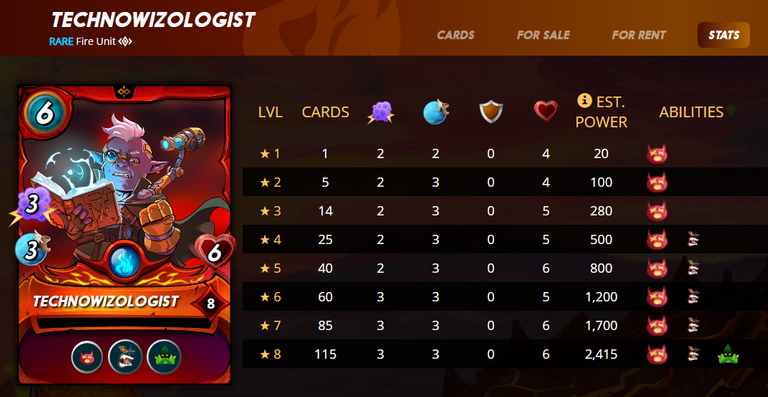 Skargore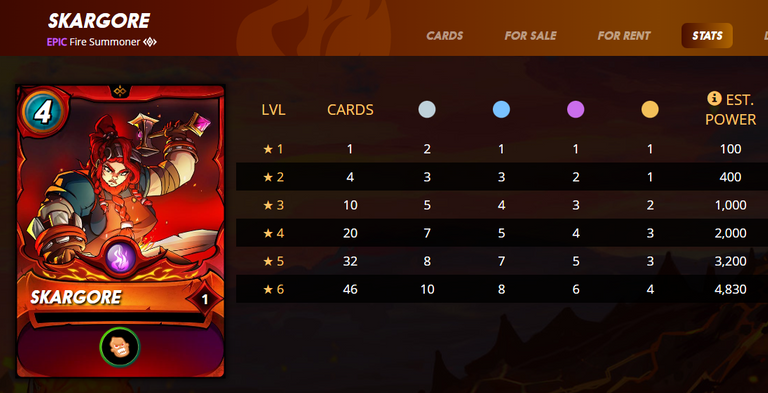 Mordeus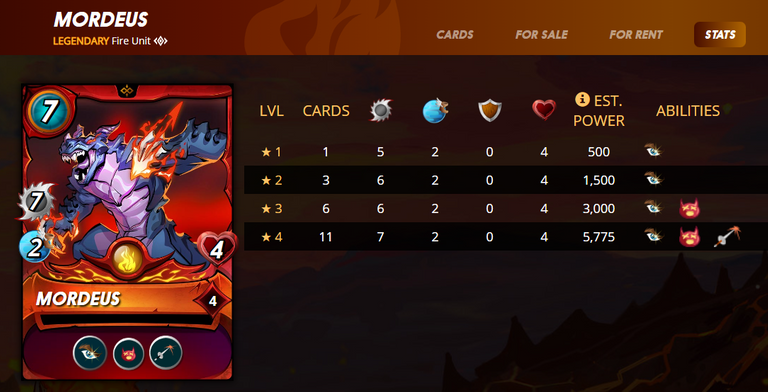 Coastal Nymph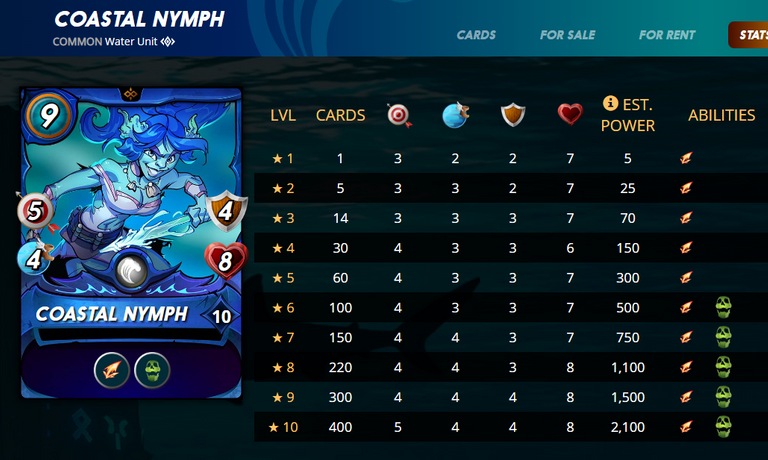 Lemell Refugee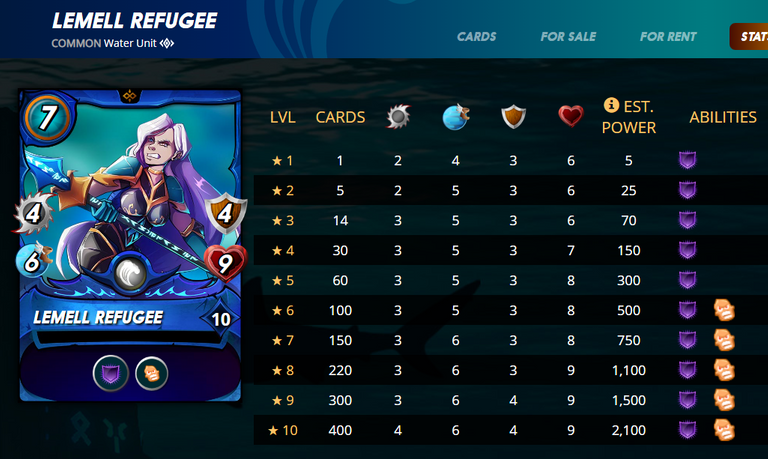 Sea Stalker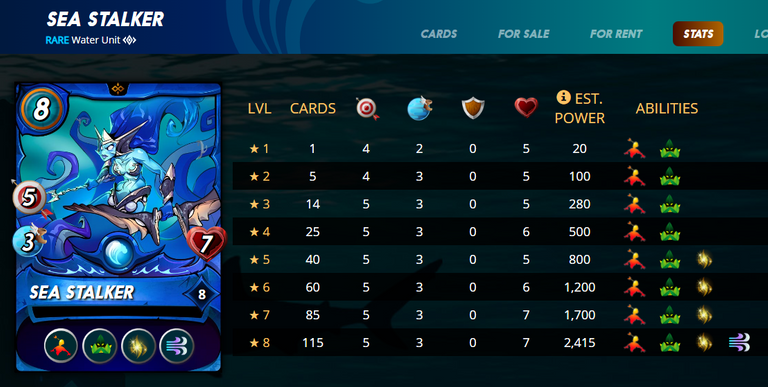 Water Caller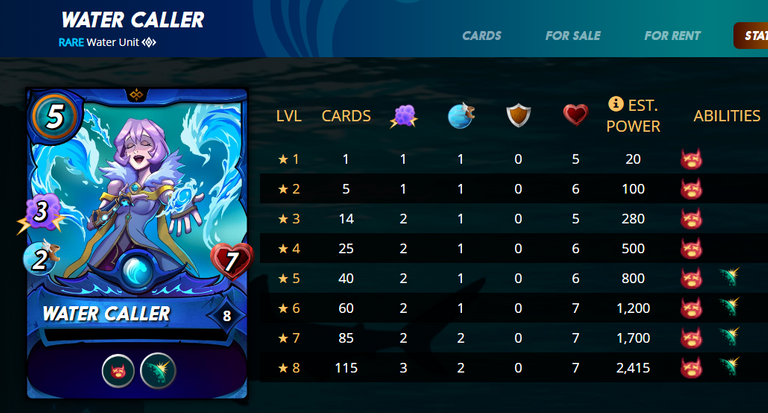 Aquatus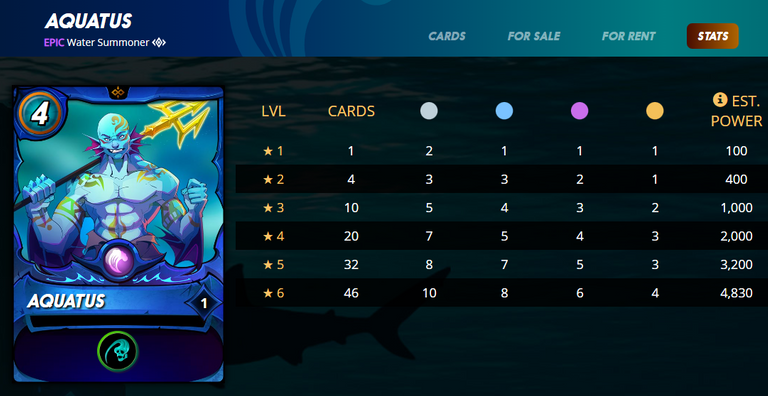 Runemancer Kye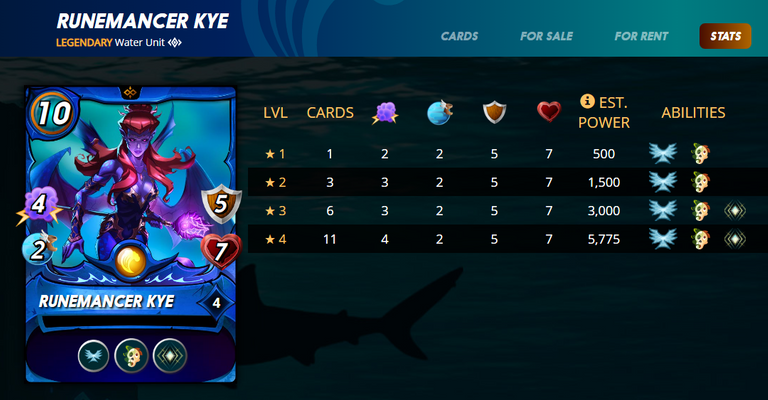 Bramble Pixie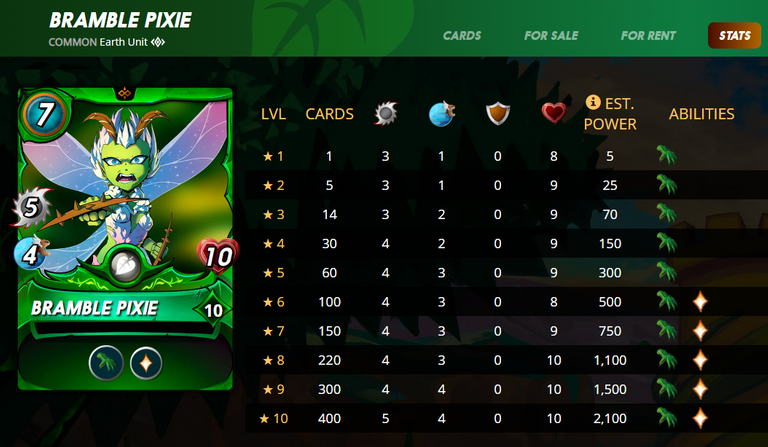 Lichen Beast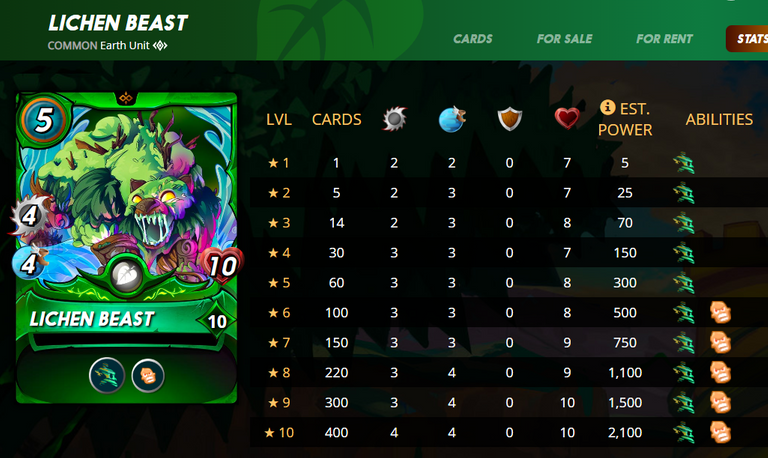 Uloth Dhampir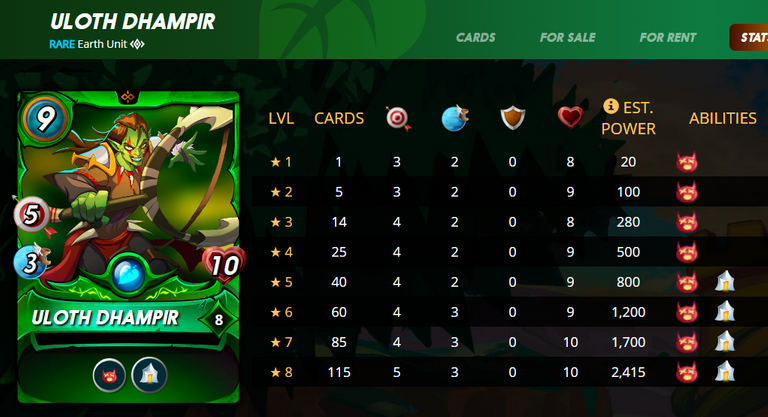 Suidae Shaman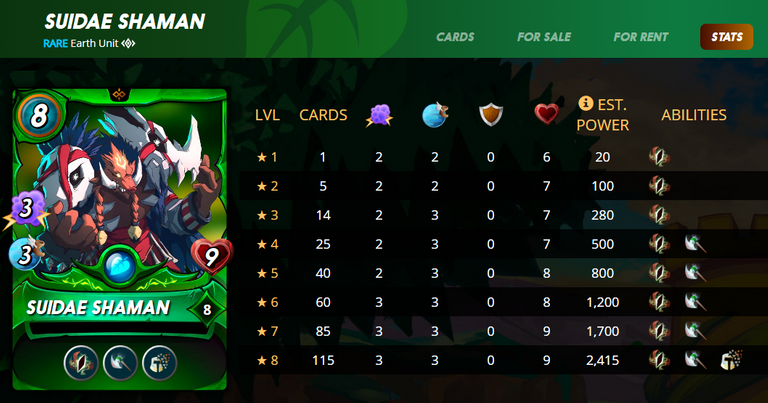 Fernheart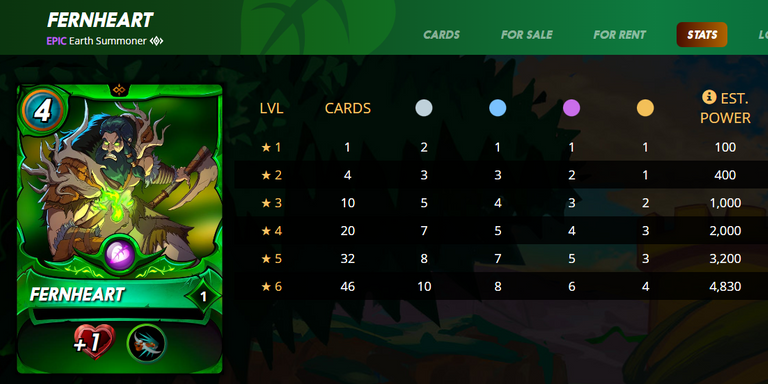 Runemancer Florre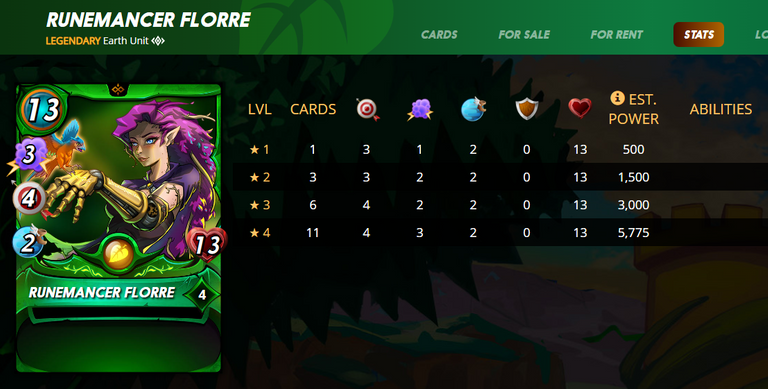 Dumacke Exile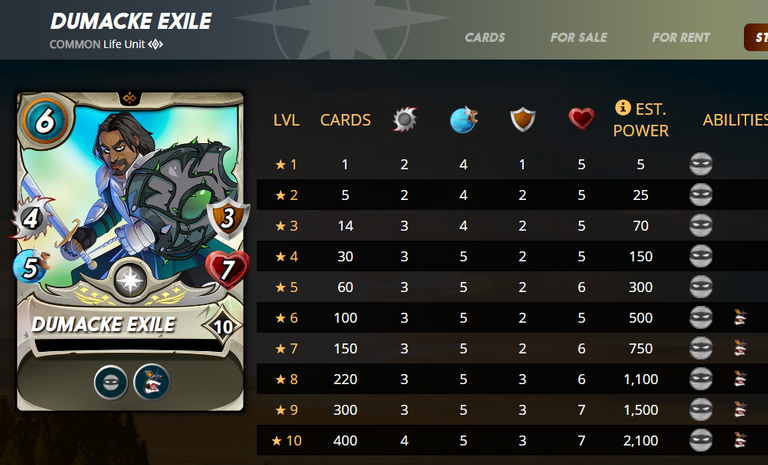 Time Meddler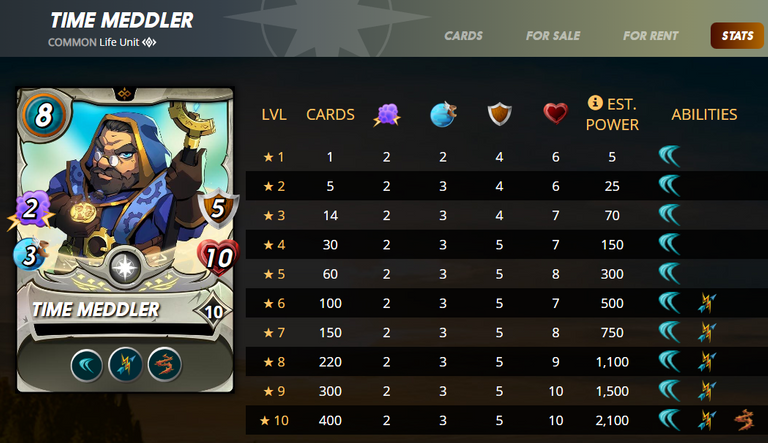 Runeslinger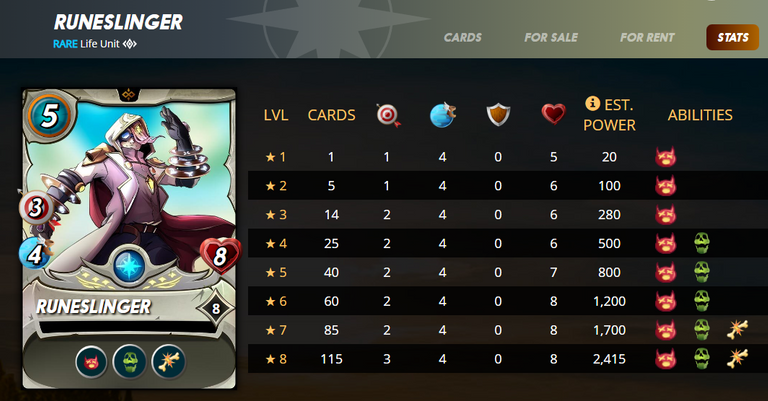 Corsair Bosun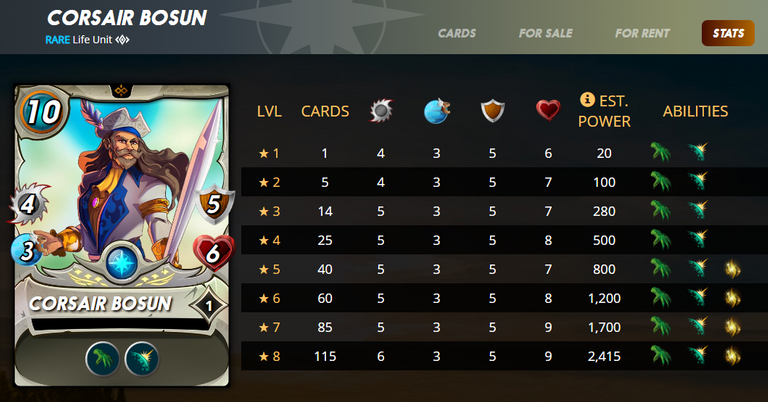 Ilthain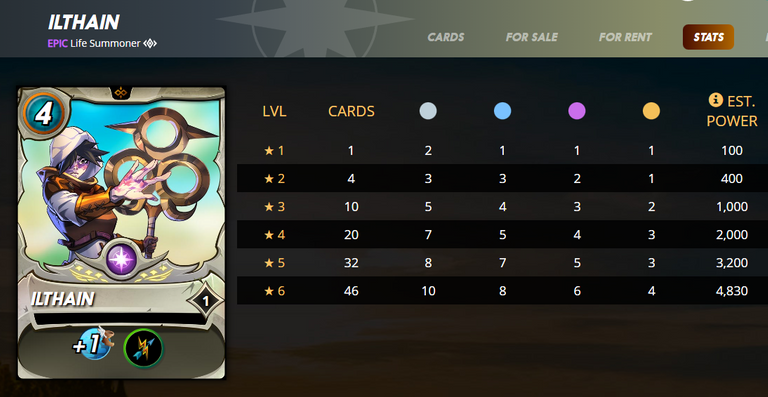 Runemancer Atuat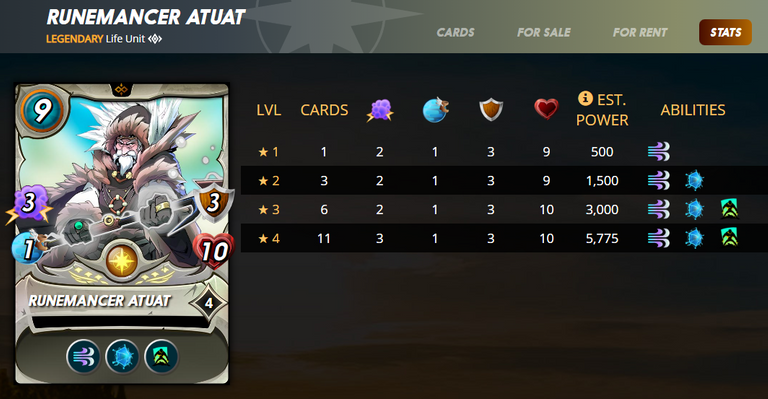 Night Ghoul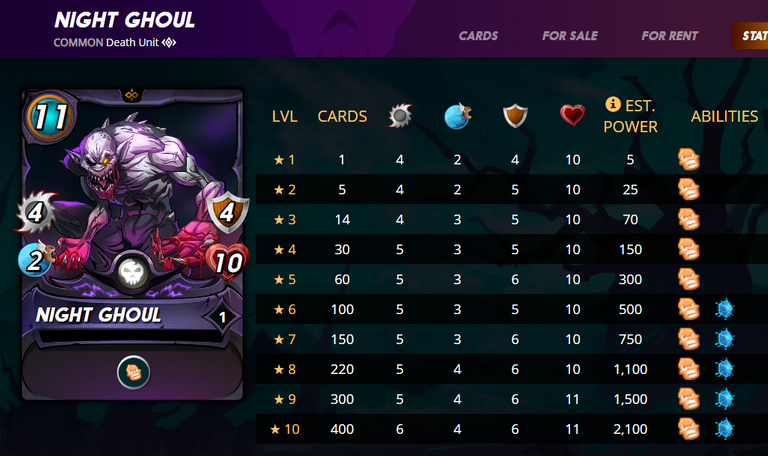 Arachne Thug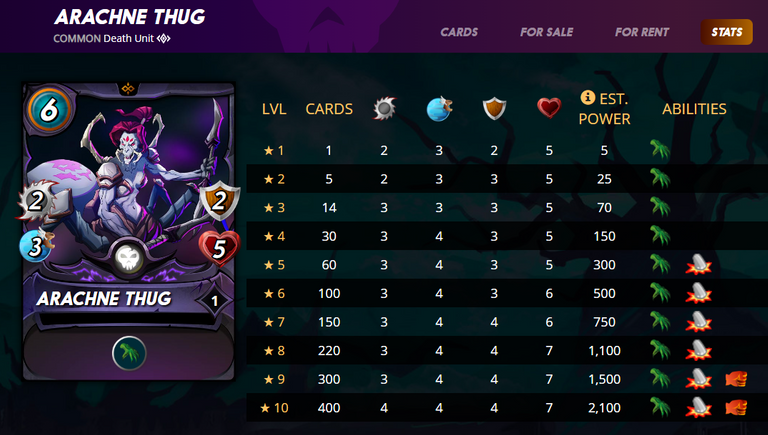 Cabalist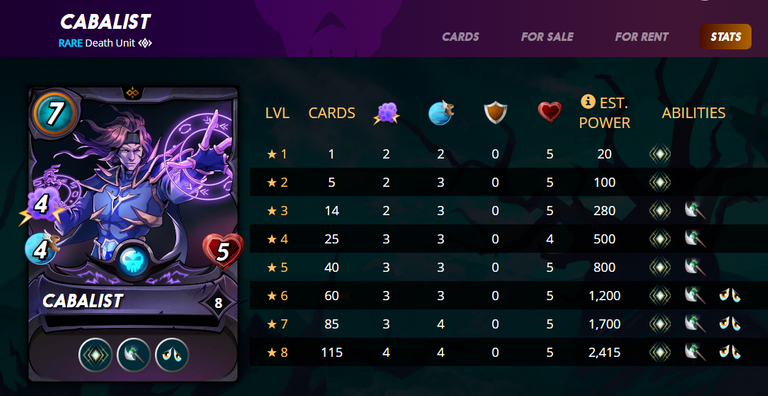 Queen of Crows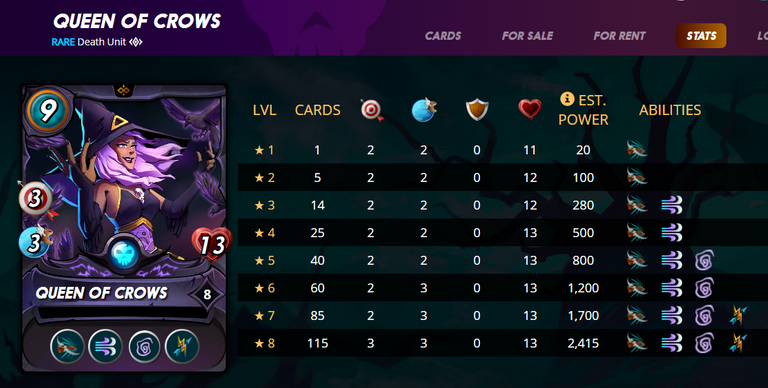 Dallan
Raa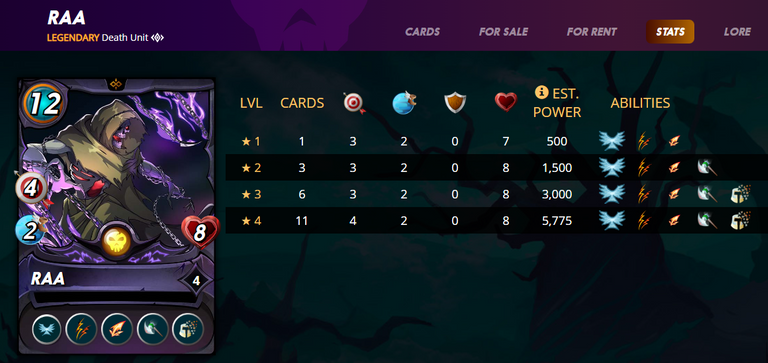 Whelp Herder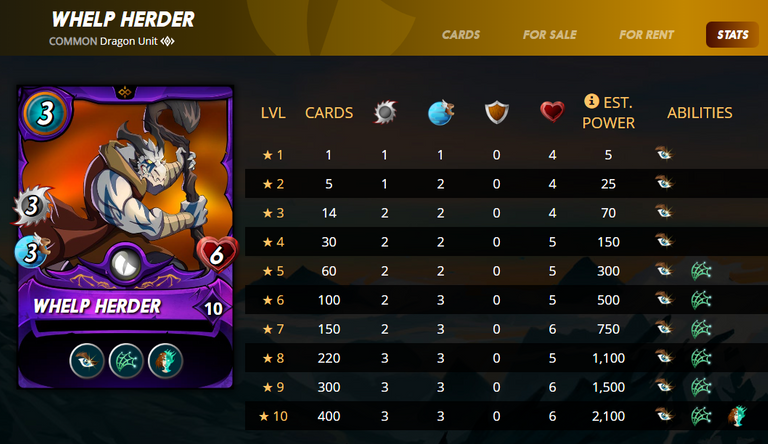 Runic Skyclaw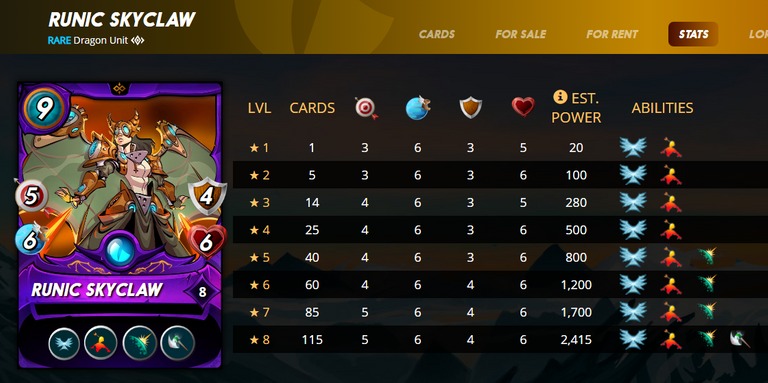 Sthispa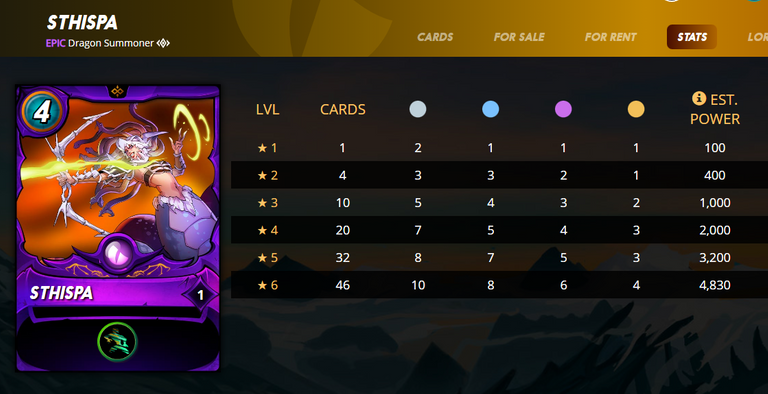 Agor Longtail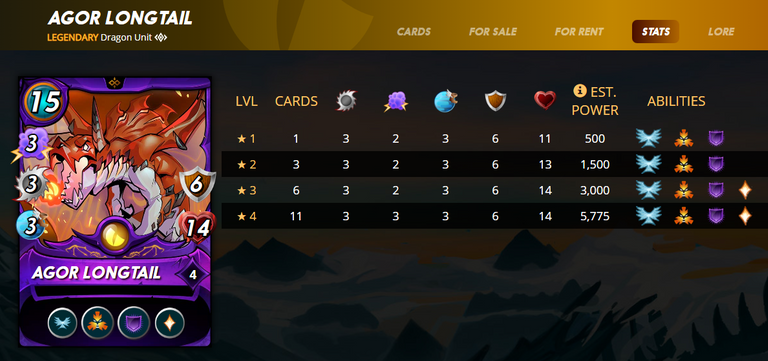 Master Crafter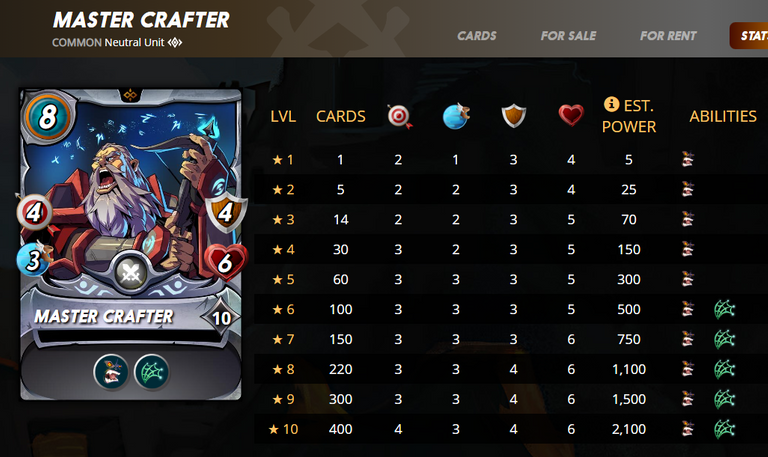 Junker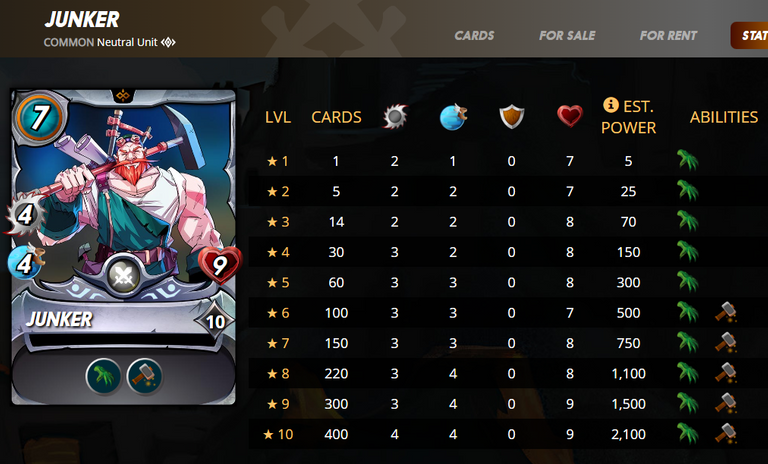 Scavo Technomancer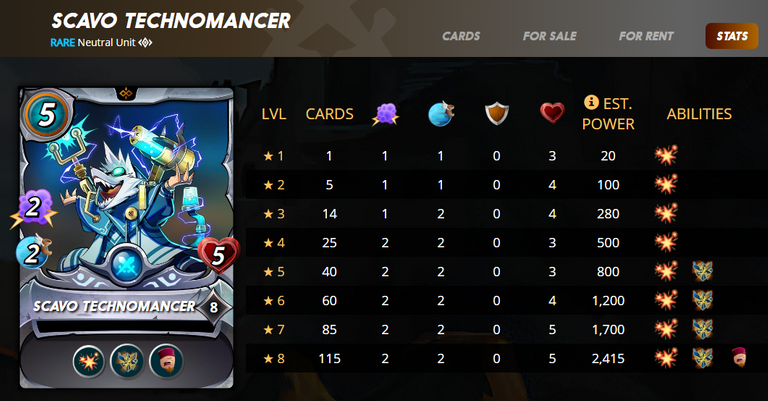 Coeurl Lurker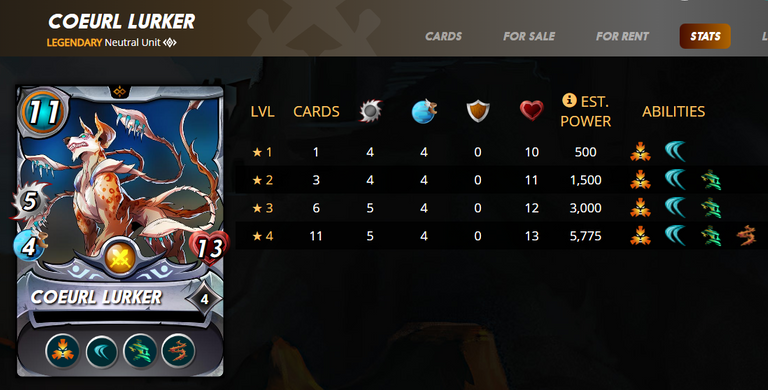 ---
What do you think? Which of these new Splinterlands RiftWatchers cards do you want the most? Will any of these break the game? Will they make newer players more competitive against the OGs?