[1] This is the SPS status.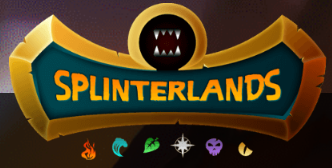 At the time of writing,
Total Stake: 450,809,187 SPS (449,613,361 SPS yesterday)

SPS Price: $0.043 ($0.042 yesterday)
[2] Season 98 has begun.
Season 98 closes in 14 days and 23 hours.
Today's focus mission has been completed.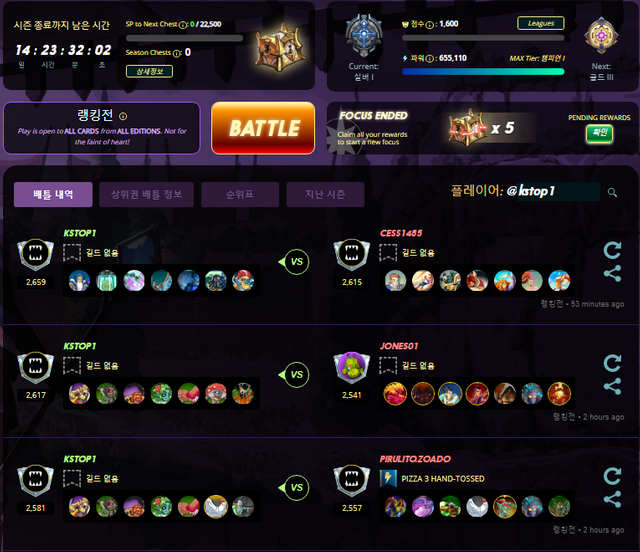 [3] Information on future tournaments is as follows. (From now to November 17th)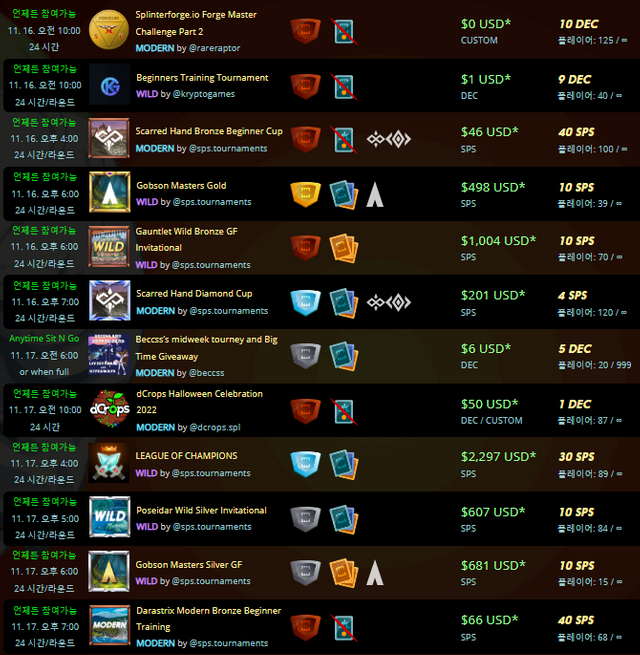 Please refer to the tournament schedule.
That is all.