Hi, friends!
I have different feelings from this weekend's rally which was also 2nd round of our national championship
fFrst day of the rally, which was on Friday, we have nice times and that helped us to have a better result
But yesterday it was different story. I thought that we were quick but we were not. And you can't fool the clock.
So we took 3rd place of our international zone championship.
Next rally and the last round of season 2020 is in 12 days. Keep your fingers crossed for us. PLEASE.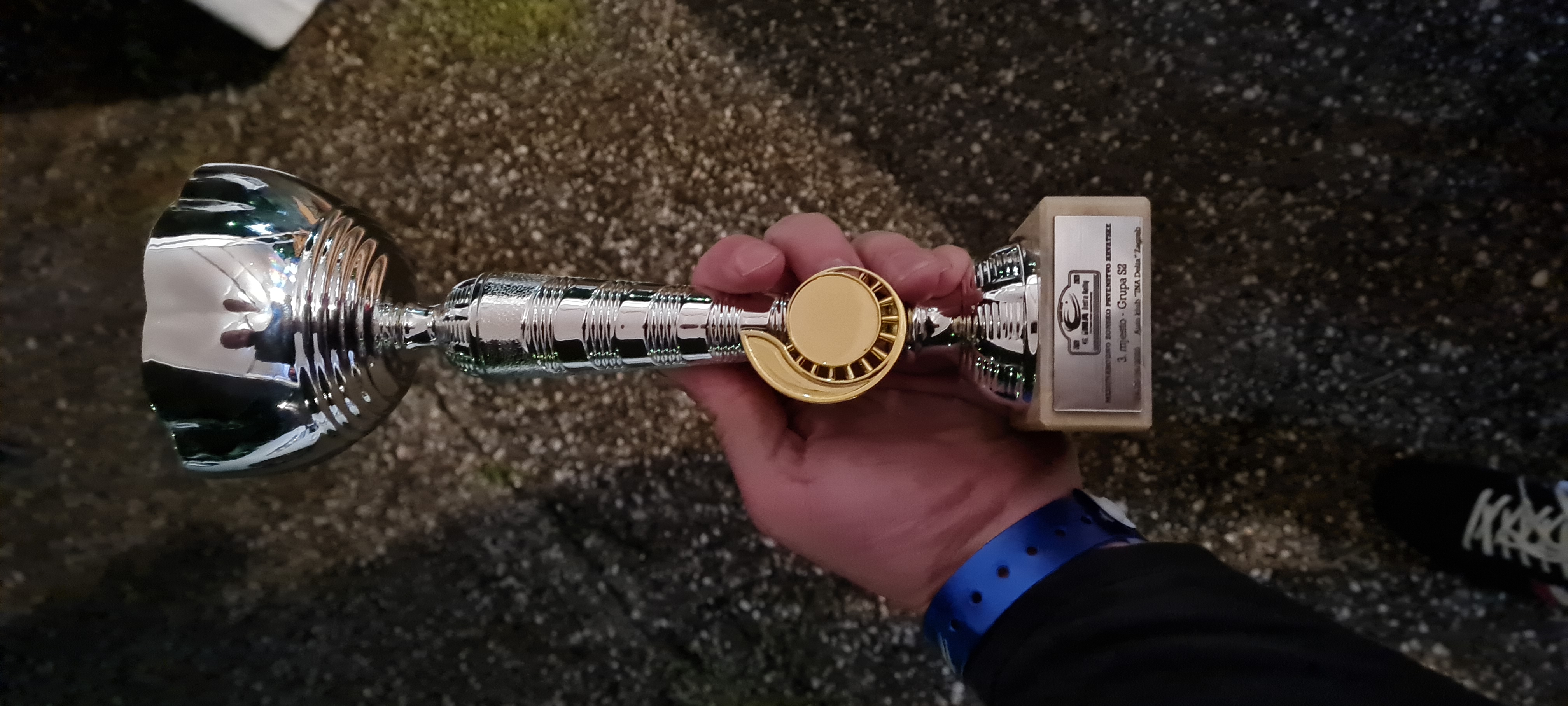 Big thanks for our friend @pfunk who is our biggest helper.