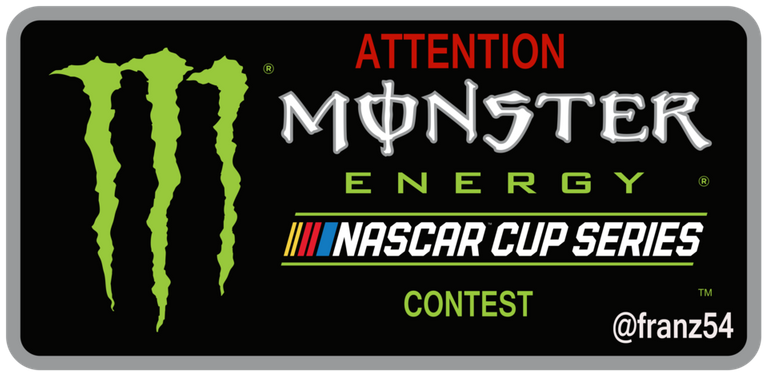 General classification of the MENCS contest

Good morning to everyone in the Steemit community, especially to people who follow my Monster Energy Cup Series contest, Today I bring you what is the general classification of the contest to end the first 2 dates of 10 of the contest that will award 1st place a prize of 1 STEEM.
@geytzy1995-hanna is the leader with a total of 10 points obtained in the first two dates, plus, the top 3 is completed by @dianagomez and @siomara-2018, continue like this and improve to get the prize.
For others who have not yet earned points keep participating that there are still many dates of the contest.
IF ANY SPONSOR IS INTERESTED, LEAVE A PUBLICATION COMNETARY
Without more to say, say goodbye to you
Greetings!