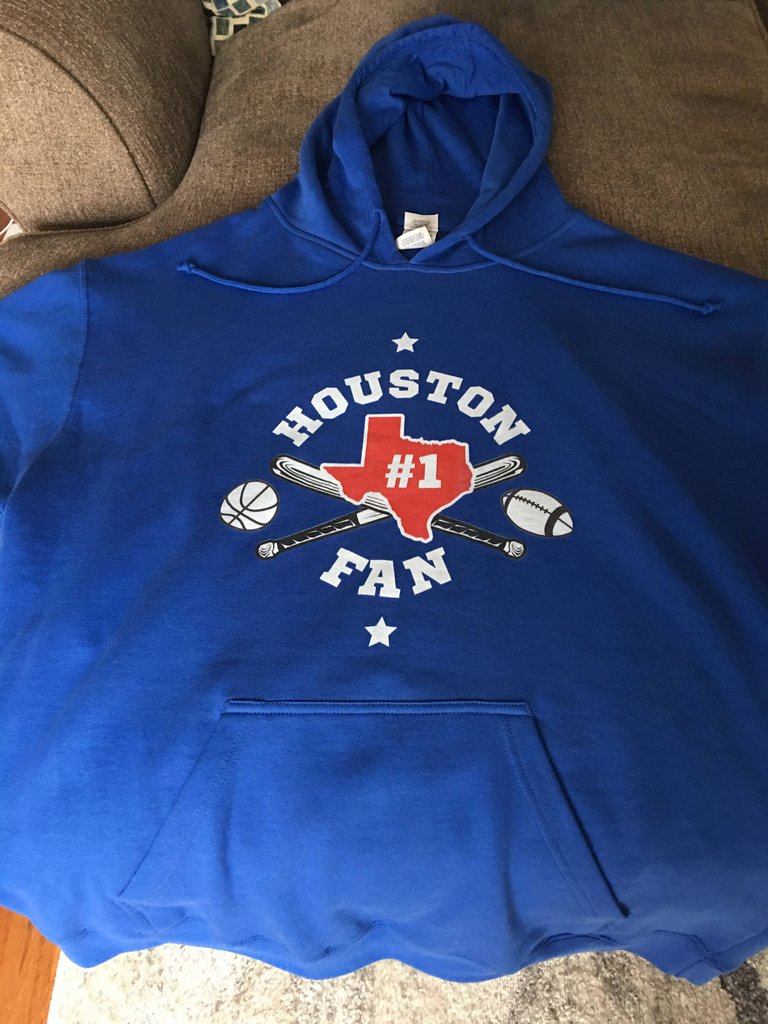 The Houston Rockets are starting to become a tight unit team.  Learning how to play together and  holding each other  accountable.  Such a great thing to see  for a Houston fan.  Starting to become a unit with all the parts coming together. Each player playing a role and contributing to the team. Together they have a become a force to reckon with in the NBA.
         This team is one of the elite teams of the NBA. A strong candidate to possibly win an NBA championship. They definitely have a shot barring any key injuries to their key players. 
          Offensively, the team is one of the tops in scoring points in a game. With their spread offense and 3 point shooting, they have no problem putting up the points.  They have 3 guards (Harden, Paul, and Gordon) that can penetrate and break down the defense to either score or pass to an open  3 point shooter. A potent offense to say the least.
         Defensively, they are coming together.  They can play good defense when the game is on the line and  they need to stop the other team.  Chris Paul sets the tone and holds his teammates accountable. Even Harden is playing adequate defense.  Capella at center is doing well protecting the paint and  blocking shots. 
         This team can go all the way. Houston  fans are excited and now many are believing that the Houston Rockets can follow the Houston Astros and bring a title to Houston. That would just be awesome for Houston. A great story in the making. Go Rockets Go!