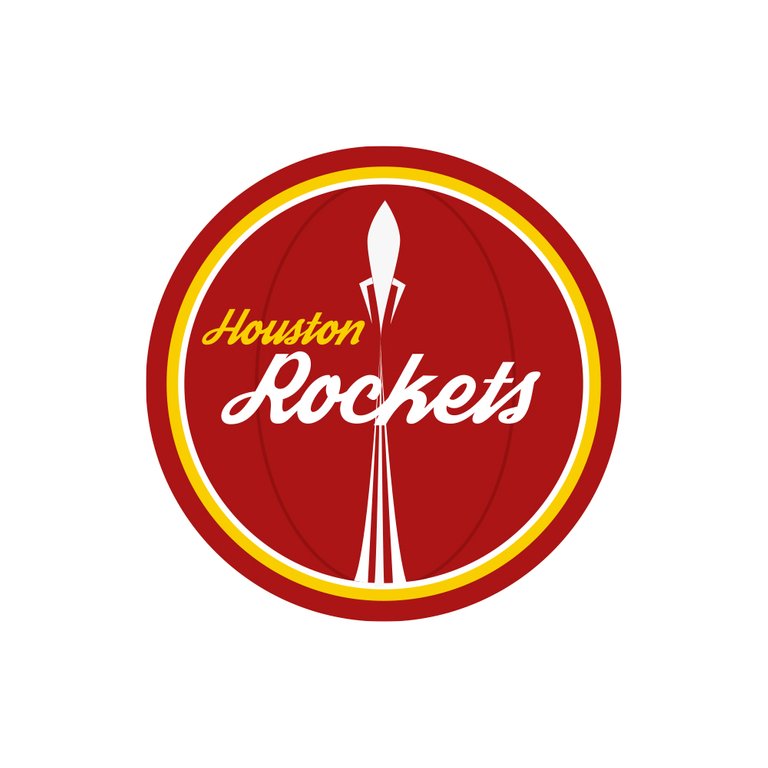 The Rockets face of f against the Dallas Mavericks tonight. Should be a game the Rockets win.  The team is healthy and  their chemistry is really gelling. With Chris Paul at the helm, this team should be focus and  professional in going about their business and getting the win.  I really don't see a problem tonight in terms of the  Rockets coming out with the win.
        Of course, Dirk Nowitzki and JJ Barera will have a say. But they are up in years and at the twilight  of  their careers.  You got the young stars in Harrison Barnes and  Dennis Smith Jr.  but the Rocket have good perimeter defenders with Capella holding down the paint. In fact, I believe that the mavericks have no one to stop Capella.  Capella will do well offensively tonight and should have a double- double game in terms of points and rebounds. 
        Houston fans enjoying this season. They have a team that is exciting and  can play  somewhat good defense when needed. They get a lot of steals and deflections.  Even James Harden is playing better defense.  His numbers in stealing, deflections, and blocks have gone up. Must be the Chris Paul influence. 
        Good times for the Rockets and their  fans!