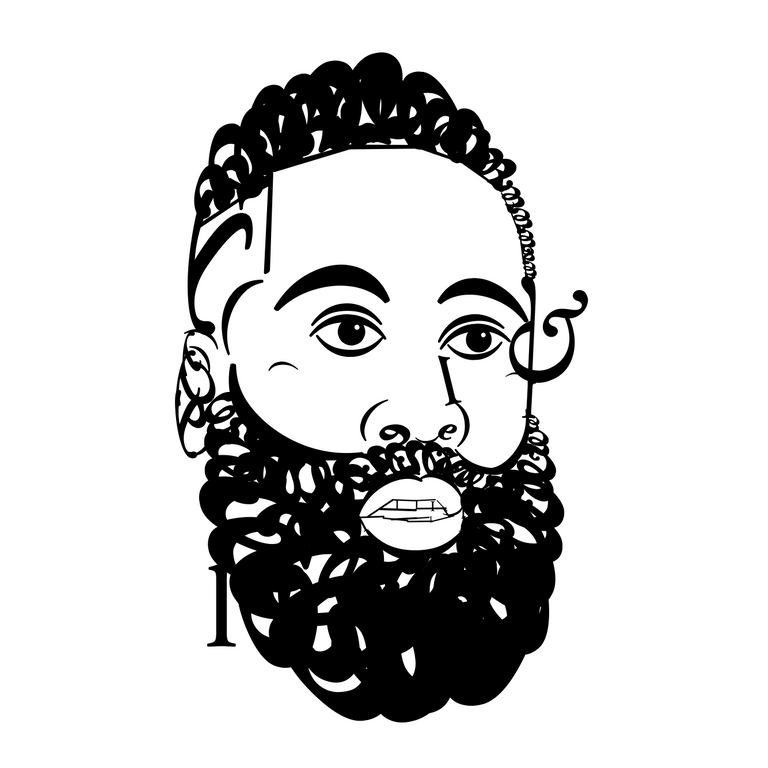 Should be a great  game tonight. Houston Rockets vs Golden State Warrriors  should be a showdown of the two powerhouse teams in the  West.  the game will be televise on ABC.  Rockets will be playing  without 2 of their members (Green and Ariza)  due to a suspension. Nevertheless, the Rockets should have enough manpower to put up a good fight and possibly win tonight's game.  Should be a fun game for the fans.  Can't wait for the game to get started. Tip off is at 7:30 in Toyota Center. The  Houston fans will be loud and boisterous for tonight's game.  What a basketball showdown.  Star studded game with both teams showcasing superstars of the  league. 
        Steph Curry and Kevin Durant will lead the Warriors with  Chris Paul and  Harden (The Beared) leading the Rockets.  Should be an epic battle. The 3's will be raining  tonight from both teams.  Expect an up & down, non stop shoot out.  Both teams can really  get the ball to the basket  and  run up the scoreboard.  They'll be a lot of deflections as both teams get after the other team on defense. 
        I believe the game will be close  throughout with  the Warriors eventually coming out with the win. As good as the Rockets are offensively, the Warriors  are  just a bit better. On defense, people forget that they are one of the best defensive teams in the league.  they can really get after you with  Draymond Green leading the way. 
         Both are well coached and both share a common history dating back to their affiliation with the Phoenix Suns.  Should be an entertaining game. Ratings should be up for this  marquee NBA game.