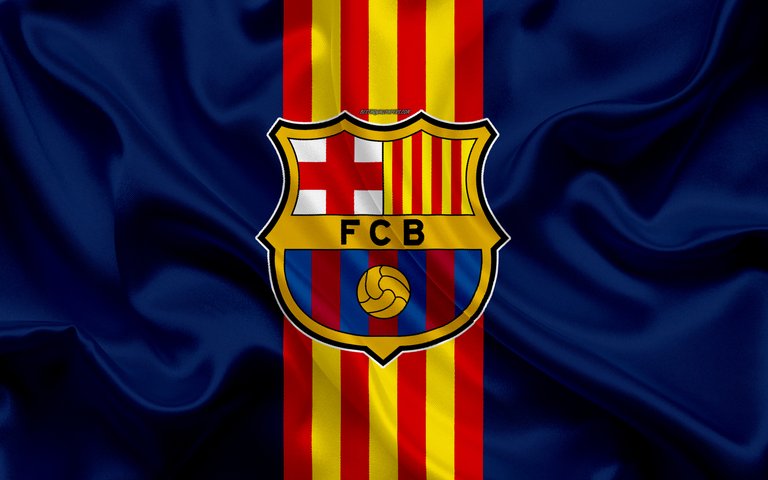 A new week passes on the Barcelona market, and still talks about the deals Neymar and Dani Alves and many players.
We will talk about what happened this week in Barcelona's summer market:
The most important news of the Barcelona transfer market during the week: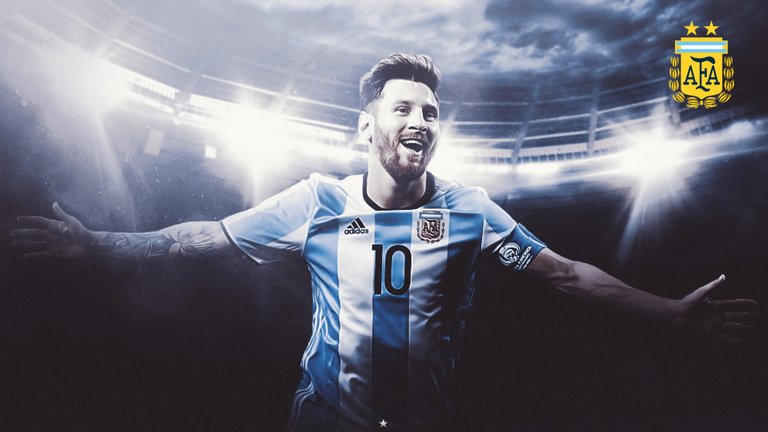 Lionel Messi - The Mundo newspaper reported that Barcelona intends to make a lifetime presentation of the Argentine legend.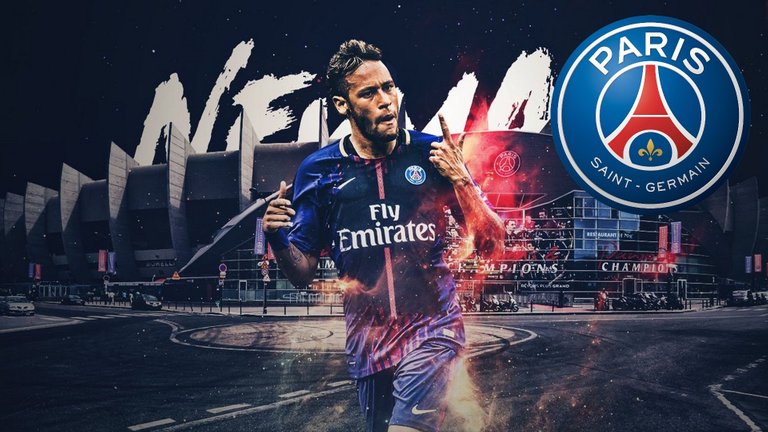 Neymar - The Mundo newspaper says the Brazilian has begun to feel nervous about Barcelona's delay in reaching an agreement with Paris St Germain on re-signing with the 27-year-old.
Barcelona's president refused to talk about Neymar and expressed full respect for the Paris club.
The newspaper Marca reported that Paris is keen to calm the atmosphere with Neymar and would like to continue next season.
Dani Alves - Cadiz club sparked controversy through Instagram to invite the Brazilian to join him. In the same vein, San Marino's Tre Fiori made a request to Danny Alves to join him.
The Mundo newspaper said that Alves had a plan to return to Camp Nou, the possibility of the return of Neymar to Barcelona and the entry of Barcelona's right-back Simedo as part of the deal, so the Catalan need a substitute in the right-back, thus increasing the chances of Alves return.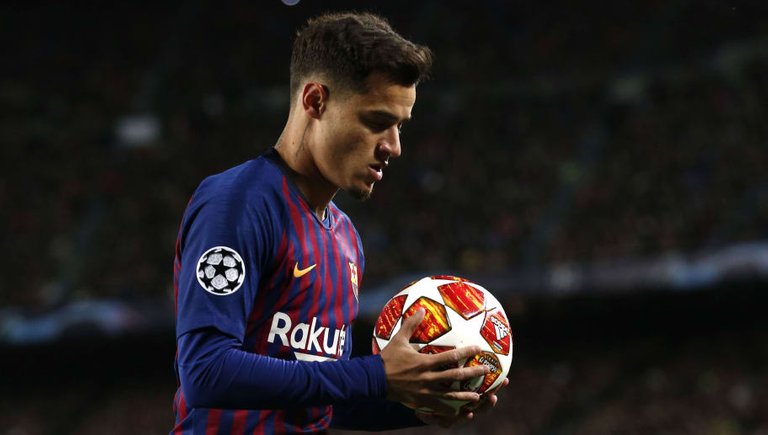 Philippe Coutinho - Sport newspaper reported that Barcelona has set an amount of 120 million euros worth for the sale of Brazilian this summer.
Liverpool manager Jürgen Klopp has confirmed that Ridds is not interested in the player's recovery this summer because Lever does not intend to spend.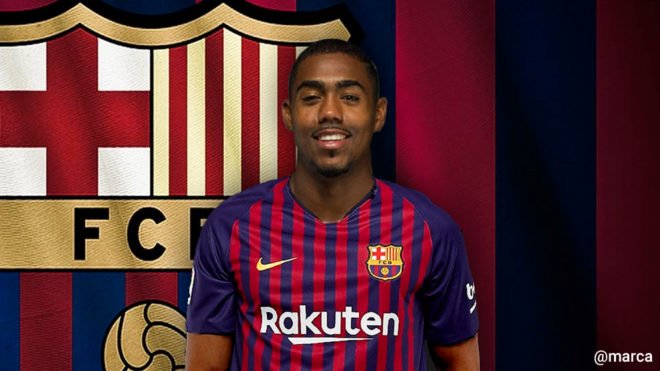 Malcolm - A great struggle for Brazilian services by Roma, Everton, Arsenal, Roma and Borussia Dortmund.
Barcelona set 50 million euros worth of his departure.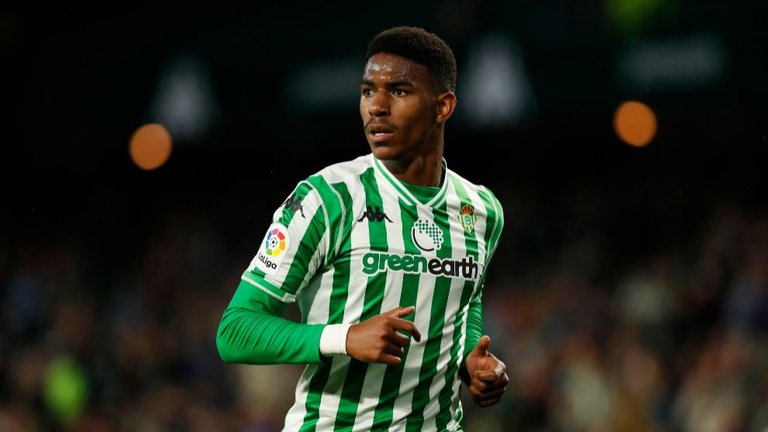 Junior Firpo - Conflicting news about the Barcelona deal and the unreliability of this news, postponing deal.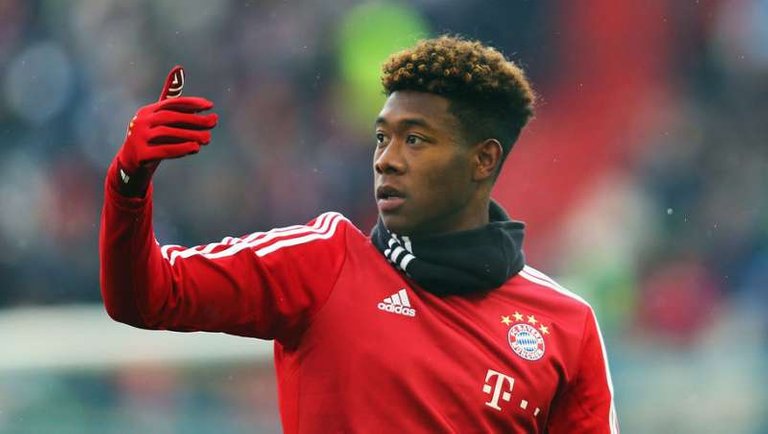 David Alaba - Spanish newspaper Mundo reported that the arrival of Alba to Barcelona will have a tax is the exit of Samuel Umtiti to create a place for the Austrian in the back line of the Barça.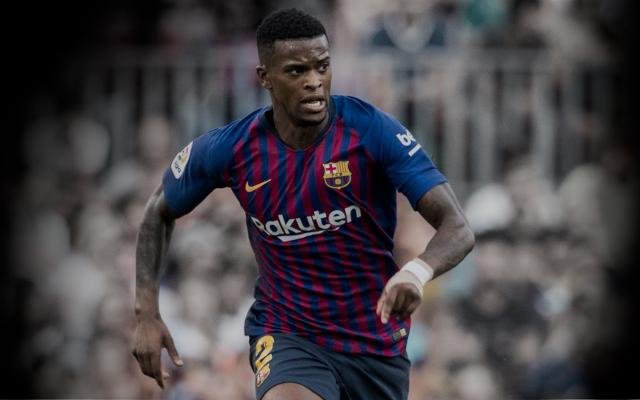 Nelson Semedo - Spanish newspaper reported that Guardiola coach Manchester City asked about the possibility of signing the Portuguese.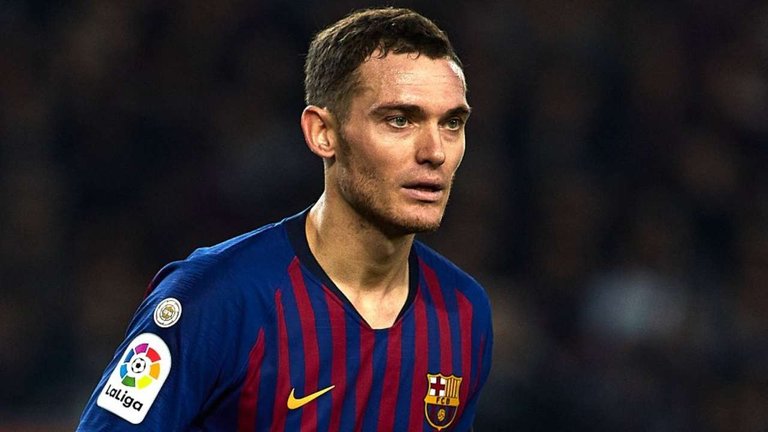 Thomas Vermaelen - Barcelona officially announced his move to Japan Vissel Kobe.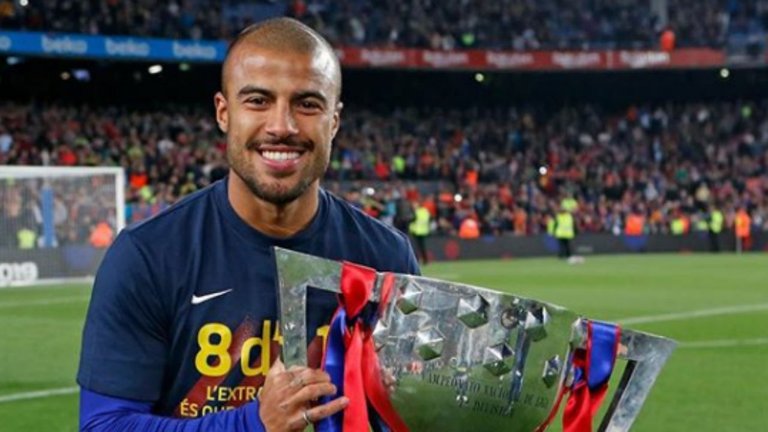 RAFINHA ALCANTARA - Sport reported that Atlanta have entered the Brazilian race with Fiorentina and Valencia.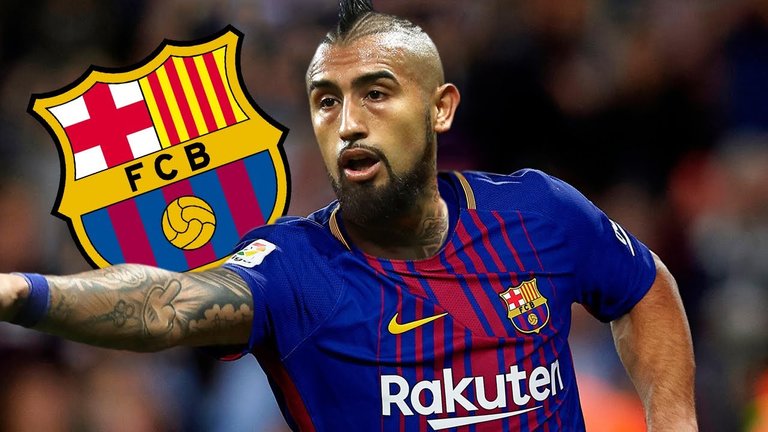 Arturo Vidal - La Gazzetta dello Sport reported that Inter Milan is planning to borrow the Chilean fighter.
Thank You
@altooq @good-karma @steem-indo @altoo @khaimi @midun @elianaelisma @amoon @phasewalker @certain @cityofstars @lord-geraldi @sultan-aceh @kanchana @sergino @kevirizal @regurgitation @sailingly